NEW YORK—Roger Ailes, former chief executive of Fox News Channel, has died, a source told Reuters on Thursday.
Ailes resigned from Fox News last July following allegations of sexual harassment, marking an abrupt end to his 20-year reign over America's most powerful cable news channel for conservatives.
Ailes was 77, according to the website of Fox News, which is owned by Rupert Murdoch's Twenty-First Century Fox Inc.
Ailes' widow, Elizabeth Ailes, confirmed his death in a statement on the Fox News website.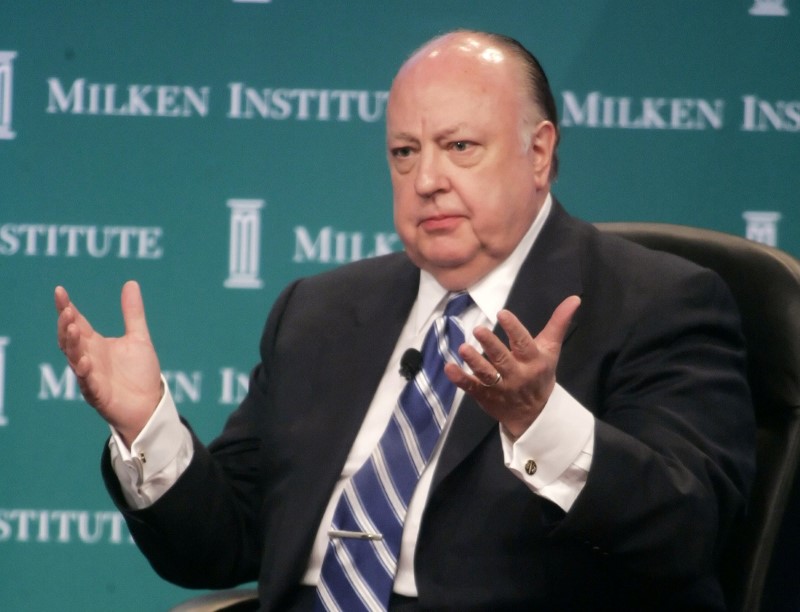 "I am profoundly sad and heartbroken to report that my husband, Roger Ailes, passed away this morning," she wrote.
"Roger was a loving husband to me, to his son Zachary, and a loyal friend to many. He was also a patriot, profoundly grateful to live in a country that gave him so much opportunity to work hard, to rise—and to give back."
Brian Kilmeade, a Fox News host, said on the channel that Ailes "helped build Fox News Channel into the powerhouse it is today."