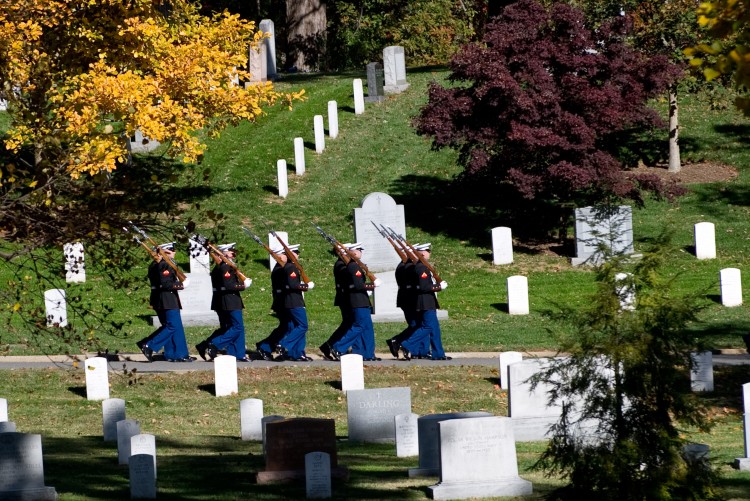 NEW YORK—More programs are being put into place to help veterans get jobs and connect with city services, announced the Robin Hood Foundation and city officials on Monday.
At the Robin Hood Veterans Summit at the Intrepid Sea, Air, and Space Museum, discussions took place about how to take care of veterans and problems from combat duty that often hinders them after they return to the United States. A broad range of media, organizations, and others joined in, including Tom Brokaw, NBC News special correspondent; Dr. Raul Perea-Henze, assistant secretary for policy & planning, Department of Veterans Affairs; and Salvatore Giunta, a Medal of Honor recipient.
In the morning, Mayor Michael Bloomberg and a bevy of other officials including executive director of the Robin Hood Foundation David Saltzman announced that priority job placement services for veterans will be opened this summer at the city's Workforce 1 centers, according to a release.
A new center solely for veterans will be opened as well. In addition, an online website that will help veterans navigate city services will be created.
The Robin Hood Foundation also supports other social projects, such as poverty-fighting programs, and has given out more than $1.1 billion since 1988.
Closing remarks by Gen. Stanley A. McChrystal, former commander of U.S. and International Forces in Afghanistan, ended the event.
The Epoch Times publishes in 35 countries and in 19 languages. Subscribe to our e-newsletter.