Republican National Committee (RNC) Chair Ronna McDaniel tested positive for COVID-19, according to a committee spokesperson.
"After a member of her family tested positive for COVID-19, the Chairwoman was tested for the virus. On Wednesday afternoon, she got confirmation she was COVID-19 positive," the spokesperson told The Epoch Times in an emailed statement on Friday.
"She has been at her home in Michigan since last Saturday," the spokesperson added.
President Donald Trump and First Lady Melania Trump tested positive for COVID-19 on Thursday, as did White House aide Hope Hicks.
COVID-19 is a disease caused by the CCP (Chinese Communist Party) virus.
Most patients recover with some combination of symptom treatment, rest, and hospital care. Many infections don't produce symptoms.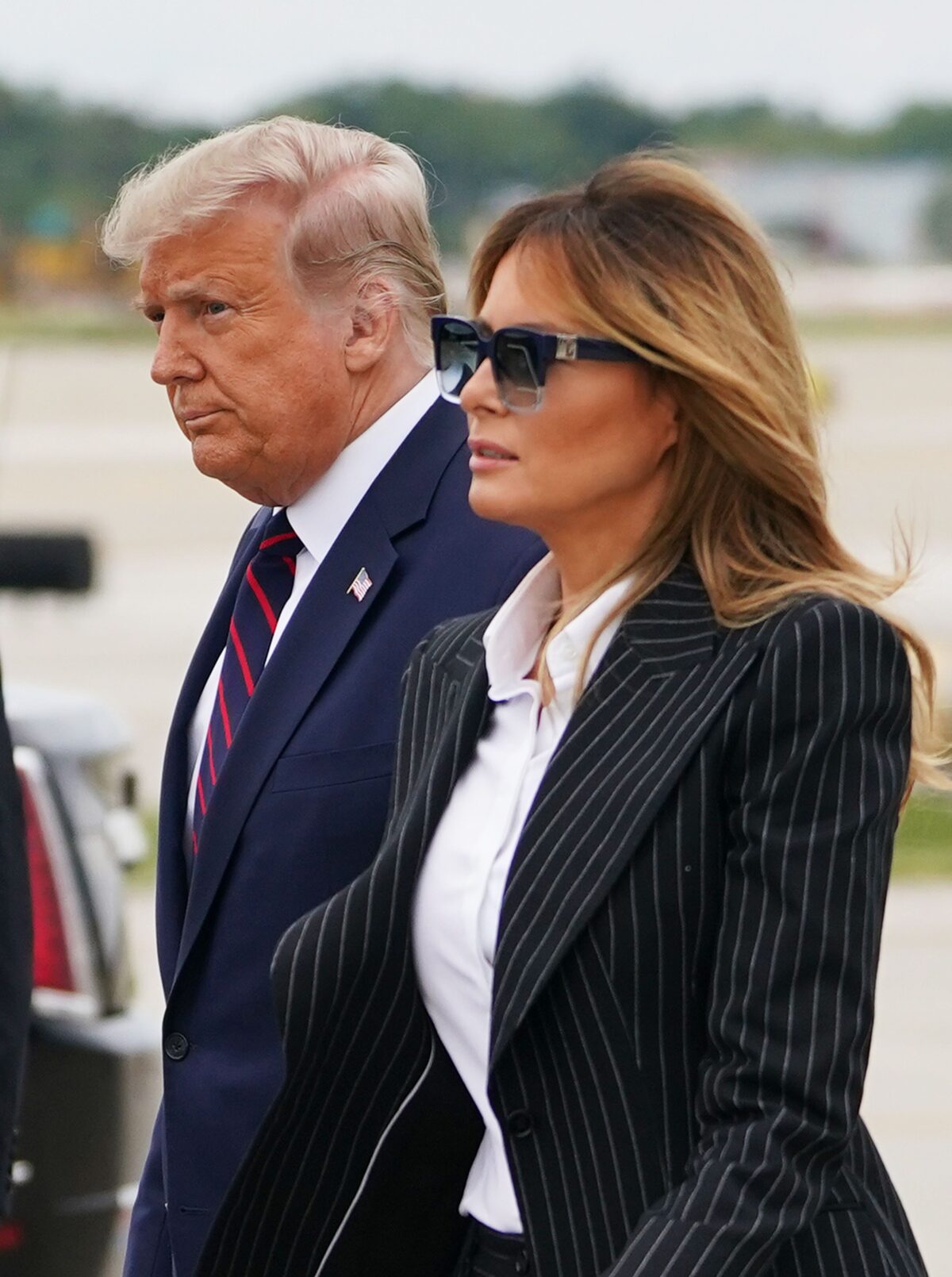 A number of top Trump administration officials tested negative Friday for the new illness, including Vice President Mike Pence, White House adviser Jared Kushner, and Secretary of State Mike Pompeo.
Trump's 14-year-old son, Barron Trump, also tested negative.
The Trumps are quarantining at the White House, the president announced early Friday.
Trump's doctor said the couple "are both well."
"The White House medical team and I will maintain a vigilant watch, and I appreciate the support provided by some of our country's greatest medical professionals and institutions," he wrote in a memorandum. "Rest assured I expect the President to continue carrying out his duties without disruption while recovering, and I will keep you updated on any future developments."
McDaniel, 47, became the chair of the RNC after serving as chair of the Michigan Republican Party. She is the granddaughter of former Michigan Gov. George Romney and the niece of Sen. Mitt Romney (R-Utah).