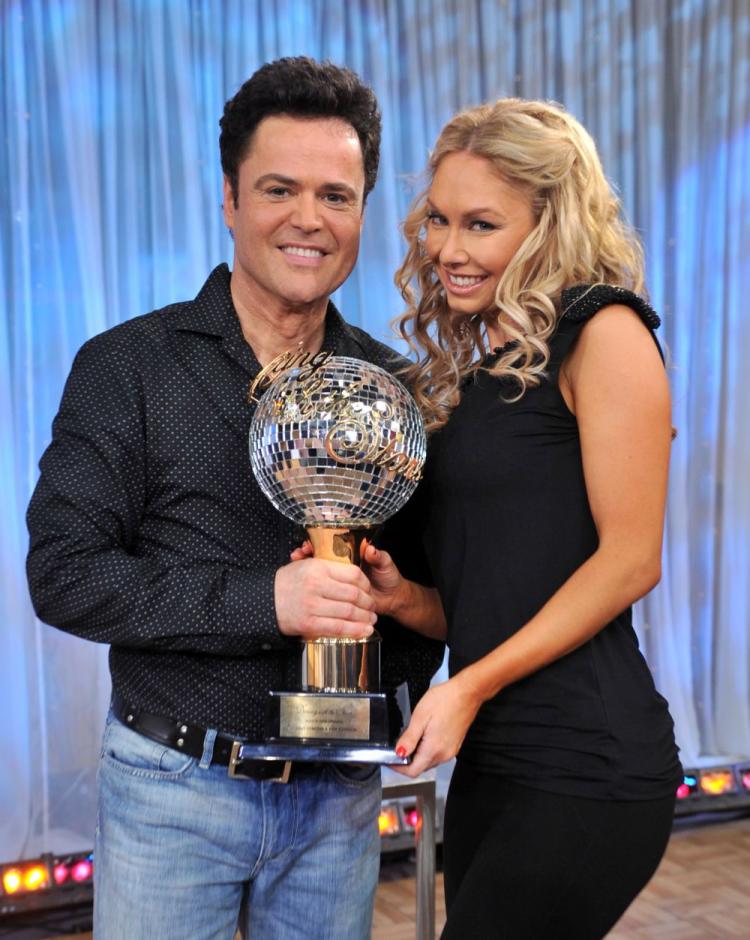 Richie Sambora Celebrated in Hometown
Bon Jovi lead guitarist Richie Sambora was celebrated in his hometown of Woodbridge, New Jersey on Tuesday as the town named a street in his honor. Sambora has recently donated to his community by financing a new weight room at his alma mater high school and helping a local teen with brain cancer. The musician told the New Brunswick Home News Tribune, "I really enjoyed growing up here and growing up in this community. It shaped me into who I am today. It's a small story but maybe people will say, maybe I can do that whole thing."
Fox Unveils Mid-season Lineup
The Fox network announced it's midseason lineup on Tuesday. The offerings include the return of some highly anticipated shows along with a healthy dose of new programming. Jan. 12 will mark the network's introduction to the season with the two-hour premier of American Idol, which will now include talk show host Ellen Degeneres and exclude Paula Abdul. Suspense drama "24" starring Kiefer Sutherland will premiere on Jan. 17. "The Simpson's" will be in celebration mode with "The Simpsons 20th Anniversary Special: In 3-D! On Ice!" and the 450th episode on Jan. 10. Among new debuts will be reality kid-quiz show "Our Little Genius," comic book drama "Human Target," and thriller "Past Life."
Julie Andrews to Take the Stage in London
Actress Julie Andrews will present a special performance of "An Evening with Julie Andrews" in the spring of next year at the O2 Arena, marking her first time on the London stage in three decades. She will be accompanied by the Royal Philharmonic Orchestra and a cast of stage actors to enact the journey through her extraordinary life. Andrews said in a statement, "To perform once again in my homeland on the London stage will be a wonderful moment—it is where it all began for me, and I am so excited to be able to share a brand new work with audiences."
'Dancing With the Stars' Picks Its Winner
Former teen idol Donny Osmond took the top prize on ABC's "Dancing With the Stars" on Tuesday night. He beat finalists Kelly Osbourne and Mya in what some are calling a surprise win. On Tuesday night, Osmond tweeted, "We won! And, we couldn't have done this without you. What an amazing journey! I'll be talking about this for a long time."
Compiled by Barbara Danza, Epoch Times Staff