The son-in-law of former President Richard Nixon said that he thinks President Donald Trump will not only survive impeachment, but will easily win another term in office next year.
Ed Cox, Nixon's son-in-law, told the New York Post that Trump "is going to fight right through" and that the pressure Nixon felt in the '70s after Watergate was much worse because "there were no defenders back then."
"There was no back and forth then—he didn't see it coming. Why should he have? It didn't happen to Eisenhower. It didn't happen to FDR. He was never prepared for thinking that impeachment would be used as a political weapon as it was back then," said Cox, who earlier this year stepped down from heading the New York Republican party to become national coordinator of the Trump Victory fund.
The political alignment at the time also helped lead to Nixon resigning rather than facing being the first president to ever be impeached and removed from office.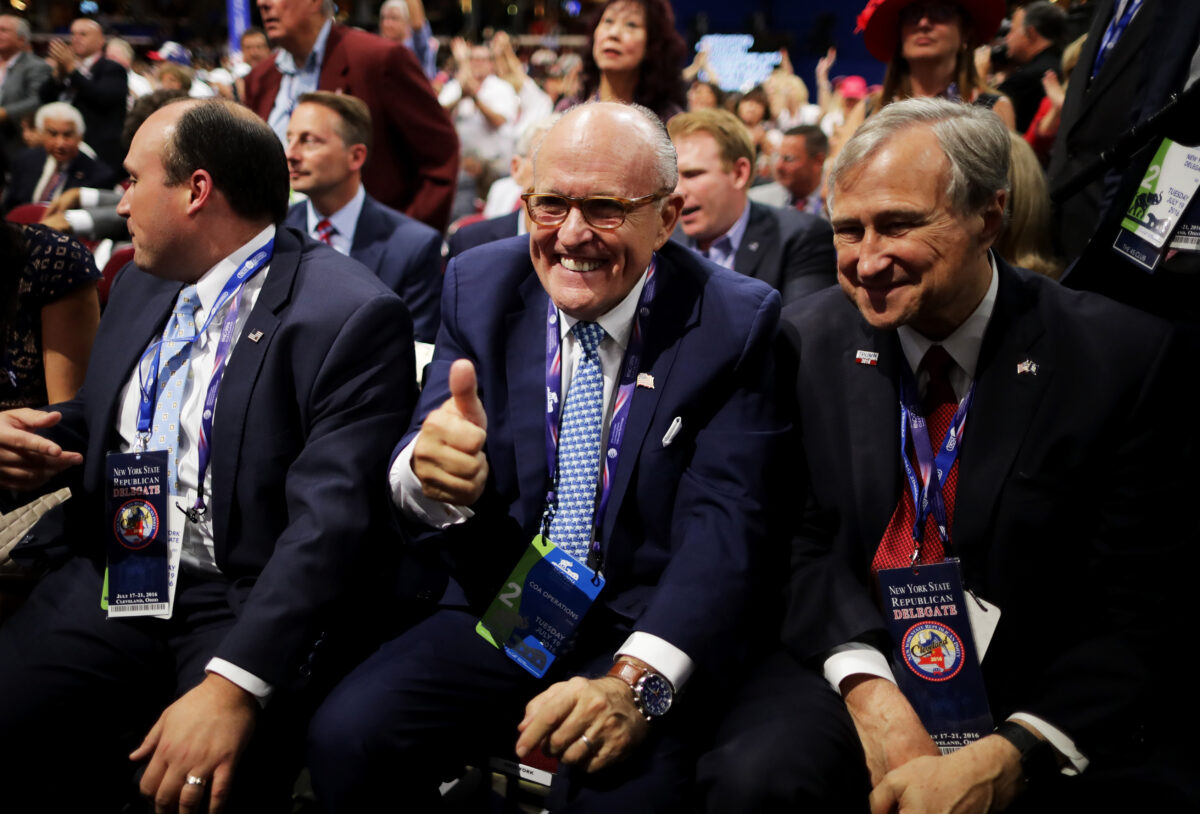 Nixon "was the only president since at least World War II who … didn't come in with at least one house on his side," Cox said.
Trump faces a Democratic-controlled House but Republicans have the majority in the Senate after gaining two seats in 2018.
Trump's energy and Twitter account have also helped him, Cox said.
"President Trump understood he was in a different position—he's going to fight. He's got the resources—the media resources, the Twitter account, the 31 Democrats who are in Trump districts," said Cox. "When he gives those speeches, he's holding onto his base. "He's a realist who wants to win. "
Trump, Cox said, will not only "survive impeachment" but will win re-election in a "small landslide."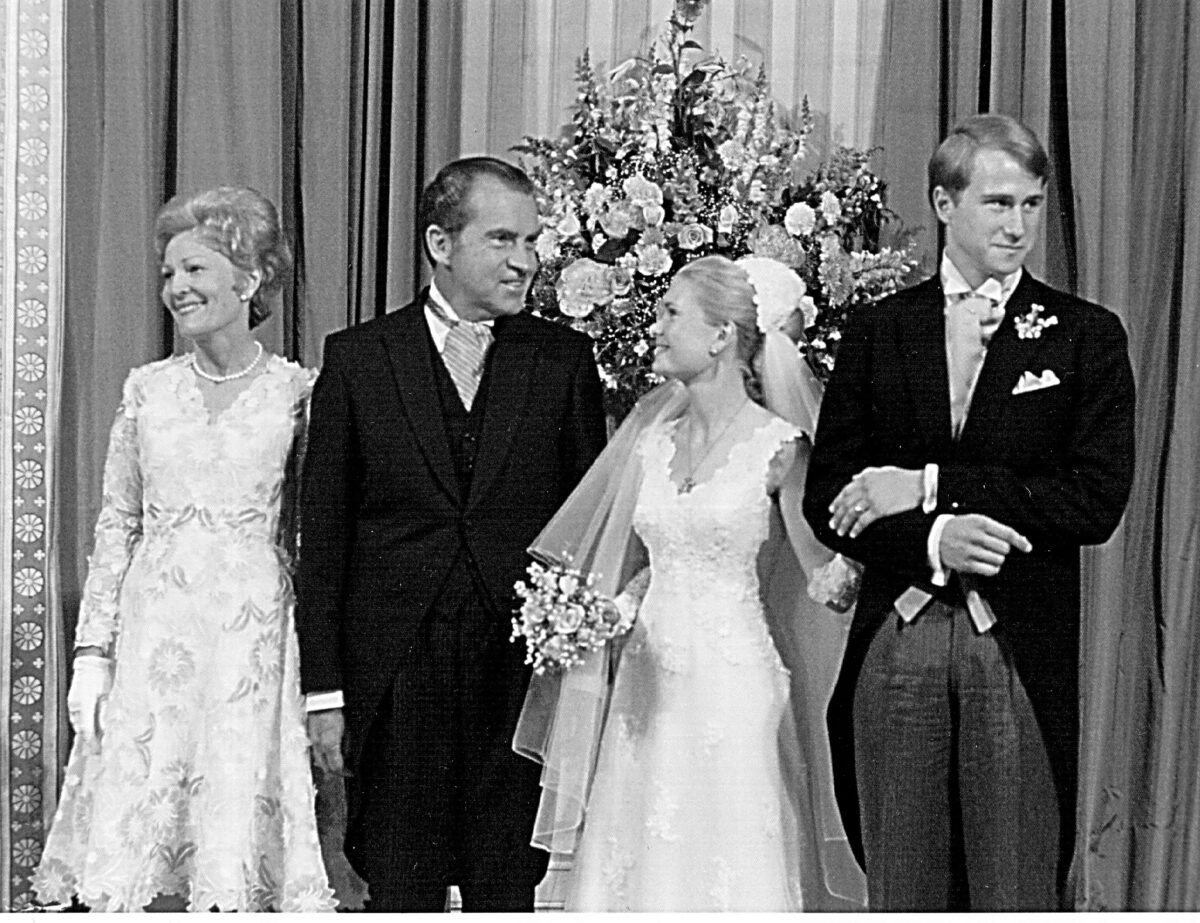 Cox's comments came a day before Rep. Jeff Van Drew (D-N.J.) said his party's impeachment push is "fracturing the nation."
"I just think we keep going down this road, keep spending more time. Many of us came to Congress because we really wanted to accomplish goals, really work on issues such as health care, work on issues dealing with prescription drugs, election security, the debt, the deficit—the list goes on," Van Drew said during an appearance on Fox News on Nov. 17.
"We're going to have an election next year. Let's have the election, let's fight through the election, let's do what Republicans and Democrats and whomever else does. But this [inquiry] is going to get us nowhere. We've spent millions of dollars, in my opinion, tons of money, tons of time, tons of hurt, fracturing the nation apart. I haven't seen this to be a good thing."
More public impeachment hearings are slated to take place this week after three witnesses testified last week. Hearings will start on Nov. 19.