Ric Ocasek, lead singer of The Cars, a band best known for their hit "Just What I Needed," died at age 75, according to reports on Sept. 15.
Law enforcement sources told the New York Post that he was found dead in his Manhattan apartment on Sunday at 4:14 p.m.
His estranged wife, Paula Porizkova, discovered him in his Gramercy Park home, and the Post reported that he was unresponsive.
Sources said he appeared to have died of natural causes.
Porzikova said in 2018 that she and Ocasek had "peacefully separated" a year earlier, reported the New York Daily News.
The pair got married on St. Barts island in 1989, and have two sons named Jonathan and Oliver.
"It's certainly a wonderful feeling to be accepted by peers and you see the people that are in the Rock and Roll Hall of Fame, who gets inducted, it's a positive feeling that you get," Ocasek said in an interview with Rolling Stone last year after The Cars were inducted into the Rock and Roll Hall of Fame.
According to an Allmusic.com description of the band, "Boston-based quintet the Cars racked up a string of platinum albums and Top 40 singles, becoming the most successful American new wave band of the late '70s and early '80s."
It added: "Their first two albums (1978's The Cars and 1979's Candy-O) were new wave classics; their fifth album, 1984's Heartbeat City, was a modern pop masterpiece fueled by a run of videos that became MTV staples. The Cars broke up in 1988, but their music's popularity and influence never faded. This continued interest led to the band reuniting twice, in the mid-2000s without Ric Ocasek and Ben Orr (who passed away in 2000) and again in 2011 with all the living members involved."
They are also known for hits "My Best Friend's Girl," "Good Times Roll," "Bye Bye Love," and many others.
Other details about his death are not clear.
Notable Celebrity Deaths in 2019
Peter Fonda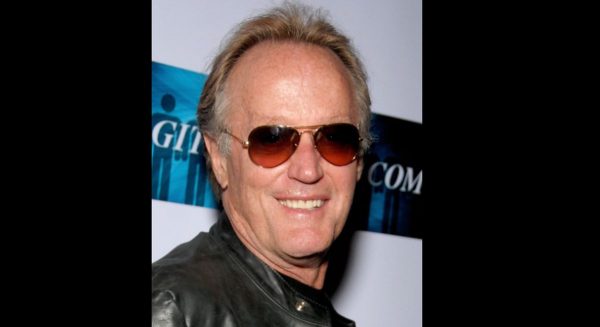 Beth Chapman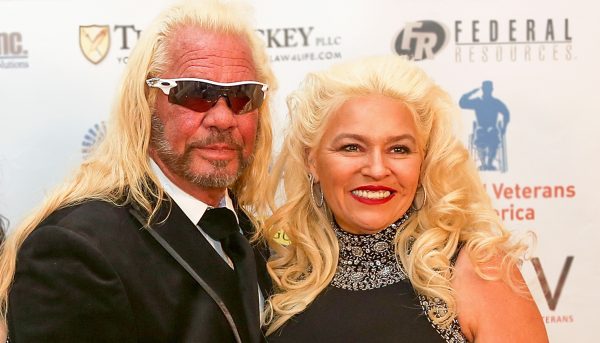 Doris Day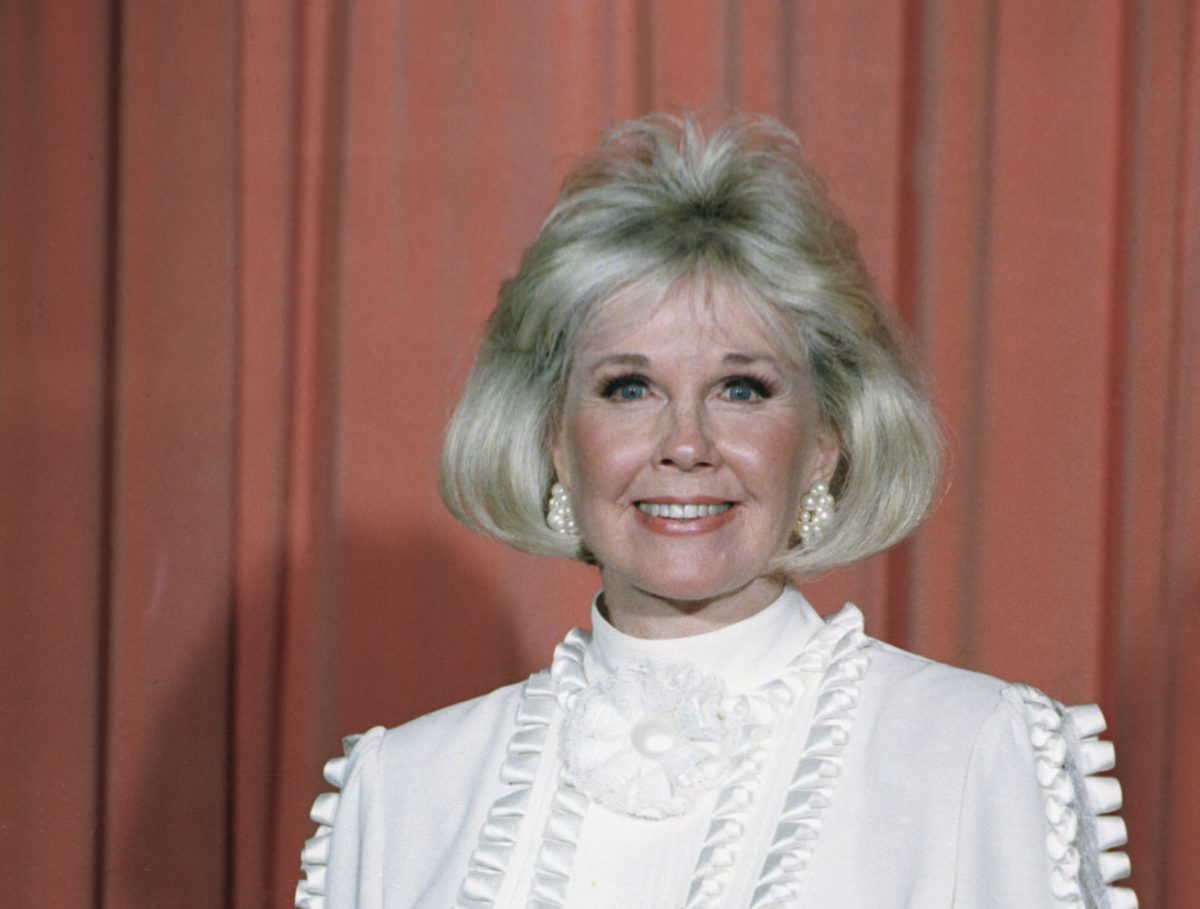 John Singleton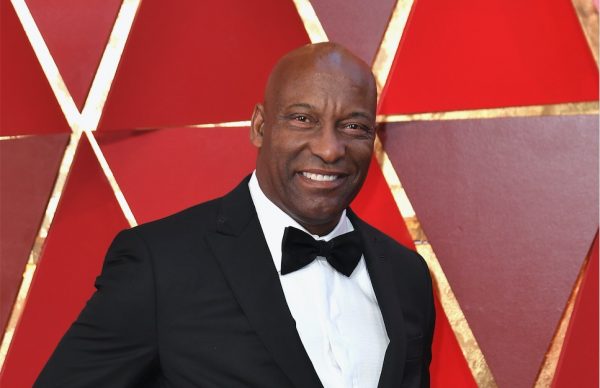 Nipsey Hussle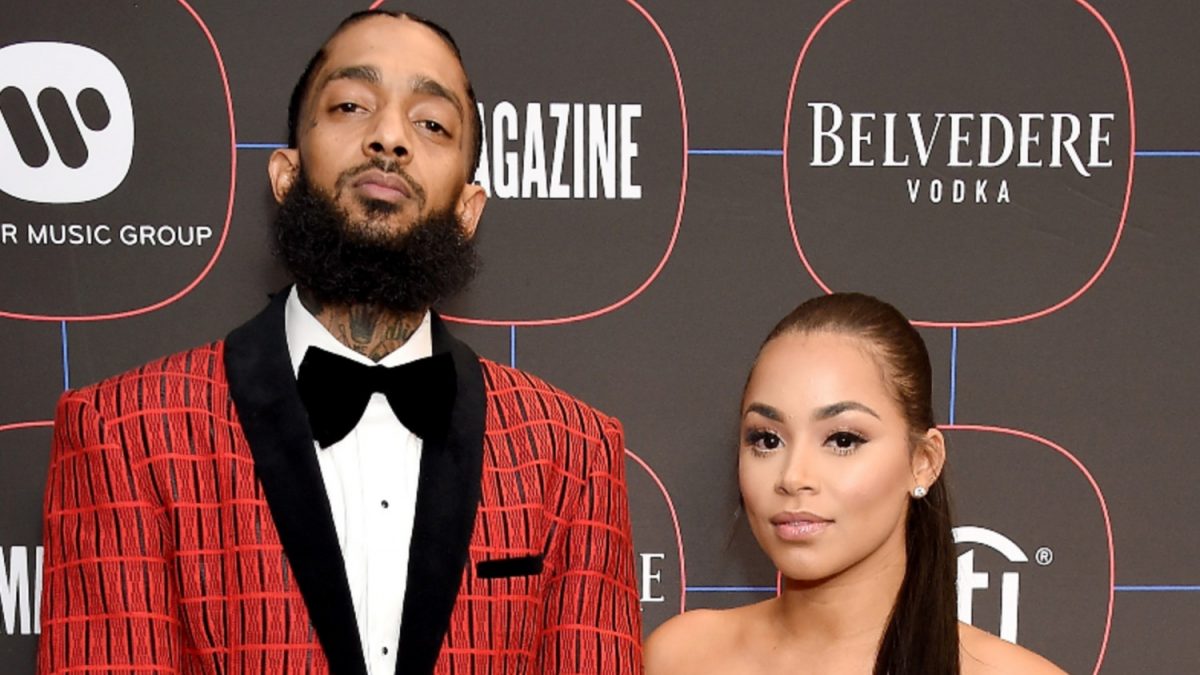 Luke Perry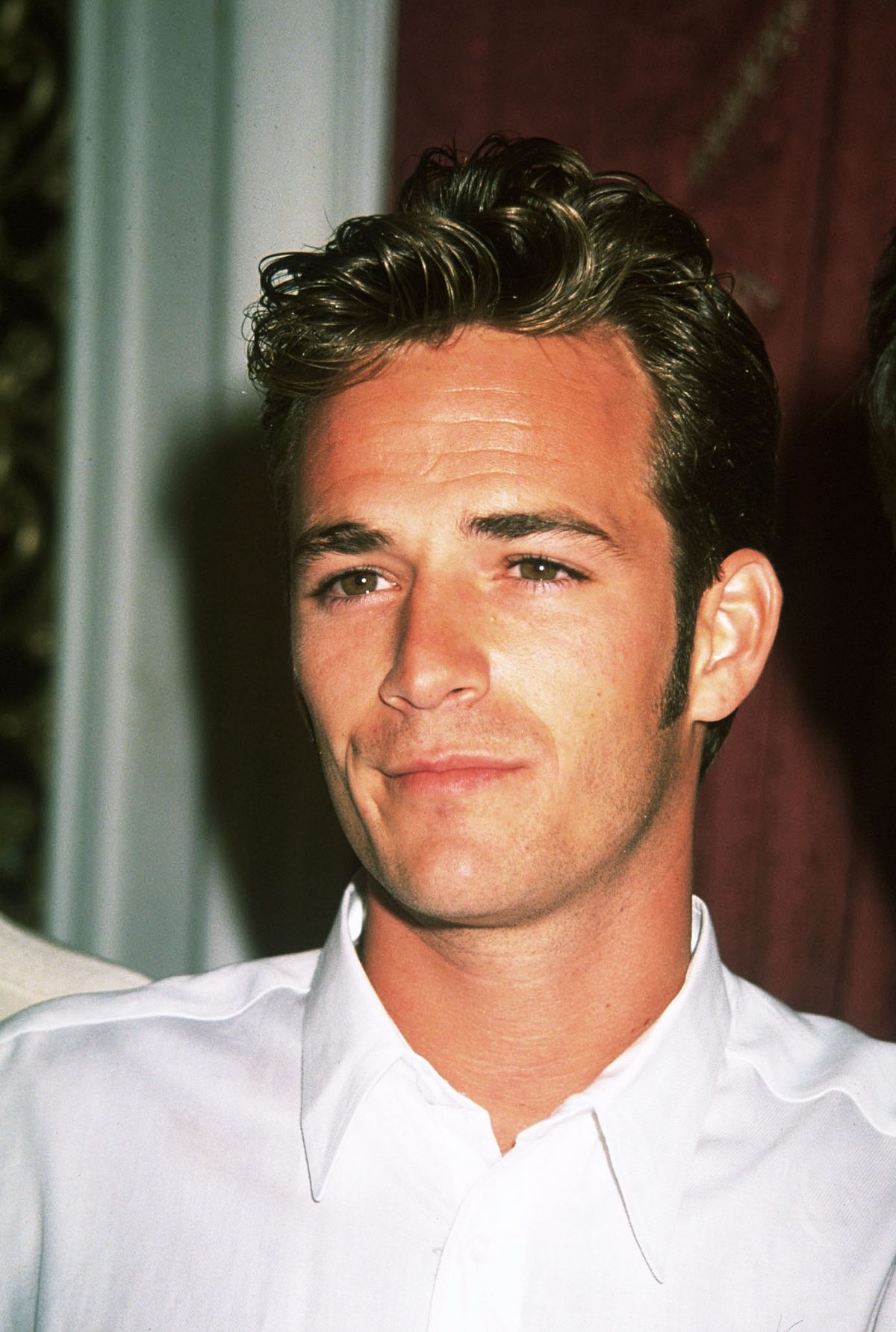 Peter Tork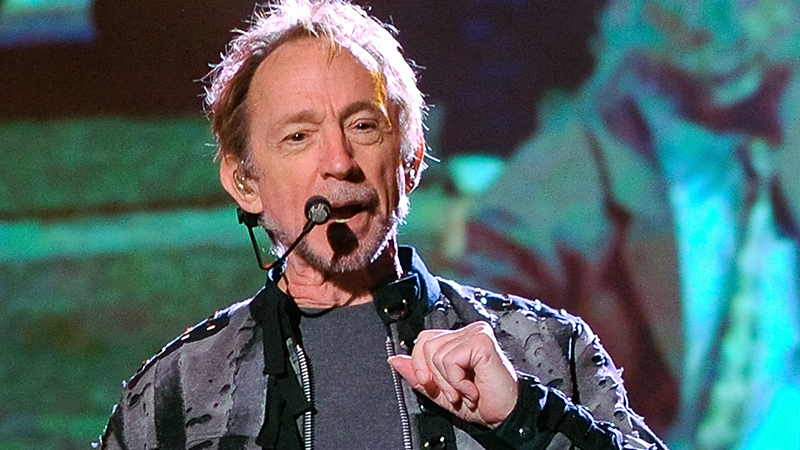 Albert Finney