A Republican swing-vote senator told reporters she's "struggling" to continue to support GOP President Donald Trump after a broadside launched by former Defense Secretary Jim Mattis.
"I thought General Mattis's words were true and honest and necessary and overdue," Sen. Lisa Murkowski (R-Alaska) said in Washington on Thursday.
"When I saw Gen. Mattis's comments yesterday I felt like perhaps we're getting to the point where we can be more honest with the concerns we might hold internally and have the courage of our convictions and speak up."
Asked if she will vote for Trump, who is running for a second term, in November, Murkowski added: "I am struggling with it. I have struggled with it for a long time."
For now, she said, she will keep working with the Trump administration.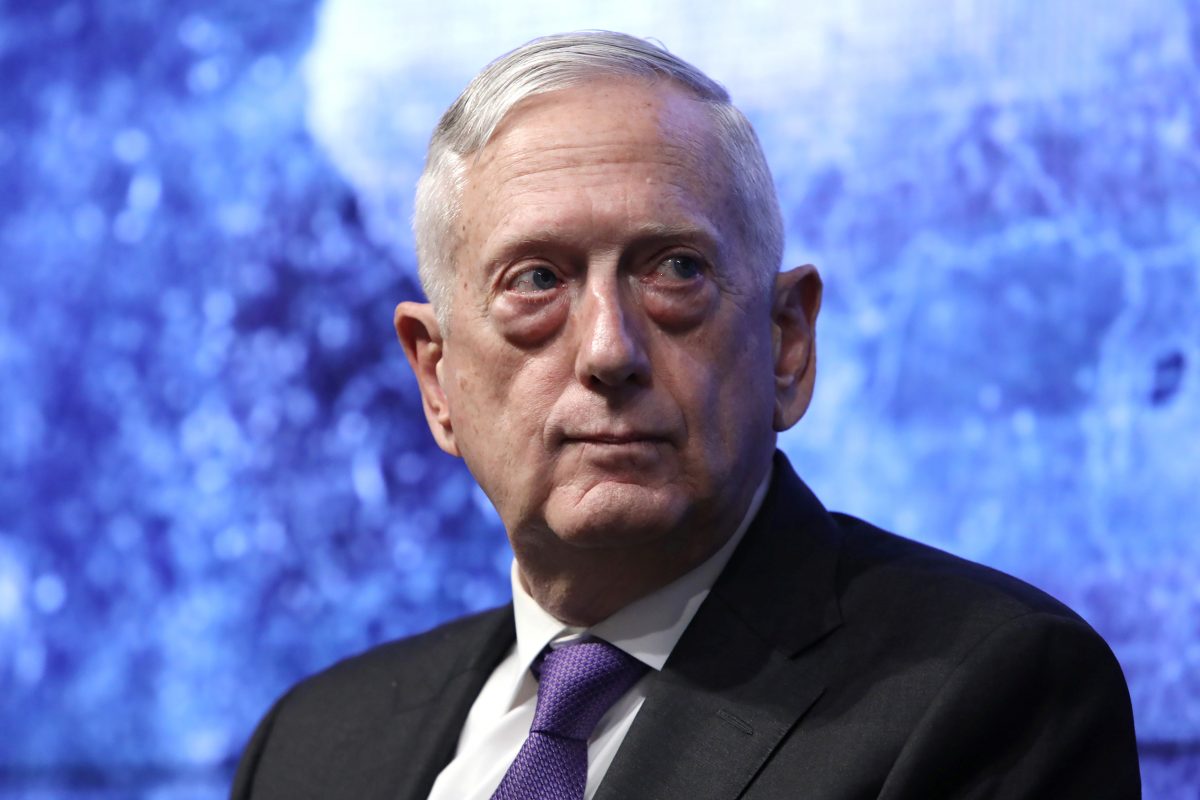 Other Republicans also criticized Trump's actions on Monday, including Sens. Ben Sasse (R-Neb.) and Susan Collins (R-Maine).
Sen. Mitt Romney (R-Utah) told reporters that Mattis' letter was "stunning and powerful," describing Mattis as an American patriot.
"I think the world of him. If I ever had to choose somebody to be in a foxhole with, it would be with General Mattis," Romney added.
Other lawmakers defended Trump.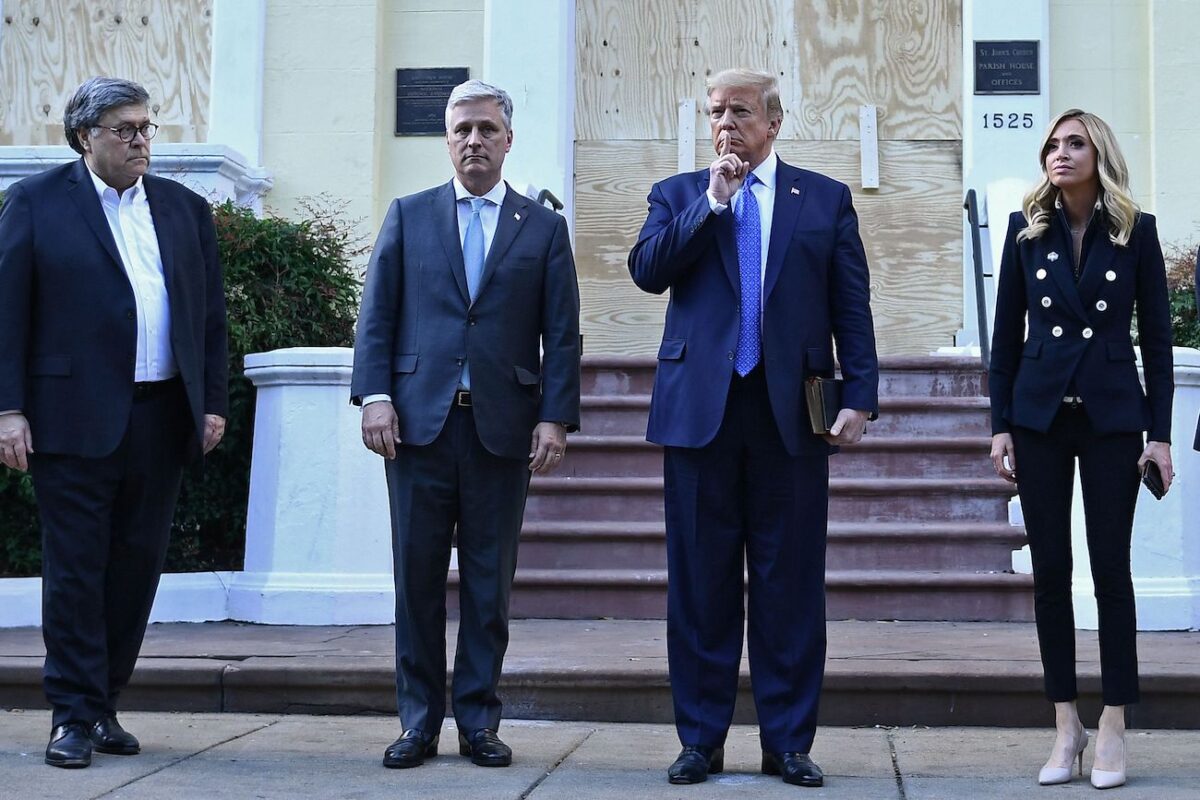 "Look at what the president has done: he has called the family, he has ordered a federal investigation, he has offered the resources to the mayors and the governors all around the country," said Sen. Rick Scott (R-Fla.).
"He's trying to make sure that we have peaceful protest but we don't have, basically, people looting and injuring people and tearing up property."
"Everybody can say whatever they want, but I think the president's trying to do the right thing, he's trying to keep us safe," the senator added, calling it a "tough time" to be president or be in politics in other positions.
Mattis announced his resignation after Trump decided to pull troops from Syria in December 2018.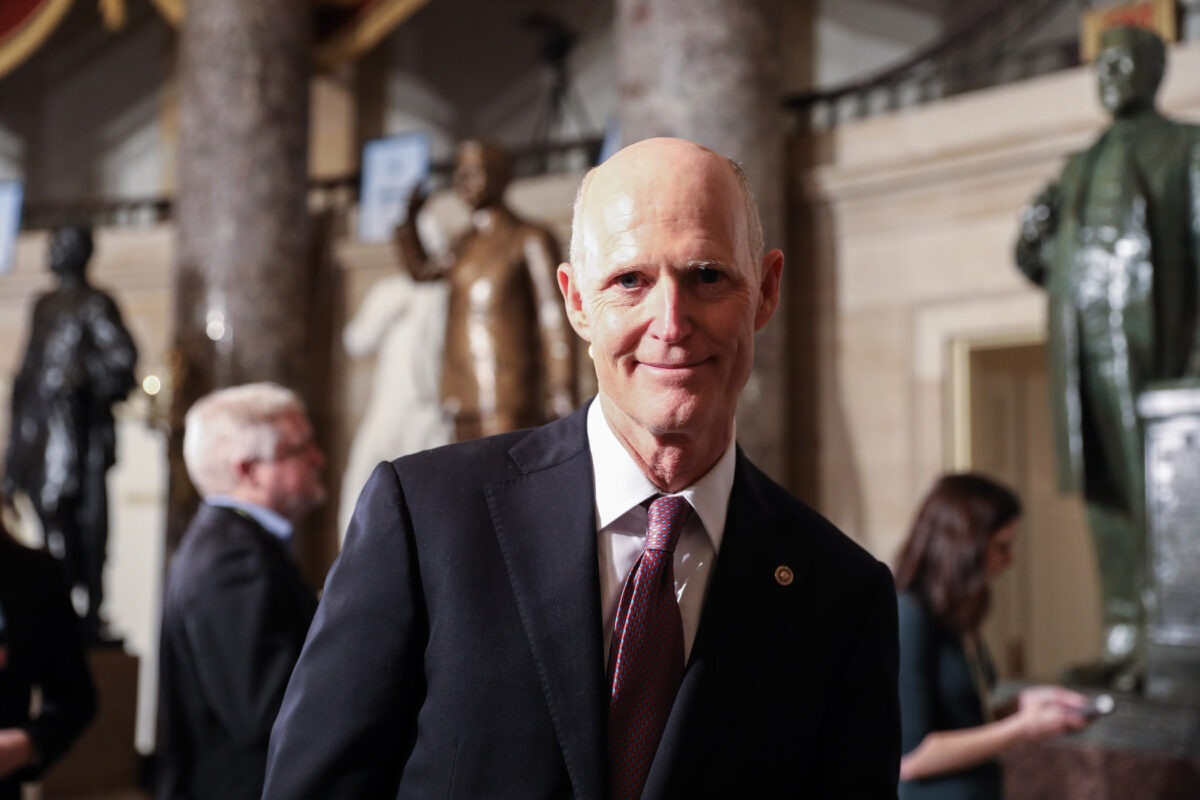 "Because you have the right to have a Secretary of Defense whose views are better aligned with yours on these and other subjects, I believe it is right for me to step down from my position," he said in his resignation letter. Mattis also resigned as secretary of defense during the Obama administration.
The general said in a statement this week that Trump is trying to divide the American people amid widespread rioting and protests over the death of George Floyd, an unarmed black man who died while in police custody in Minneapolis on Memorial Day.
He challenged the president over his openness to using U.S. military forces to quell rioting: "At home, we should use our military only when requested to do so, on very rare occasions, by state governors. Militarizing our response, as we witnessed in Washington, D.C., sets up a conflict—a false conflict—between the military and civilian society."
Trump responded by saying both he and Obama "had the honor of firing" Mattis, describing him as the world's most overrated general.
"His primary strength was not military, but rather personal public relations. I gave him a new life, things to do, and battles to win, but he seldom 'brought home the bacon,'" Trump continued, adding: "I didn't like his 'leadership' style or much else about him, and many others agree. Glad he is gone!"