A Minnesota representative is calling for judges to "seek a penalty" against Rep. Ilhan Omar (D-Minn.) for her alleged perjury.
An investigation by the state's Campaign Finance and Public Disclosure Board revealed that Omar filed joint taxes with her current husband, Ahmed Hirsi, in 2014 and 2015 despite still being married to another man, Ahmed Nur Said Elmi, who is rumored to be Omar's brother.
Omar was ordered to repay thousands of dollars for violating campaign finance rules, but has not been punished for the apparent perjury she made in an affidavit she signed related to her marriages.
State Rep. Steve Drazkowski, the Republican who instigated the probe with a complaint about Omar's campaign, is now calling for punishment for the Congresswoman.
"Today I am calling on the judges of Hennepin County to issue an order that Rep. Ilhan Omar be held accountable for a series of lies that she made in a sworn affidavit on Aug. 2, 2017. I am also asking the judges to urge Hennepin County Attorney Mike Freeman and Minnesota Attorney General Keith Ellison to bring perjury charges against representative Omar for making several false statements," he said at a press conference on Aug. 22.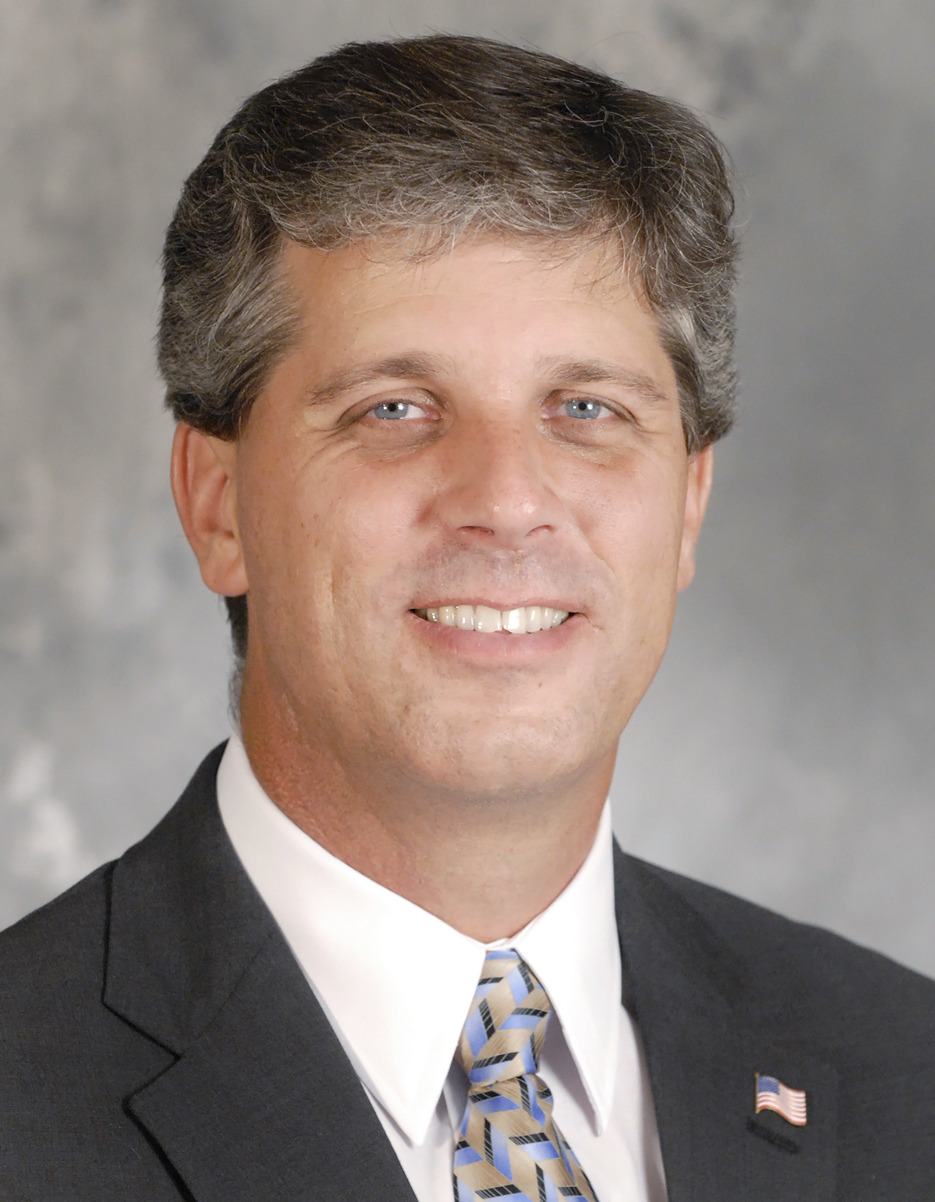 Drazkowski sent a letter to Chief Judge Ivy Bernhardson and Judge Kathleen Sheehy submitting evidence he said showed that Omar committed perjury.
"Omar gave her word to this court that her above statements were true and correct," he said. But evidence shows, according to Drazkowski, Omar lied seven times in the affidavit.
Reporters have uncovered some of the statements Omar made that appear to be false, including her claim that she did not have contact with Elmi since 2011, despite being pictured with him after that year in Instagram posts that have since been deleted.
"We demand ethical leadership from those in positions of power," Drazkowski concluded. "No one is above the law, and Congresswoman Omar must live by the law. I hope our judicial system will take contempt of court and multiple counts of perjury very seriously."
Asked about Drazkowski's claims, a spokesman for Omar declined to comment to the Minneapolis Star-Tribune. He "instead pointed to the work Omar, a Democrat from Minneapolis, has been doing to pass bills and connect with constituents since she was elected to Congress last year," the paper reported.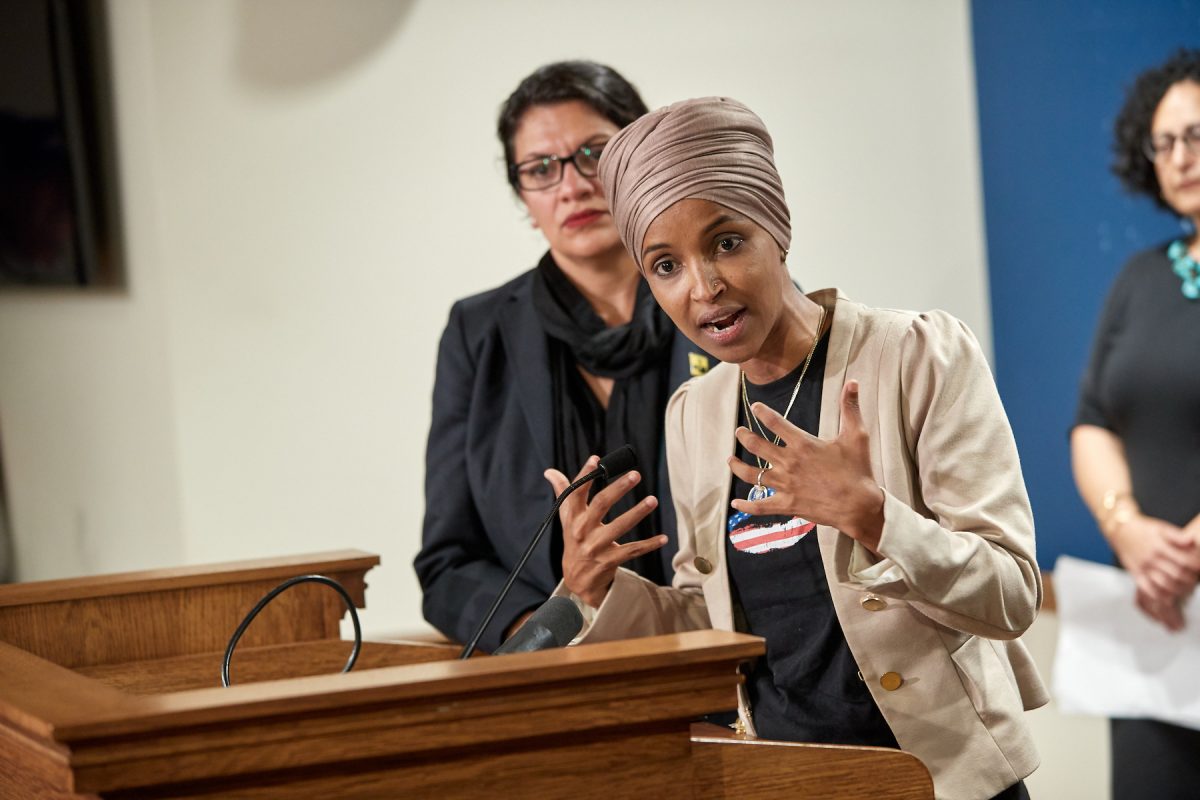 Drazkowski's latest effort came several weeks after he asked the IRS and Minnesota Department of Revenue to probe Omar's marriage and tax situation and after he created a website that includes a petition calling on the House of Representatives Committee on Ethics to launch an investigation into Omar's alleged misconduct, as well as a list of documents he says shows when and how Omar committed perjury.
Judicial Watch filed an ethics complaint with the committee in July, arguing there is "substantial, compelling and, to date, un-refuted evidence" that the Minnesota Democrat may have committed "immigration fraud, marriage fraud, perjurious statements on her Minnesota divorce filings, and falsifications on her tax returns."
Another effort against Omar came from Alabama lawmakers. The state's GOP passed a resolution over the weekend calling for the state's congressional delegation to seek Omar's expulsion.
"It's just simply asking this body to ask the U.S. delegation, the Alabama delegation in Washington, D.C. to start proceedings to unseat Ilhan Omar, Congresswoman from Minnesota," said state Rep. Tommy Hanes, a Republican, reported Yellow Hammer News. "This woman is continuously spewing anti-American rhetoric, anti-Semitism. She is un-American. She came from a war-torn country in Somalia to seek protection under Lady Liberty's hand."
He added, "Let Alabama be first and let's see how many other states follow."