Doctors reportedly banned a Ugandan woman from having any more children after she reportedly gave birth to at least three-dozen babies.
Reuters reported in April that Mariam Nabatanzi has 38 children, but reports published later this year have said she has 44.
According to the Daily Mirror and The Sun, she was stopped from birthing any more kids after it was revealed that her father was the parent to 45 children himself.
"It is true the children are all mine. I don't regret anything and I love them and I am so proud of them because I am the only mother to those children," she told Reuters earlier this year.
She explained: "I got married when I was a child and God blessed me. I was married off when I was 12-years-old and had my first baby at 13-years-old … I used to have 44 children but God took away some of them."
She said that she gave birth to a set of twins early on before she had five more sets of twins along with four sets of triplets and five sets of quadruplets, the report said.
The woman has unusually large ovaries, a rare genetic condition, and releases several eggs per cycle.
Her final pregnancy ended about three years ago when she gave birth to her sixth set of twins. One of the babies died while she went into labor.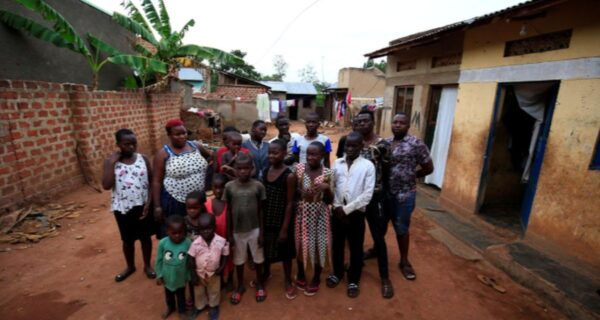 Then, her husband, left the family for good, the reports said. His name is now the family curse.
"I have grown up in tears, my man has passed me through a lot of suffering," Nabatanzi said. "All my time has been spent looking after my children and working to earn some money."
Desperate for cash, Nabatanzi turns a hand to everything: hairdressing, event decorating, collecting and selling scrap metal, brewing local gin and selling herbal medicine. The money is used to buy food, medical care, clothing, and pay school fees.
Dr. Charles Kiggundu, a gynecologist at Mulago Hospital in Kampala, said that she has a genetic case that causes her to release "multiple eggs in one cycle, which significantly increases the chance of having multiples; it is always genetic."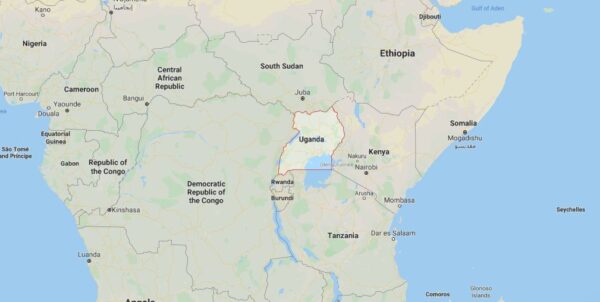 She then told the outlets that doctors took action to remove the risk of pregnancy again.
Family sizes are at their largest in Africa. In Uganda, the fertility rate averages out at 5.6 children per woman, one of the continent's highest, and more than double the global average of 2.4 children, according to the World Bank.
"Mum is overwhelmed, the work is crushing her, we help where we can, like in cooking and washing, but she still carries the whole burden for the family. I feel for her," said her eldest child Ivan Kibuka, 23, who had to drop out of secondary school when the money ran out.
Reuters contributed to this report.