Sen. Mitch McConnell (R-Ky.) reportedly isn't interested in dragging out the impeachment process against President Donald Trump.
Politico, CNN, and the Washington Post reported that McConnell wants to complete the Senate's impeachment trial by Christmas, which is just over two months from now. The Majority Leader told other Republican senators the development in a closed-door meeting.
He said the trial would start in the early afternoon each day for six days a week as Chief Justice John Roberts presides over the upper body of Congress.
According to the reports, McConnell said he believes the House could pass articles of impeachment by Thanksgiving. The Senate could then finish the trial by Christmas.
"One of the hypotheticals is we get these before Thanksgiving break," said Sen. Kevin Cramer (R-N.D.).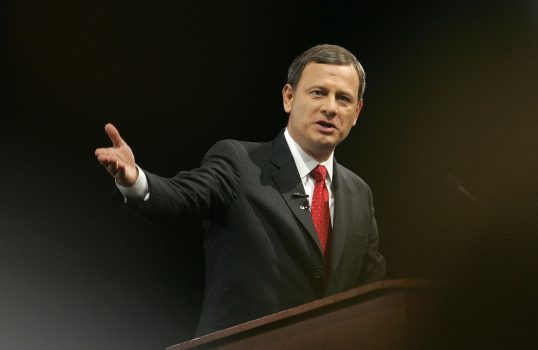 He added "There's great motivation to get this done by Christmas."
McConnell said the senators wouldn't be allowed to grandstand on the floor, saying they would be kicked out should they do so, CNN reported.
In a news conference after the meeting, McConnell said that "senators will not be allowed to speak, which will be good therapy for a number of them. We intend to do our constitutional responsibility."
Meanwhile, the longtime politician also reminded the senators about the power of Roberts, who will make motions during the trial, according to the Post.
And Politico reported that McConnell thinks that Democratic leadership wants to end the process quickly.
"He thinks Democrats are of the same mind: let's not drag this out for five weeks," said one attendee.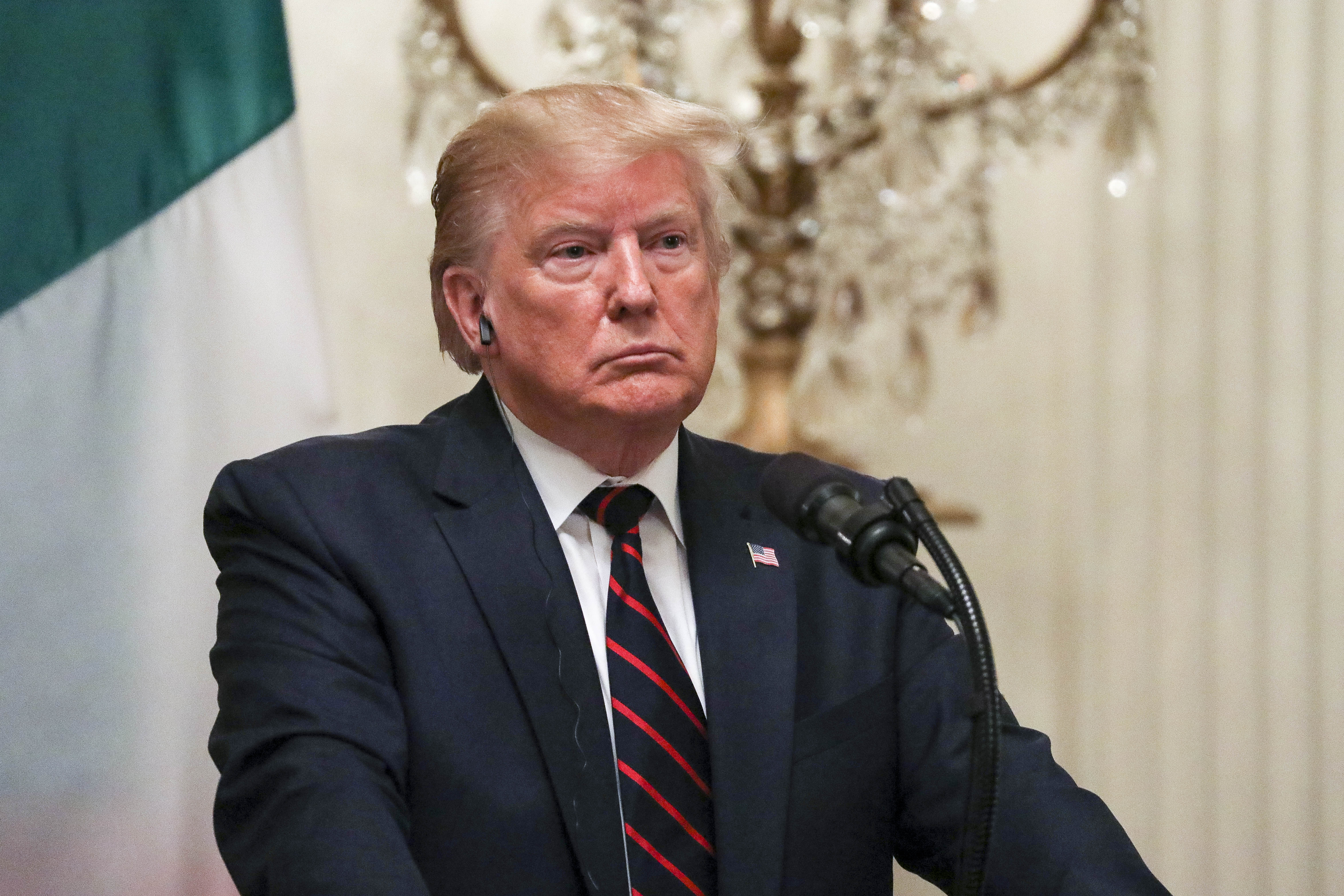 On Wednesday, meanwhile, he said the Democrats' impeachment push was unfair and a violation of Trump's rights, saying that prior impeachment efforts gave the president and his team access to evidence and the power to suggest witnesses.
At the same time, the House has declined to hold a vote to make the impeachment inquiry official. Speaker Nancy Pelosi (D-Calif.) on Tuesday announced that the House "will not be having a vote" in the near future.
"Already, House Democrats' impeachment 'inquiry' is violating norms and precedent. They are denying Republicans and President Trump the same rights that Democrats and President Clinton received during those impeachment proceedings," McConnell tweeted.
He then claimed the "Democrats have been engaged in a three-year-long impeachment parade in search of a rationale. Prominent House Democrats were promising impeachment at the very beginning of this presidency. Fairness and due process are not their objectives here."