Brad Pitt and others can face lawsuits over deteriorating homes that were meant for Hurricane Katrina victims, it was reported.
Civil District Court Judge Rachael Johnson ruled that Pitt, 55, would be a defendant in the September 2018 lawsuit, reported NOLA.com. At the time, he and his foundation were sued by people who claimed the Make It Right homes had serious faults and were deteriorating.
Pitt in November 2018 made a request in court to be dismissed from the lawsuit, saying he had no personal involvement. He then sued the architect of the Make It Right homes, John Williams.
The "Fight Club" actor's Make It Right Foundation built 109 experimental and affordable homes, according to NOLA.com. They were then sold to former residents who were adversely impacted during Katrina in 2005.
Homeowners Jennifer Decuir and Lloyd Francis sued Make It Right in September of last year, saying the homes caused poor air quality, mold, had electrical issues, plumbing problems, problematic heating, and other issues, the report said.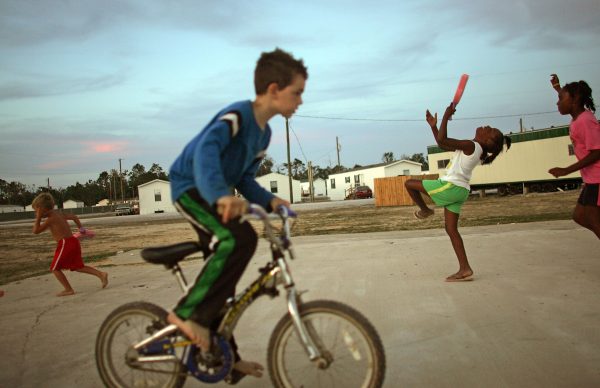 Pitt's attorney argued that he "does not owe a duty to third parties" and his accusers have not been able to "support a conclusion that Mr. Pitt owed some personal duty to plaintiffs," People magazine reported.
The court documents conclude that "Mr. Pitt cannot simply be lumped together with other defendants and held liable for alleged conduct in which he is not even alleged to have participated," The Blast reported.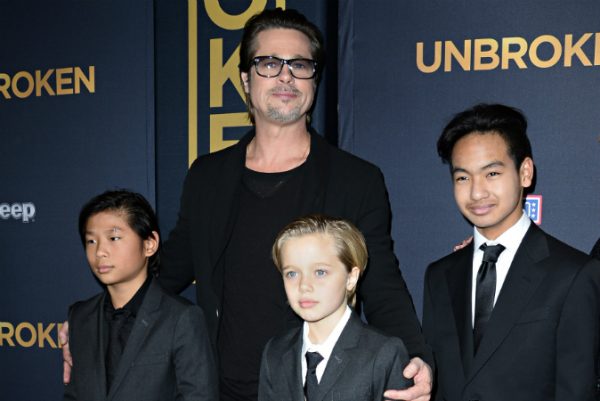 His attorney also said that the plaintiffs' allegations cannot be brought up unless they suffered physical injuries. They have not, the court documents claim, as reported by The Blast.
After the initial lawsuit, Make It Right said that it "has filed a lawsuit against its former executive architect, John Williams, and his firm for monetary damages to remediate and repair affected homes in the Lower 9th Ward of New Orleans, arising from his engagement with the Foundation. Make It Right continues to work proactively with homeowners in the Lower 9th Ward, and we will make no further comment on the case at this time," People reported.