Texas Rep. Joe Barton (R-Texas) appeared visibly moved as he recounted the moment when a  shooter started firing on senators and House representatives at a congressional baseball practice in Alexandria, Virginia, on Wednesday, June 14.
His two sons were present at the game.
"He shot at Trent Kelley, our third baseman, he shot at Steve Scalise, our second baseman, he hit Steve Scalise. Scalise's security detail and Capitol Hill police immediately began to return fire and the Alexandria police also immediately came and began to return fire. They shot the shooter," said Barton.
Barton, who manages the team, paused twice to collect himself while recounting the exchange.
"I think the security detail saved a lot of lives because they attacked the shooter. So the heroes are the Capitol Hill police, the Alexander police and Steve Scalise's security detail.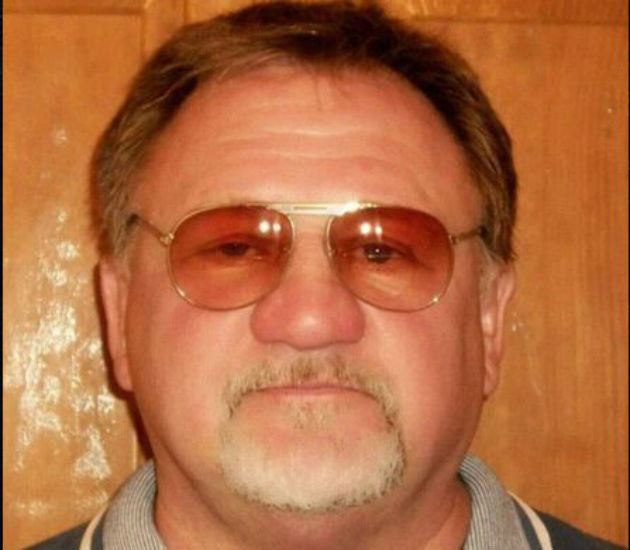 Barton said the shooter was a middle aged man in blue jeans and a blue shirt.
" I think he was Anglo. He had a rifle and I think he had an automatic pistol but I wouldn't swear it," Barton said.
The Washington Post has identified the alleged shooter as James T. Hodgkinson, 66, from Belleville, Illinois, whose Facebook page features a banner photo of Bernie Sanders with a profile picture of text over an American flag that reads "Democratic socialism explained in 3 words: We the people."
Barton saw several people hit, including members of the security detail that went after the shooter.
"Luckily no one appeared to be killed and again I just want to thank the security detail because they saved our lives," he said.
Barton estimated the exchange lasted between 5 and 10 minutes.
"There was dozens if not hundreds of shots fired. It was scary," Barton said. "Some of us were in the dugout, some of us were on the ground, I was behind the dugout. My son Jack got under an SUV and he was very brave. My other son Brad was in the batting cage and he also was very brave."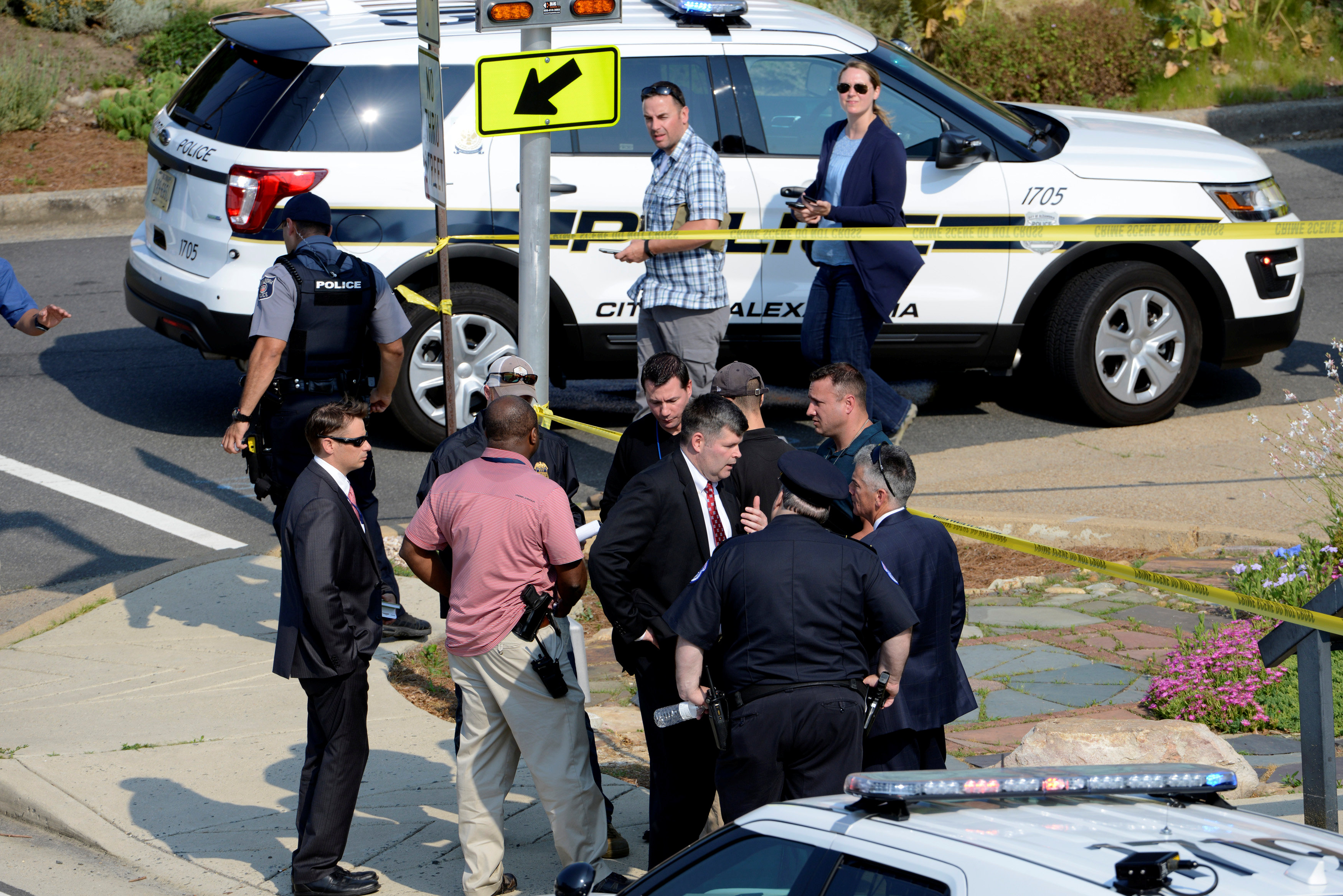 Sen. Rand Paul (R-Ky.) told Fox News the team was sitting ducks.
"Without the Capitol Hill police it would have been a massacre. When you have no way to defend yourself … the field was essentially a killing field," he said.
The shooter is now in custody and has reportedly been taken to George Washington Hospital where he was listed in critical condition.
The victims are in stable condition.