Rep. Carolyn Maloney (D-N.Y.) won a vote on Nov. 19 that essentially assures that she will become the next chair of the House Oversight and Reform Committee.
Maloney, 73, became acting chairwoman following the death of Chairman Elijah Cummings (D-Md.) last month. Maloney has had her own health issues, being hospitalized less than two weeks before the move after nearly fainting at a vigil.
The vote in the House Steering Committee took two rounds, with the first round resulting in no one earning the majority. Maloney received 26 votes, Rep. Gerry Connolly (D-Va.) received 15 votes, Rep. Stephen Lynch (D-Mass.) received 10 votes, and Rep. Jackie Speier (D-Calif.), who withdrew from the race before the vote, got one vote, reported The Hill.
The second vote saw Maloney beat the 69-year-old Connolly 35-17.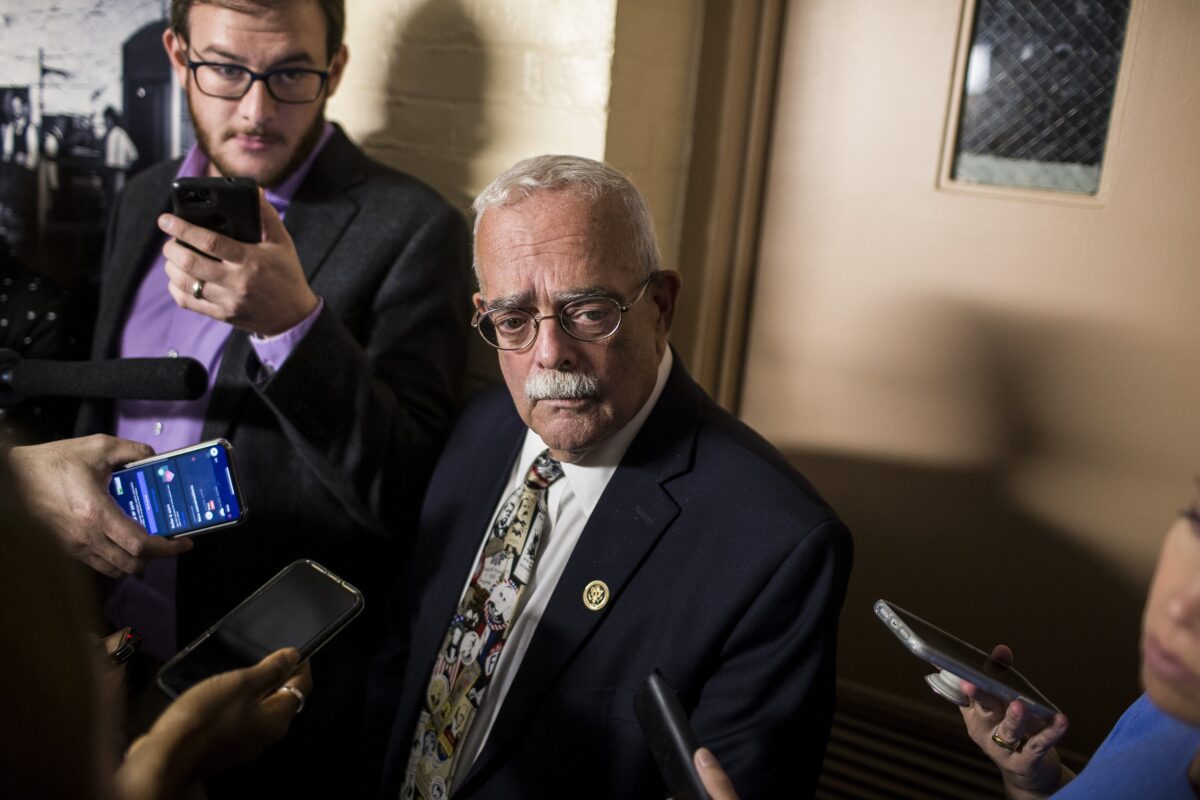 House Majority Whip Jim Clyburn (D-S.C.), the No. 3 House Democrat, threw his support behind Maloney shortly before the vote, telling members of the committee he was endorsing her, reported Politico.
The Congressional Black Caucus previously indicated they would support Maloney. Rep. Gregory Meeks (D-N.Y.), part of the group, was the member who formally nominated Maloney to the position.
Five members then spoke in her favor: Clyburn, House Financial Services Chair Maxine Waters (D-Calif.) and Reps. Grace Meng (D-N.Y.), Debbie Wasserman Schultz (D-Fla.), and Jan Schakowsky (D-Ill.).
Maloney, who was elected to the House in 1992, represents the Upper East Side of Manhattan, part of Brooklyn, parts of Queens, as well as Roosevelt Island in New York City.
Reacting to Cummings' death in October, she said in a statement that she lost a "dear friend and mentor."
"In an era where our politics have been plagued by coarseness and personal attacks, Elijah represented grace, dignity and empathy under the most trying of circumstances," Maloney said. "His legacy—his fight for fairness, justice, and equality—should be an inspiration to us all."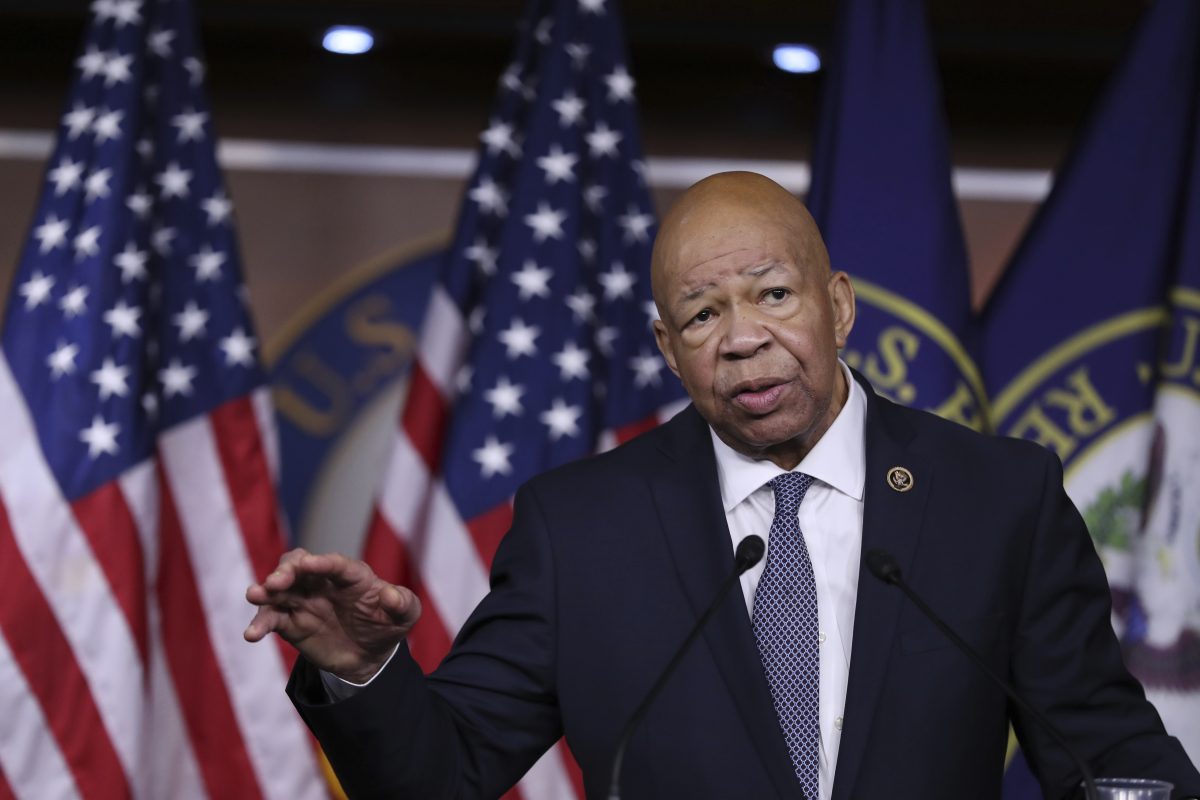 Another Entry in Race for Cummings' Seat
The race to replace Cummings in Congress has seen multiple entries this week alone and at least 20 candidates will be on the special election ballot on Feb. 4.
Former NAACP President Kweisi Mfume, Democratic State Delegate Terri Hill, and Baltimore City State Senator Jill Carter filed paperwork Monday to join the race, reported WBFF.
Other Democrats running include Cummings' wife, Maya Rockeymoore Cummings, and state House Majority Whip Talmadge Branch.
Republican challengers include Liz Matory, who ran for Congress in 2018 and lost in the general election after winning a primary, and GOP strategist Kimberly Klacik.