The American actor Dirk Blocker is 61 years old. You may already know him from his starring role in Brooklyn Nine-Nine, but once you see photos, you'll be amazed at how similar he looks to his late father, the actor Dan Blocker of Bonanza fame. We're here to tell you the connection runs even deeper than that; this father-son duo are two peas in a pod.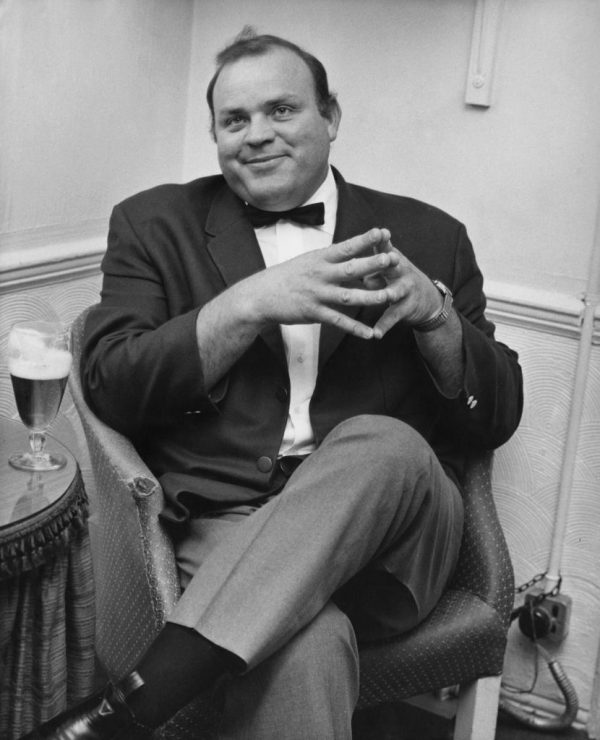 Texas native Dan Blocker sadly passed away in 1972 at the extraordinarily young age of 43; Dan suffered a pulmonary embolism after gallbladder surgery. But despite his youth, he was a man of many achievements. Dan was awarded a purple heart for his service during the Korean War, and found fame with a role in a Three Stooges short upon his return. In 1959, he hit the big time when he was cast as Eric "Hoss" Cartwright in NBC's hit series Bonanza, appearing in 415 episodes before his death.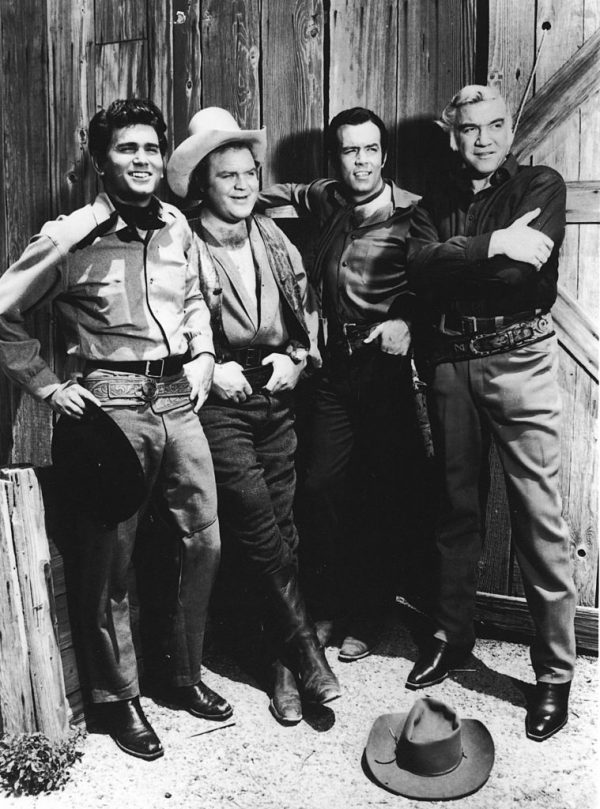 "Hoss" was an endearing nickname, meaning "big and friendly." According to The Tonight Show, Dan was 6 feet 4 inches tall and weighed 320 pounds (approx. 145 kg) at the time.
Cartwright was a good-natured, gullible fellow who won the hearts of younger audiences. The real-life actor married his sweetheart Dolphin Parker Blocker in 1952, and the couple had a large family: two daughters and two sons, Dirk and David. Both Dirk and David followed their famous dad into Hollywood, but Dirk went the extra mile (albeit completely involuntarily!) by turning out to look the absolute spitting image of his father.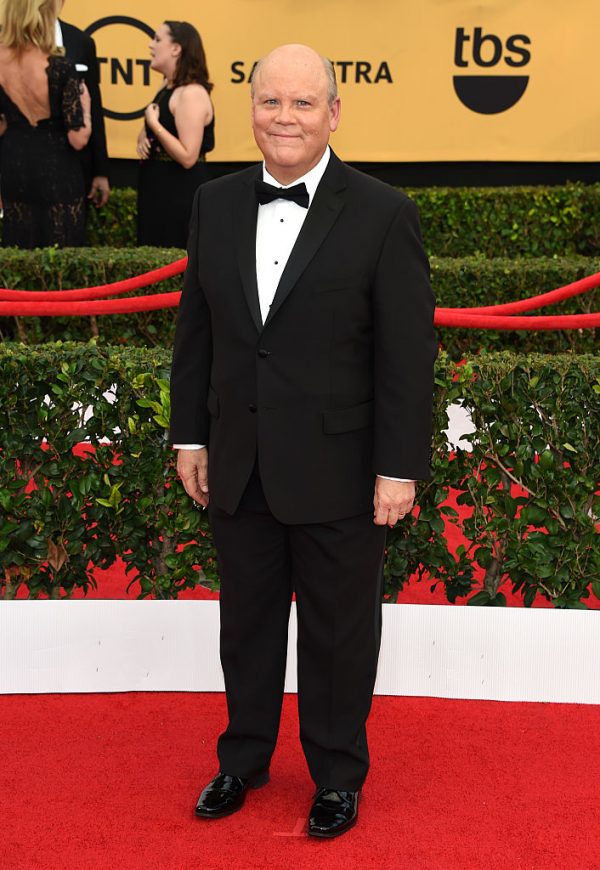 David became a producer; Dirk chose acting. Dirk was only 14 years old when his father passed away and has described the loss as "overwhelming."
Dirk currently plays Detective Hitchcock in NBC's Brooklyn Nine-Nine, thoroughly entertaining his audience and co-stars with his wisecracking, wonderful personality, and off-beat sense of humor. Dirk's resume boasts supporting roles in Beverly Hills 90210, The X-Files, and Walker, Texas Ranger, and the actor was even cast as a reporter named Fenster in Bonanza: The Return. Arguably, audiences would have loved to see him as the son of Hoss Cartwright, the role made iconic by his dad so many years ago.
Dirk is also a family man with a wife and two kids, but has openly credited his father's influence as the driving force behind his desire to get into acting. Still, he was always wary of fame. "Growing up with a famous father stripped me of any desire for fame," Dirk said in an interview with Jeff Pearlman in 2013. "My pop could hardly go anywhere without being mobbed by fans," he continued, "so the life of a character actor or supporting player has always appealed to me […] I suppose I was bitten by the acting bug at an early age while going to work with my dad."
View this post on Instagram
Dirk idolized his father, and carries the baton for him into the future. "My dad was my closest ally in the world," Dirk shared. "I loved him dearly." Dirk has become an accomplished actor in his own right, while also embodying a physical replica of his dad's trademark broad, handsome face and infectious grin. Dirk, on screen, brings his father back to life. Their resemblance is truly uncanny!
Now that you've seen the photos, what do you think?