Several drugs are being used to treat patients who contract the new CCP virus, which causes the COVID-19 disease, according to the U.S. Centers for Disease Control and Prevention.
Remdesivir, known as an anti-Ebola drug, and hydroxychloroquine, a drug used to treat malaria, are being used in the United States and other countries to treat COVID-19 patients, the agency, known as the CDC, said over the weekend.
Chloroquine, another anti-malaria drug, is also being used, though it's not as readily available as the closely related hydroxychloroquine.
The Food and Drug Administration hasn't approved any drugs for the treatment of COVID-19, but hydroxychloroquine and chloroquine are being prescribed for so-called off-label use, which means that doctors can prescribe already approved drugs for uses other than the approved ones.
In an update over the weekend, the CDC said that remdesivir is being used "on an uncontrolled compassionate basis in multiple countries, including the United States."
Hydroxychloroquine, meanwhile, "has been administered to hospitalized COVID-19 patients on an uncontrolled basis in multiple countries, including in the United States," it stated.
The information was posted on a CDC webpage meant to highlight the treatments for clinicians seeking therapeutic options for patients with the new illness.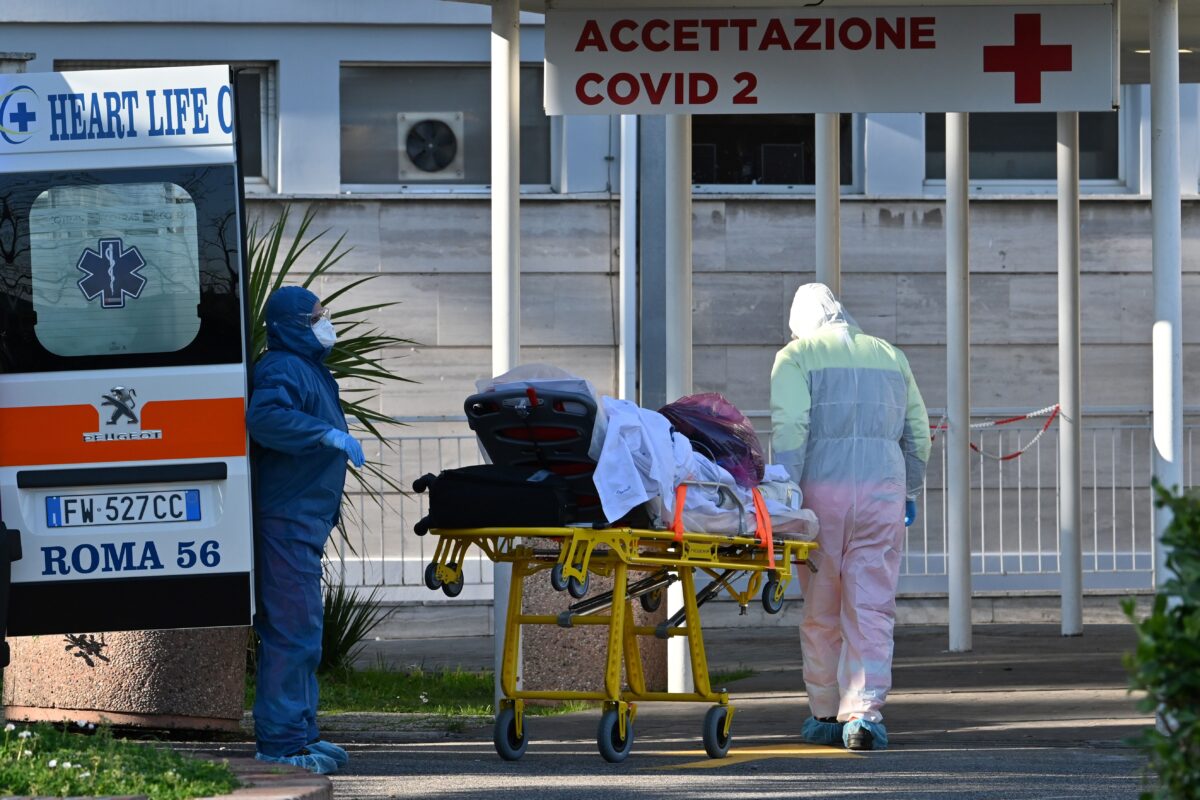 Shortages as Orders Spike
Doctors around the country have said they've been prescribing hydroxychloroquine to patients, both to healthy individuals seeking to stave off the new virus or people with the virus who want to be treated.
Alexander Morden, a physician in New York City, told the Washington Post that he prescribed the drug to about 42 people and has been taking it himself.
Premier Inc. a healthcare improvement company of some 4,000 U.S. hospitals and health systems, said orders for both hydroxychloroquine and chloroquine have spiked between March 1 and March 17.
The average monthly orders were 149 chloroquine units and 8,800 hydroxychloroquine units. That increased to 2,357 and 16,110 in the first two weeks of March, the group said.
The American Society of Health-System Pharmacists says shortages exist for both chloroquine phosphate tablets and hydroxychloroquine sulfate tablets.
Erin Fox, director of the drug information service at University of Utah Health Care, said the shortage of hydroxychloroquine "is being exacerbated by MDs self-prescribing for themselves and family members."
New York officials said that the state acquired 70,000 doses of hydroxychloroquine and 750,000 doses of chloroquine and plan to start trials on the drugs on Tuesday.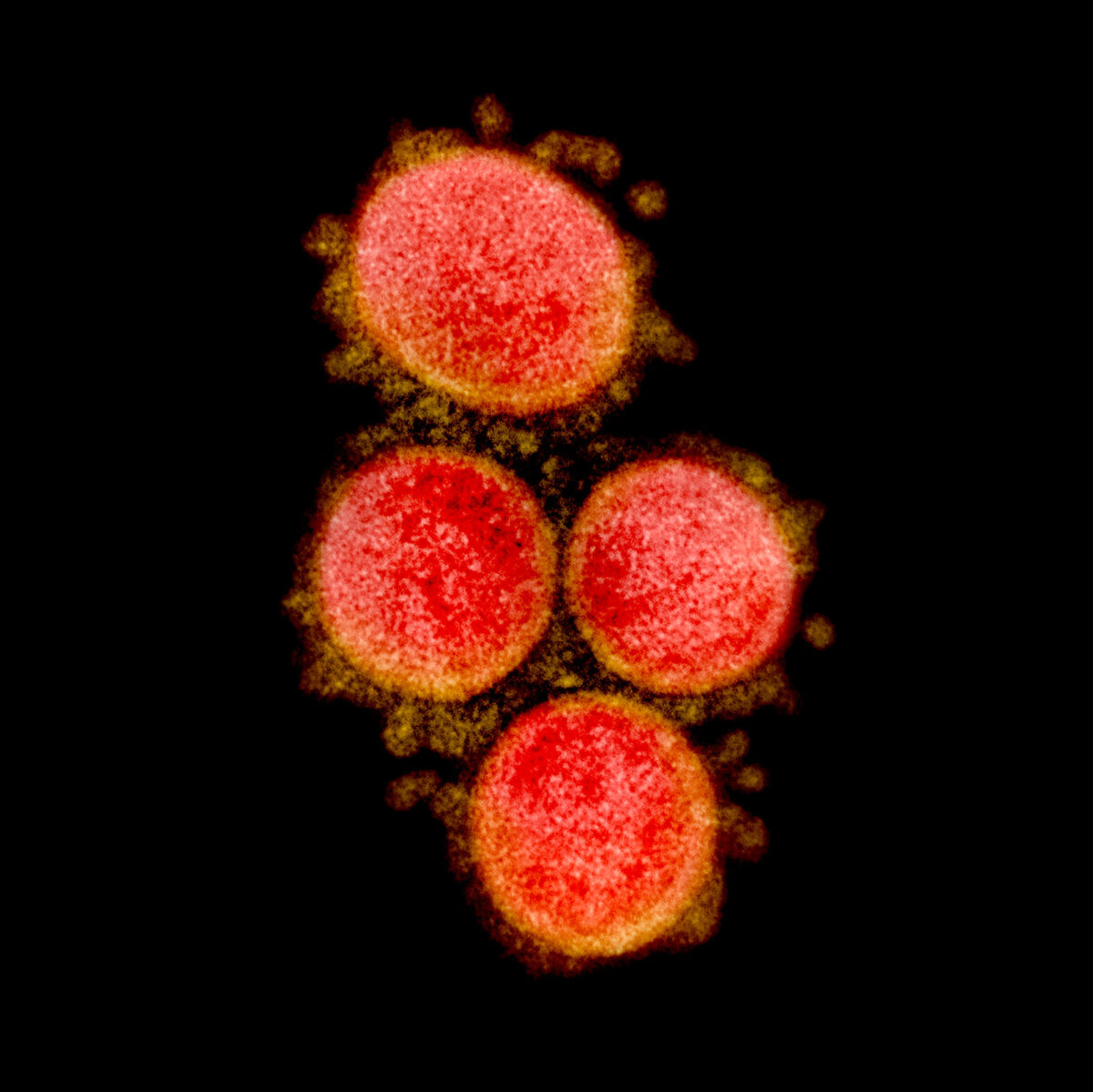 Array of Drugs Being Studied
Remdesivir, the FDA said last week, has been given to about 250 patients through an expanded access program to allow the emergency use of the drug.
Current treatment management includes preventing infections, government measures aimed at reducing contact, and supportive care for those who are infected, including supplementary oxygen and mechanical ventilation.
"An array of drugs approved for other indications as well as several investigational drugs are being studied in several hundred clinical trials that are underway across the globe," the CDC webpage states.
"The purpose of this document is to provide information on two of the approved drugs (chloroquine and hydroxychloroquine) and one of the investigational agents (remdesivir) currently in use in the United States."
President Donald Trump championed hydroxychloroquine, chloroquine, and remdesivir, at a press conference last week, prompting FDA Commissioner Stephen Hahn to clarify the anti-malaria drugs haven't been approved for treating COVID-19 patients but are being studied in several trials. Two companies said last week that they were boosting production of hydroxychloroquine to fight the CCP virus.
The Epoch Times refers to the novel coronavirus as the CCP virus because the Chinese Communist Party's coverup and mishandling allowed the virus to spread throughout China and create a global pandemic.
Dr. Anthony Fauci, the director of the National Institute of Allergy and Infectious Diseases, said Friday that experts don't yet have proof that chloroquine or the related treatment can effectively treat the new illness.
"What we need to do, since there are suggestions anecdotally that it works, try to get it available but to do it in the context of a protocol where we accomplish two things," he said.
"We make something that's maybe hope and promising for someone. At the same time, we determine whether or not it's safe and whether or not it actually does work."
New York Gov. Andrew Cuomo told reporters on Sunday that officials were "optimistic" about the possible treatments, including Zithromax, an antibiotic that the state also obtained and will study.