A drug usually used to treat malaria showed promise in treating patients with COVID-19, the disease caused by the CCP virus.
French researchers gave hydroxychloroquine to 20 patients daily and all eventually recovered from the disease, which is caused by the novel coronavirus, or SARS-CoV-2. Combining hydroxychloroquine with another drug, azithromycin, had an even greater effect on the patients, the researchers wrote in their final report (pdf).
President Donald Trump inquired about possibly using the drug in the United States to treat patients with COVID-19, a top White House official said.
Officials are studying the drug and a number of others "very carefully," Dr. Deborah Birx, response coordinator for the White House Coronvirus Task Force, told reporters on Wednesday in Washington.
She cautioned that experts have to sift information from a variety of sources and figure out which reports "equal real scientific breakthroughs."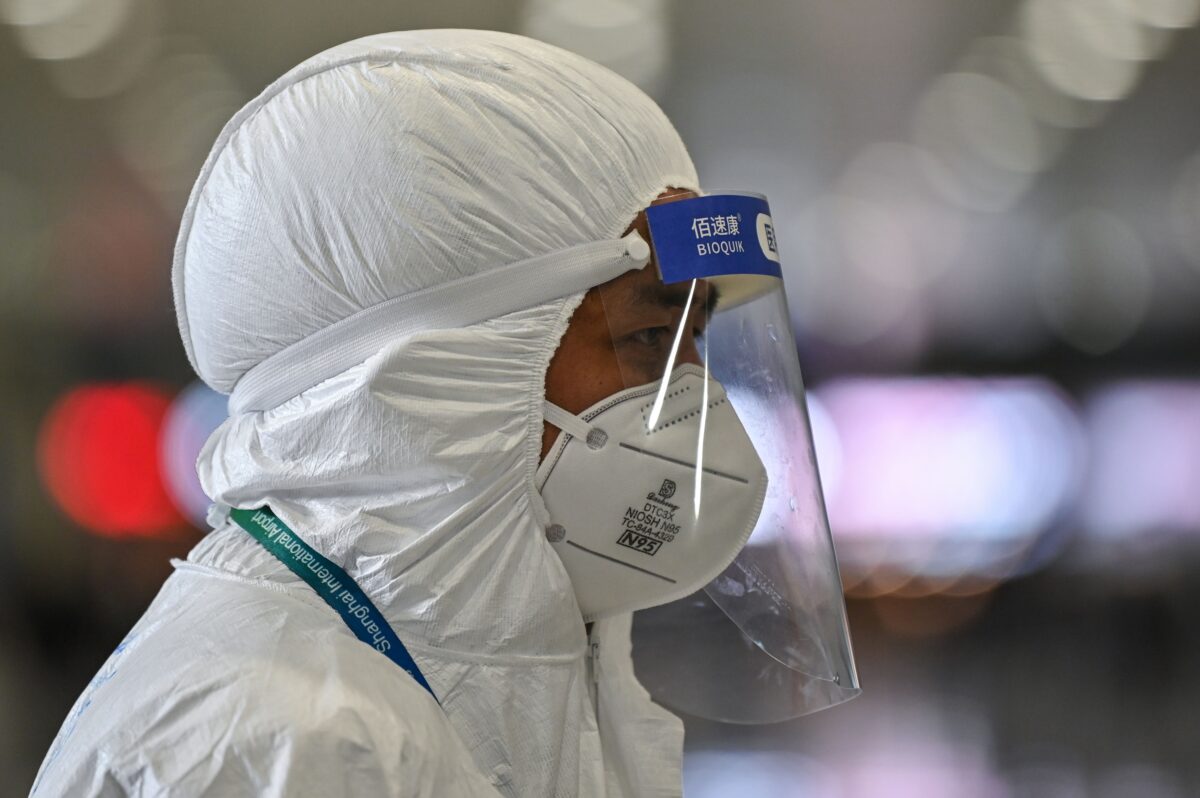 Hydroxychloroquine has shown anti-virus activity in vitro, or in laboratories in China, and has a safety profile that enables higher daily doses than chloroquine, the French researchers said in their report. The team has had success in the past treating patients with chronic diseases from intracellular bacteria such as Whipple's disease with long-term hydroxychloroquine from 12 to 18 months.
Hydroxychloroquine is known as a less toxic derivative of chloroquine; both are used to treat malaria.
Twenty-six patients were treated with hydroxychloroquine but they were dropped from the study because they recovered quickly. Researchers focused on a group of 20 receiving the drug and 16 patients who weren't given the drug and served as a control.
After six days, 70 percent of the patients treated with the malarial drug were cured compared with 12.5 percent in the control group. All of the patients who also received azithromycin were cured.
"For ethical reasons and because our first results are so significant and evident we decide to share our findings with the medical community, given the urgent need for an effective drug against SARS-CoV-2 in the current pandemic context," the researchers wrote.
"Our preliminary results also suggest a synergistic effect of the combination of hydroxychloroquine and azithromycin."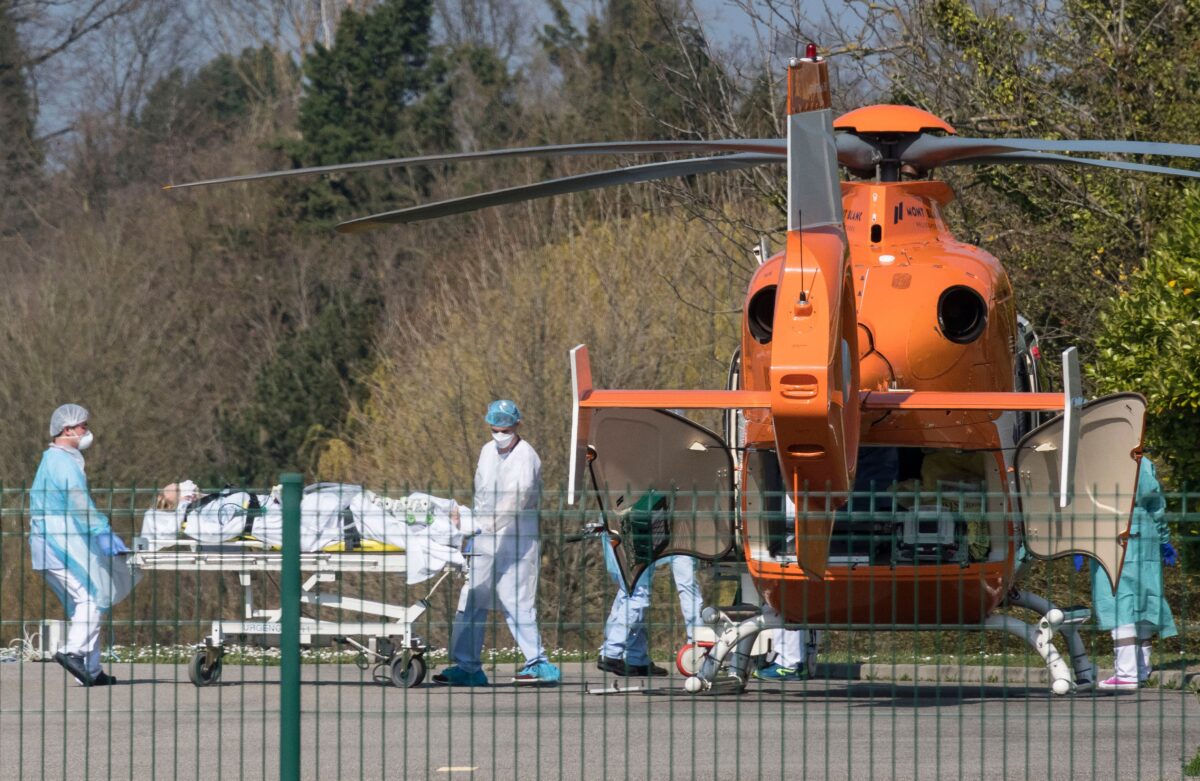 Azithromycin is an antibiotic primarily used to treat pink eye.
Both South Korea and China have found chloroquine effective in treating COVID-19, American researchers noted last week, while the U.S. Centers for Disease Control and Prevention has said that the drug has strong potential as a preventative measure against coronavirus in the lab.
Researchers in the United States are now looking at hydroxychloroquine as a COVID-19 treatment.
A 1,500-person national trial led by the University of Minnesota began this week. It's looking at whether hydroxychloroquine can prevent or reduce the severity of COVID-19.
If effective, this may become a worldwide standard of care for helping prevent disease in other healthcare workers and people exposed," Dr. David Boulware, a professor of Medicine in the Division of Infectious Diseases, said in a statement. "Hydroxychloroquine is an off-patent, generic medicine that is inexpensive. A five-day treatment course would cost approximately $12."
Gregory Rigano, an adviser to the Stanford University School of Medicine, is also working on a trial to test hydroxychloroquine in the prevention of COVID-19.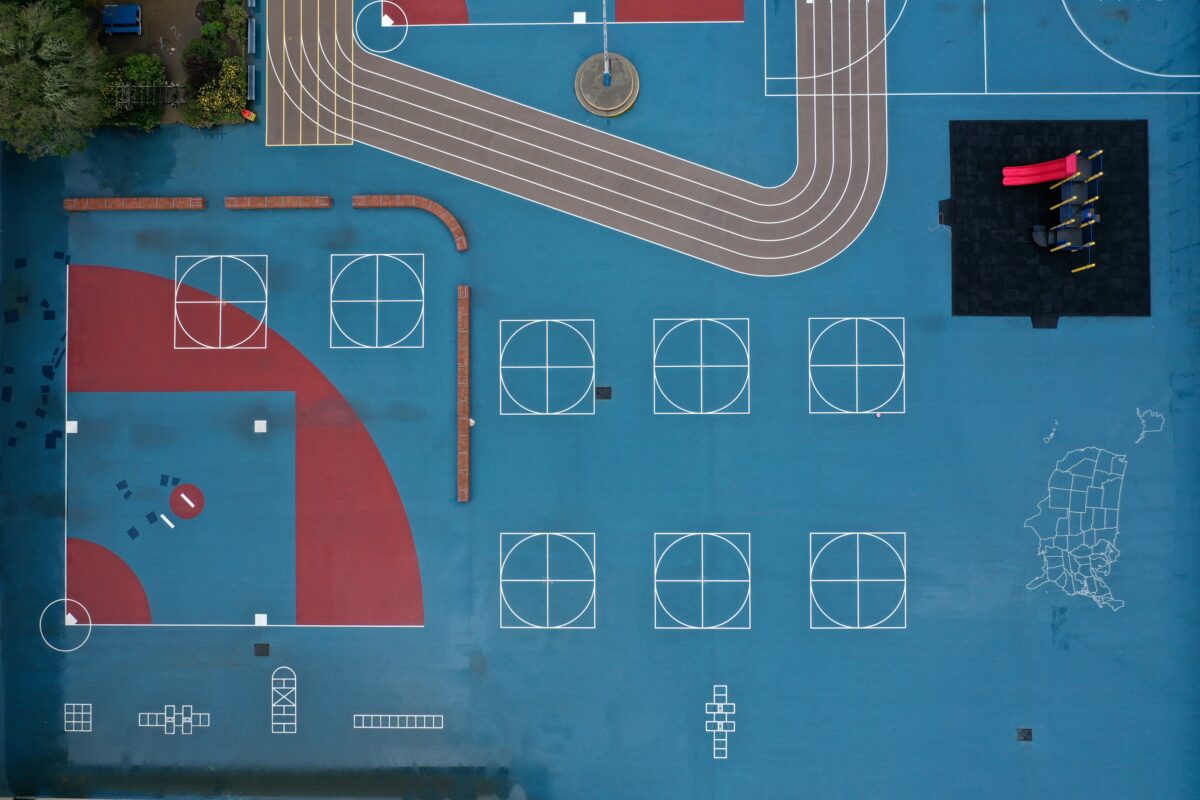 The results of the study were "remarkable," he added.
The Epoch Times could not verify that the study was peer-reviewed.
Researchers around the world are racing to find proven treatments for the new virus, which The Epoch Times refers to as the CCP virus because the Chinese Communist Party's coverup and mismanagement allowed the virus to spread throughout China and create a global pandemic.
Remdesivir, an anti-Ebola drug, and a combination or ritonavir and lopinavir, which are used to treat HIV, are among those being studied, along with the anti-inflammatory tocilzumab. Researchers in China said this week that ritonavir and lopinavir didn't have an effect on COVID-19 patients.