When Alabama teen Natalee Holloway disappeared during a graduation trip to Aruba in 2005, it stirred a media frenzy and a desperate search. Now investigators say they may have found her remains.
Holloway was 18 when her high school graduation class took an unofficial trip to the island paradise 12 years ago.
She was last seen leaving the bar with a 17-year-old Dutch boy named Joran van der Sloot, who was convicted of murder in Peru in 2012 and sentenced to 28 years in prison. Van der Sloot has never been charged in Holloway's death due to lack of evidence.
To this day, van der Sloot remains the primary suspect in the case, and the recent break in the case is attributed to a man who allegedly helped him get rid of the body.
In 2010, van der Sloot was convicted of extortion after he offered the Holloway family information on the death of their daughter and location of her body in exchange for $250,000.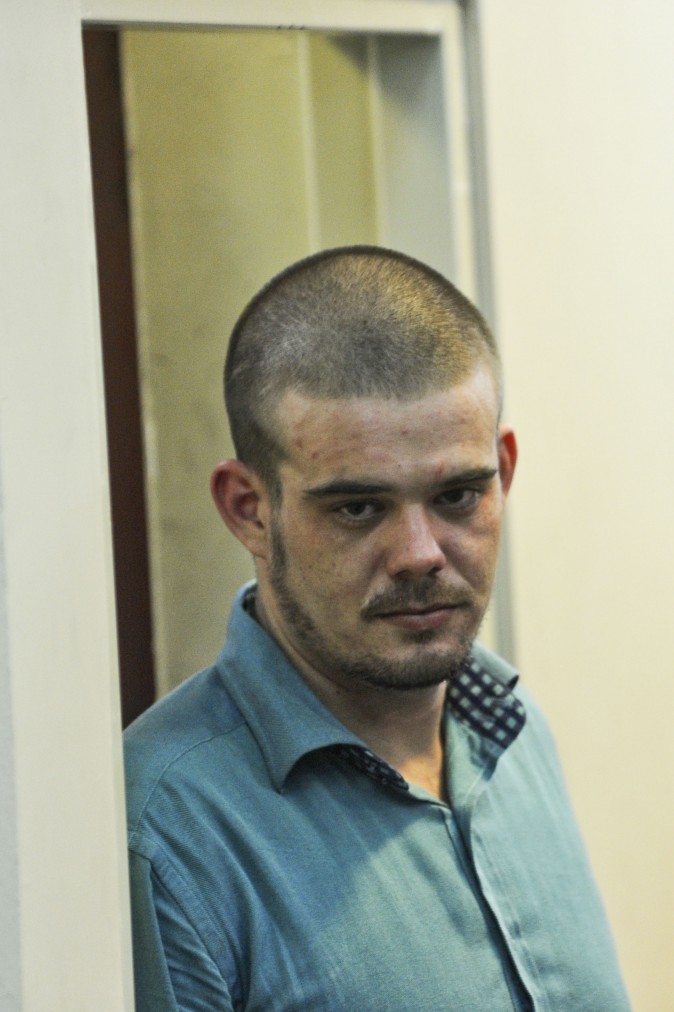 The lead was revealed in a new docuseries, "The Disappearance of Natalee Holloway." It comes from an informant called "Gabriel," a friend of John Ludwick, who was friends with Van der Sloot.
In the series, Gabriel met Natalee's father, Dave Holloway, with secret recordings of his conversations with Luwdick. In the recording, Luwdick said van der Sloot offered him $1,500 to dig up the body and dispose of it.
The information from Ludwick helped private investigators discover bone fragments that are in the process of DNA testing.
Early indications are that they belong to an Eastern European woman, which would match Natalee's ancestry. A full DNA analysis could be available within two weeks, reports the Daily Mail.
Ludwick went on CNN in 2012 to defend his friend after van der Sloot confessed to murdering Stephany Flores, the 21-year-old daughter of a wealthy businessman in Peru.
"He really didn't have a choice in this situation," Ludwick said of the confession.
"Even I can't dispute the evidence, he obviously murdered her. I am not saying that it wasn't provoked."
Flores had confronted van der Sloot at his hotel room in Peru about his alleged role in Holloway's murder. 
"It enraged him, obviously, she shouldn't have done that," said Ludwick.
According to Gabriel, Ludwick moved to Aruba in 2010 and became good friends with van der Sloot. The two would often party and gamble together.
In the taped conversations, Ludwick reportedly claims Holloway choked to death after van der Sloot drugged her.
According to Flores's father, police also found date rape drugs in Flores's car after she was murdered, CNN reported.