"I like the sky of this city/I like the sea of ​​this city/I like the roads of this city," are a few of the feature lines written by "Xi Xi" , a pen name adapted by Ellen Cheung Yi in her novel "My Hong Kong." It is well understood that the same city may have different charms in the eyes of different people. A Hong Kong photography platform "PhotogStory," in collaboration with "Boogie Woogie Photography," a platform of promoting the art of photography, will hold a joint photography exhibition "My Hong Kong" at The Loft in Wong Chuk Hang, from Sept. 3 until Oct. 15, 2022.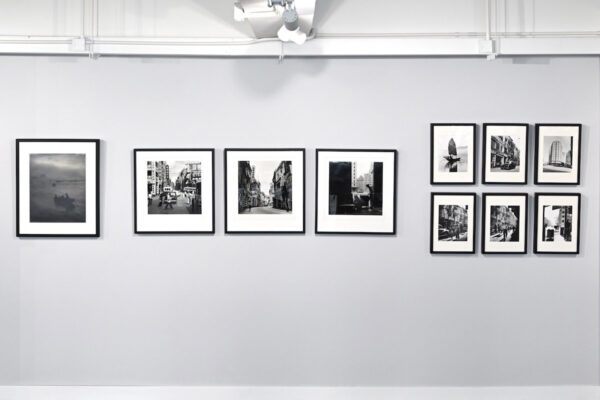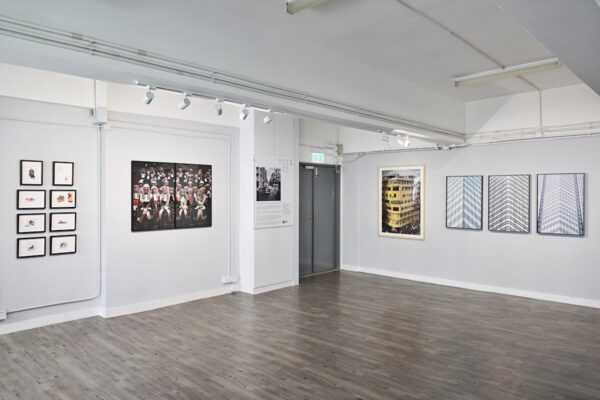 The event showcases the works of 13 local and foreign photographers who captured Hong Kong. They come from different backgrounds. Some of them are from France, the United States, Japan, while many are Hong Kong photographers. Some photographers started in the 50s while the younger generations are just beginning to build their work in visual art.
The photographic works in the exhibition include works of French photographers Raymond Cauchetier and Thierry Cohen; Japanese photographer Takeshi Shikama, American photographers Roger Ballen and Stephen King; British photographer Julian Cohen; Hong Kong photographers James Chung, Ho Fan, Chun Wai, Dustin Shum, Jocelyne Ho, Felix Sze Chung Wong, and Dion Leung.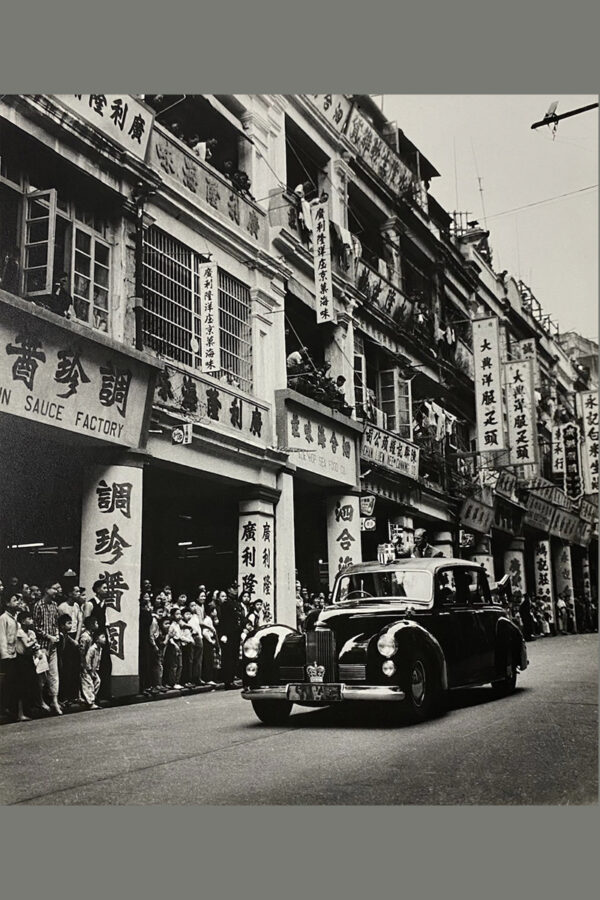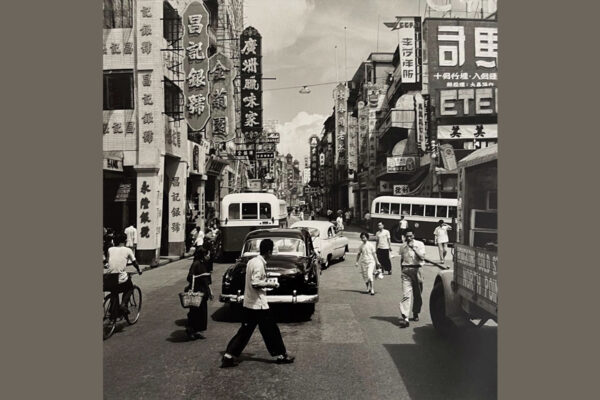 People of different ages always have a reason to fall in love when visiting Hong Kong. Through the lens of well-known local photographer James Chung and French photographer Raymond Cauchetier, they perfectly preserved the moment of streets full of everyday people at the time . The two photographers live in different parts of the world but they have a lot in common. They were both self-taught on documenting the street scenes of Hong Kong during the 1950s using cameras and successfully mastered the art without much guidance.
With them mastering their craftsmanship, they both became still photography professionals for Hong Kong film industry and the French La Nouvelle Vague (French new wave) films in the 1960s.
Their work was considered profound and impactful.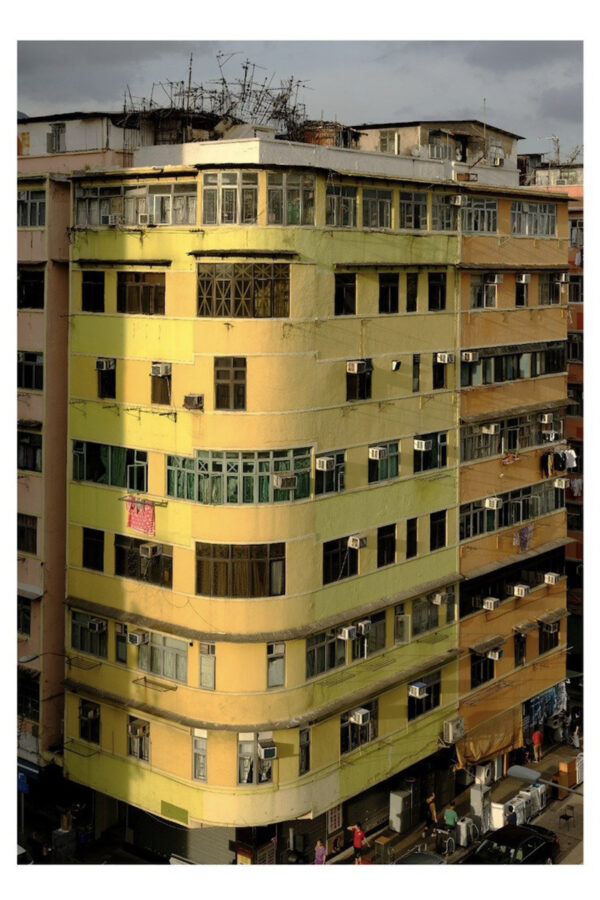 Many buildings in Hong Kong have historic stories and characters of the city.
Photographer Chun Wai took a snapshot of one of the "curved street corner" buildings post-war, which are still standing tall today. The amazing architecture has served the era well. Its structure reflects the need at that time when demand for residential housing and industrial properties increased sharply during the 1950s and 1960s.
"My Hong Kong" is intended to show different people's viewpoints on the same subject. It also highlights this city's charms of the past and present.