Since meeting Chinese leader Xi Jinping at Mar-a-Lago in April, President Donald Trump has maintained that China is trying to help stop North Korea's nuclear provocations.
Kim Jong Un's regime, however, has continued to fire missile after missile (including one that could potentially hit Alaska) since the Xi–Trump meeting. Critics say that Trump's faith in Xi was misplaced. Trump even acknowledged in a tweet that while he appreciated the efforts of Xi to help with North Korea, "it has not worked out."
But at the recently concluded G-20 meeting in Germany, Trump continued to espouse faith in his Chinese counterpart.
"As far as North Korea is concerned, we will have, eventually, success," Trump told Xi. "It may take longer than I'd like. It may take longer than you'd like. But there will be success in the end, one way or the other."
Trump's confidence might seem like hopeful optimism given the Chinese regime isn't exactly known for putting U.S. interests first when crafting policy; oftentimes, the reverse is more accurate.
From the level of observables, however, it does seem that the Xi leadership is serious about reining in Kim's rogue regime.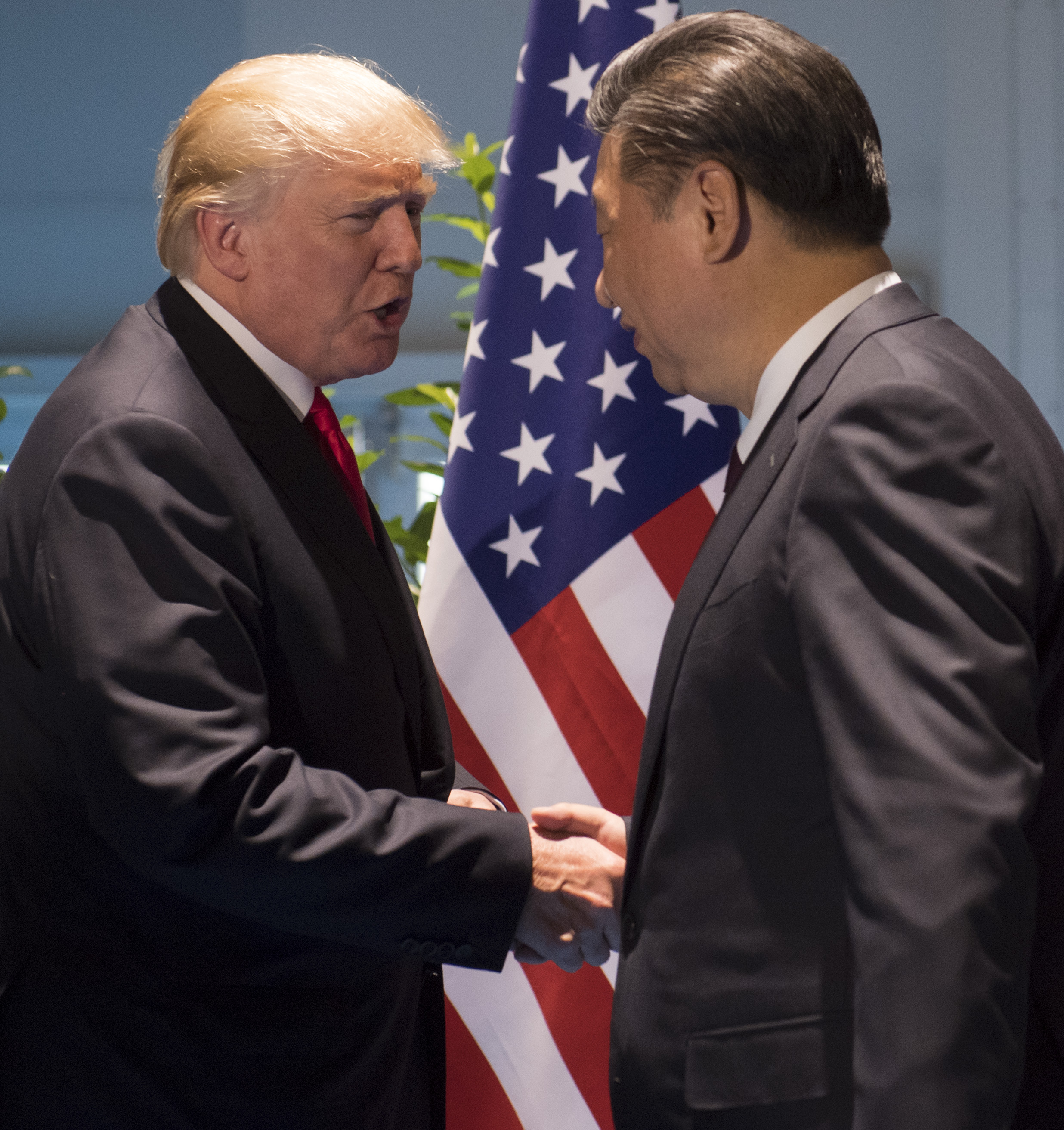 According to official reports and unconfirmed reports in April and June, there has been a huge deployment of Chinese troops to the Sino–North Korean border.
According to a Hong Kong political magazine with a track record of occasionally carrying reliable information about discussions in the top leadership, the Politburo had discussed the North Korean issue during a meeting in May, and came to a consensus: Because the Kim regime had constantly ignored advice and warnings from the Chinese regime, North Korea is now a heavy "political burden," and a policy must be made to "relieve" the Chinese regime of this "burden."
During the first six months of the year, China's coal imports from North Korea have fallen 74.5 percent from a year earlier, with imports immediately falling after United Nations sanctions were put in place in February. A seeming rise in Chinese exports to North Korea was due to the healthier trade relations between the two communist regimes before U.N. sanctions were imposed.
Close observers of Xi's anti-corruption campaign would note too that many senior cronies of former Communist Party boss Jiang Zemin's political faction have been quickly purged in recent weeks—a development that goes straight to the heart of the North Korean problem.
In years past, Jiang's faction has frequently egged on the Kim regime to play the nuclear card as part of a way to satisfy the faction's own ends. (See "A Fading Alliance Between China and North Korea" by Epoch Times reporter Leo Timm.) Kim Jong Un's most recent provocations serve to make the Xi leadership look bad internationally, owing to the widely held belief that the Chinese regime can rein in North Korea if only it chooses to.
Xi might have told Trump about his troubles with rogue elements in the Chinese regime that have long been influencing Kim and company up north. Xi might have also intimated to Trump that the process of rounding up the remaining rogue officials requires some more time—hence Trump's cryptic comment about the process of solving the North Korean issue ("it may take longer than I'd like") at the G-20.