Former TV host Regis Philbin's cause of death was officially revealed after he died on July 24.
The "Who Wants to Be a Millionaire?" star died from myocardial infarction due to coronary artery disease and hypertension, said a spokesperson for the Chief Medical Examiner's Office in Farmington, Connecticut, according to the New York Post. He was 88 years old.
It came as his former "Regis and Kathie Lee" host Kathie Lee Gifford praised Philbin for being a loyal friend.
"Everybody talks about the hard times that I went through that were public. And they were hard times. By any definition they were the most painful times of my life, for sure," Gifford, 66, told People magazine this week.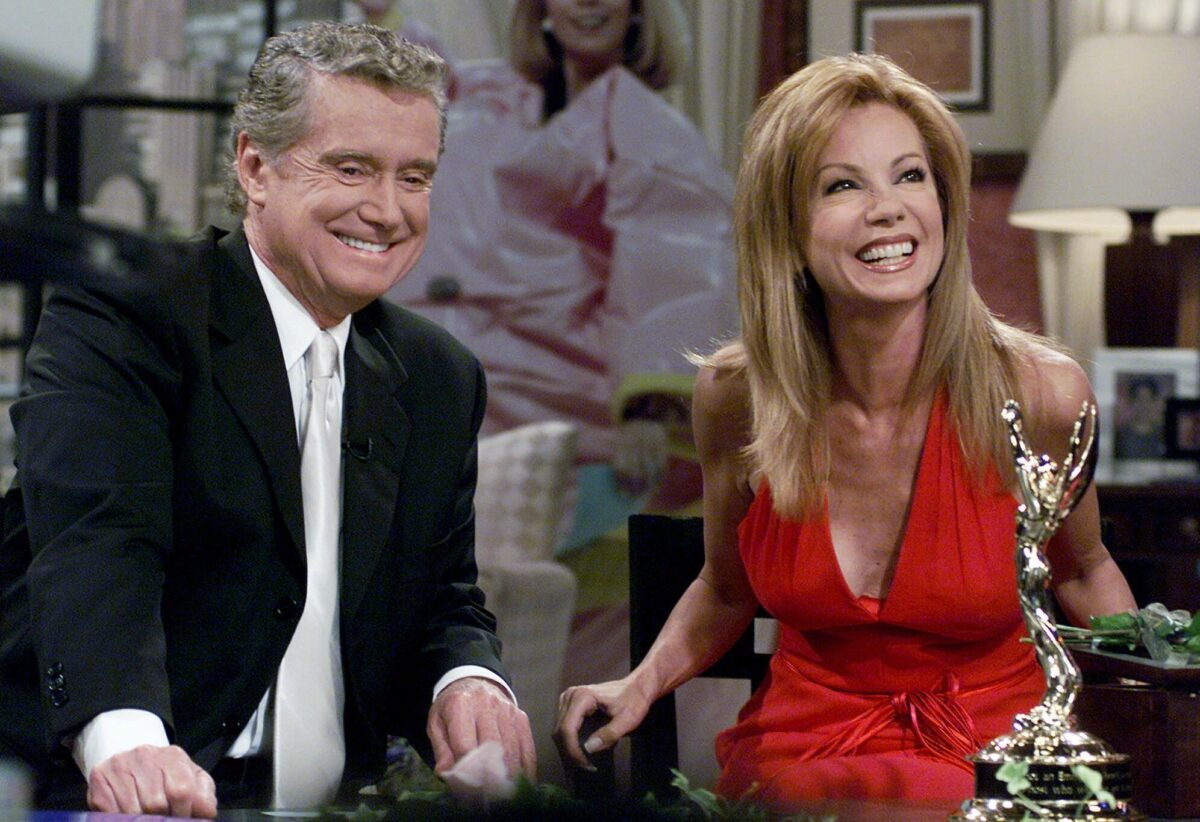 She added, "But I always knew Regis had my back. He always protected me on the air. The Bible says, 'You will know the truth, and the truth will set you free.' I knew my own truth. I was never going to let what the world said about me define me. And he always supported me in all of that."
Gifford also said she saw Philbin several weeks before his death.
"We sat right here on my screened porch and we laughed ourselves sick—we always just picked up right where we left off," she said.
Kelly Ripa, who also co-hosted a show with Philbin, also paid tribute to him.
"As people get older, you always know that certain things are inevitable, and passing away is one of those things, but Regis is one of the people that we all believed, I think, would somehow figure out a way around the inevitable," she said, according to the Post.