A reformed Danish gang leader has died from gunshot wounds he sustained as he left the launch of a book about how he had turned his life around.
Nedim Yasar, 31, was shot on Nov. 19 in the Danish capital Copenhagen by a suspect who fled on foot, according to police.
Yasar later died in the hospital from his injuries. A day later, his memoir "Rødder" ("Roots") was published. The book tells the story of Yasar as he leaves the world of gangs and crime.
The shooting happened just after 7.30 p.m. local time, with the suspect, who was dressed in dark clothing, firing "at least two shots," according to the Copenhagen Police.
Police said they are investigating the shooting and asking witnesses to come forward.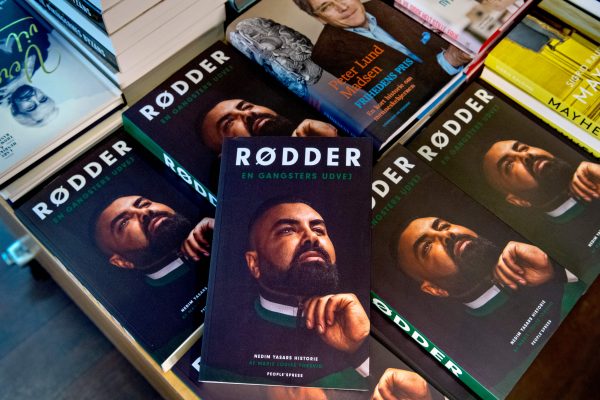 Yaser previously told police that someone had tried to assault him in 2017.
Police said Yaser used to lead the Los Guerreros criminal gang involved in the drugs trade. "Los Guerreros" is Spanish for "warriors."
He left the gang in 2012 after discovering he was to become a father, later going on to become a mentor for young people, Danish news agency Ritzau said. He had a show on Copenhagen-based station Radio24syv and often spoke about his experiences.
A day after the shooting, the station posted on Twitter an image of its building with the Danish flag at half-mast, along with the message, "Farewell Nedim Yasar and thanks for everything."
'Sad and Infinitely Meaningless'
Søren Pape Poulsen, Denmark's justice minister, wrote on Twitter: "How sad and infinitely meaningless. I met Nedim once. I met a man who with all his heart wanted to create and new life and make a difference for others. My thoughts and compassion go to his friends and family."
He added, "It goes without saying that this terrible tragedy begs the question of whether we as a society have the right protection for those who want to step out of the shadows and back into society."
Radio24syv's managing editor Jørgen Ramskov said the country had lost a unique voice in the discussion around organized crime.
"Nedim had nuance and experience of one of the most important questions faced by our society: what should be done about crime and gang crime," Ramskov told Ritzau.
"He was an important and mature witness who had broken free and found a way out. Not just for himself, but so he could share his story with others," he added.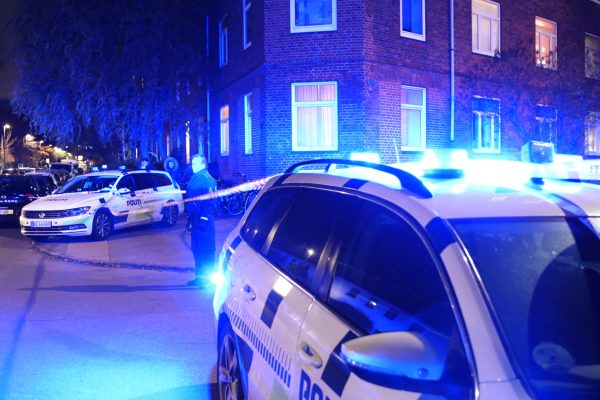 Danish police reported a record number of gang-related shootings last year, with some politicians linking the rise to the issues around integrating non-Western immigrants.
In recent months there have been several arrests over gang-related shootings in Denmark. Police say these violent incidents are connected with an internal split in a gang known as Brothas.
On Sept. 19, police put in place stop-and-search zones in two Copenhagen neighborhoods, aiming to find concealed weapons,Danish news website The Local reported.
And on Sept. 4, Danish police temporarily banned a criminal gang called Loyal to Familia (LTF), meaning anyone wearing clothing featuring the LTF logo or promoting the organization could be imprisoned for up to two years.
"LTF is an association which displays a violent and criminal character of such serious nature that immediate intervention in the form of an administrative prohibition is required," Copenhagen Police senior prosecutor Ida Sørensen said, according to The Local.
Police say LTF was involved in a series of shootings and violence throughout 2017.
The ban will be in place until legal procedures against the gang are completed.
Justice Minister Søren Pape Poulsen said in a statement, "As a society, we must be tough on gang crime and make life for gangs as difficult as possible. It is historical that LTF is being banned from today."