Researchers have begun recruiting people in the United States to test an experimental vaccine for the coronavirus.
The trial for a vaccine produced by Moderna is being run at the Kaiser Permanente Washington Health Research Institute.
Participants will receive $100 for each in-person visit to the institute's facility near downtown Seattle with approximately 11 visits included over the course of the study, the institute said on a webpage that prospective participants were asked to read. The visits would include an initial screening, two vaccinations, and eight follow-ups.
The institute is seeking 45 healthy people aged 18 to 55 to participate in the trial. A third of the patients will get a dose of 25 micrograms, a third will receive a dose of 100 micrograms, and the other third will get a dose of 250 micrograms. According to a filing on a government database, participants will receive a total of two doses given 28 days apart.
People reading the institute's webpage were asked to fill out a survey if they're interested in becoming participants in the trial. The 10 questions focused on personal information like name, address, and phone number, suggesting researchers would contact people by phone to ask them more in-depth questions.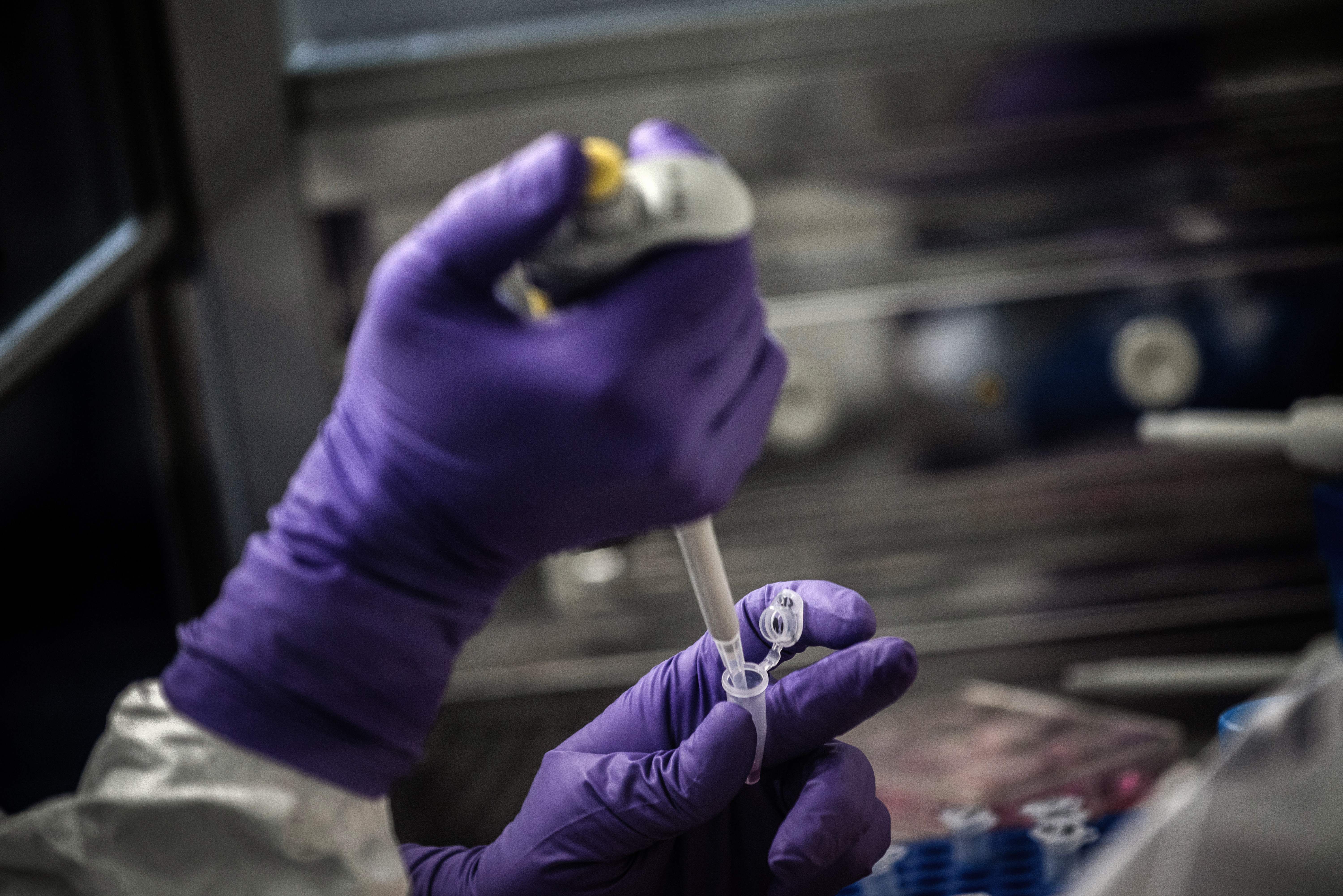 The estimated completion date is June 1, 2021.
Kaiser Permanente didn't respond to a request for more information.
Moderna, a drugmaker based in Massachusetts, shipped the vaccine to the National Institute of Allergy and Infectious Diseases in Maryland last week. The vaccine uses messenger RNA, or genetic molecules that carry information.
Dr. Anthony Fauci, director of the National Institute of Allergy and Infectious Diseases, told lawmakers on Wednesday in Washington that he expects vaccine trials to take at least a year to produce a vaccine.
Initial results could be available as soon as July. But any vaccines will likely take until next year to become available on the commercial market because of the need to conduct additional studies and clear regulatory hurdles. A phase two trial would involve hundreds if not thousands of people to determine efficacy, Fauci said at a previous press conference.
There is no vaccine or proven treatment for the new virus, which causes a disease called COVID-19 and has infected tens of thousands of people around the world.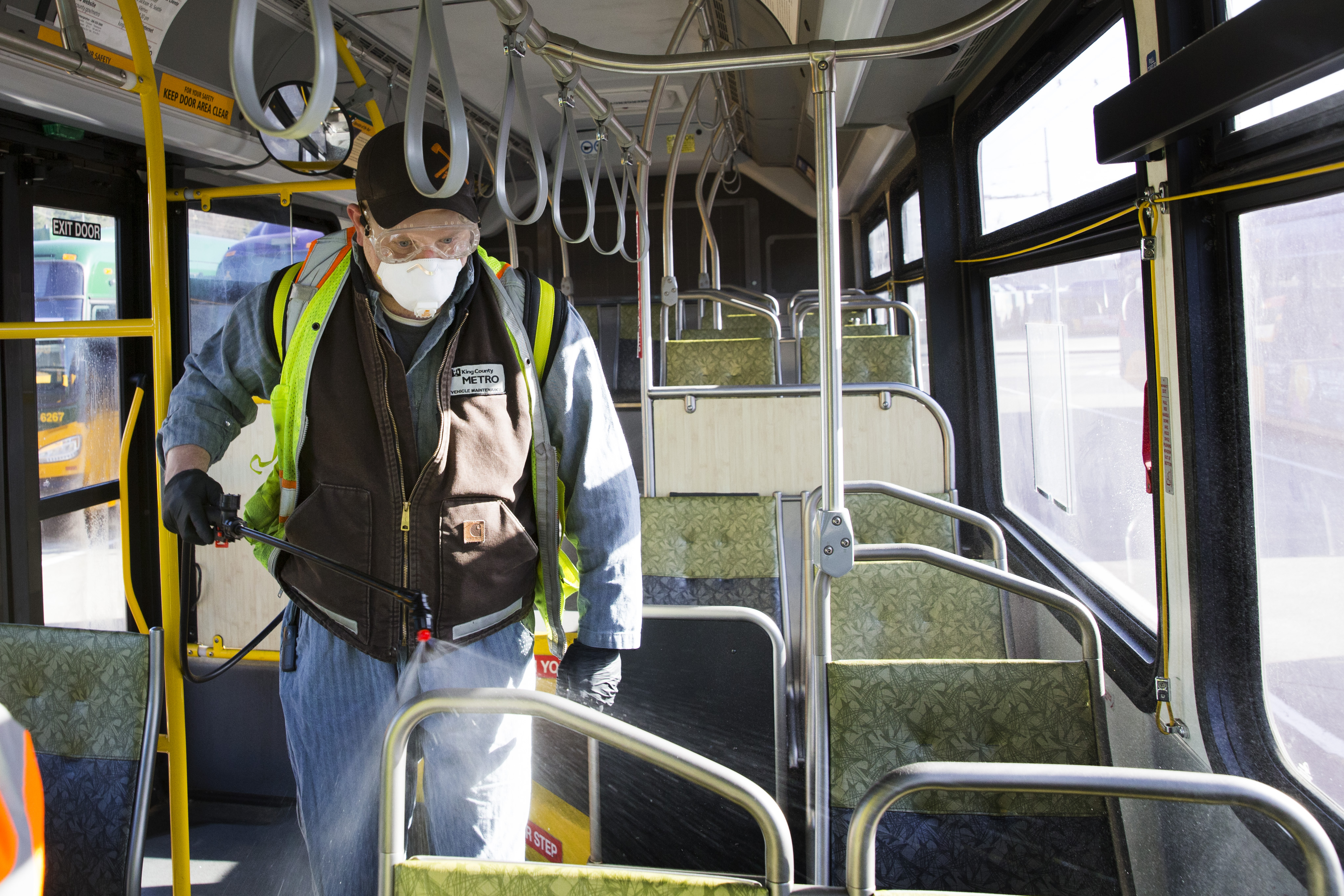 Cost
Some lawmakers have expressed concern about the cost of any coronavirus vaccines, insisting they be priced low enough to be affordable to all Americans.
Stephane Bancel, Moderna's CEO, said he plans to set the price in line with other vaccines that target respiratory infections.
"We are highly aware this is a public-health issue, and so we will be very thoughtful about setting a price if this product gets to approval," Bancel told Business Insider. "There is no world I think where we would contemplate to price this higher than other respiratory virus vaccines."
One vaccine that prevents respiratory infections, Prevnar 13, costs several hundred dollars.
Moderna's CEO said his team is more focused on testing the vaccine than pricing it at this time.
Secretary of Health and Human Services Alex Azar told lawmakers last month that the government wouldn't implement price controls for a vaccine.
"We would want to ensure that we work to make it affordable, but we can't control that price because we need the private sector to invest," he told a congressional committee in Washington. "The priority is to get vaccines and therapeutics. Price controls won't get us there."