Randy Travis Had Surgery: Report
July 9, 2013 9:08 am Last Updated: July 11, 2013 8:12 am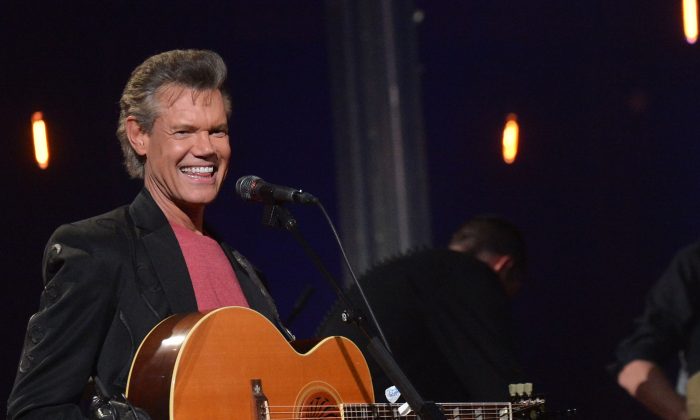 Randy Travis was in critical condition Monday after being admitted to a Texas hospital on Sunday due to heart problems. Travis's sister-in-law told People magazine that he had surgery.
"We have been told he has had surgery," Teresa Traywick, wife of Travis's brother Ricky Traywick, told People. "Our prayers are going out to him because my husband just had a heart attack last year, so it is in their family." 
The 54-year-old country music singer was in critical condition Monday night, according to his publicist, Kirk Webster. He was being treated for viral cardiomyopathy (kahr-dee-oh-my-OP-uh-thee).
The disease weakens and enlarges the heart muscle.Treatments include surgically implanted devices, heart transplants, and medications.
"Their mother passed away at an early age with her heart, so it is like these boys are following right in their footsteps," Traywick said. "My prayers are with them. That's all I can say right now." 
The Associated Press contributed to this report. 
Correction: A previous version of this article stated that Randy Travis had heart surgery. Travis had brain surgery after suffering a stroke in the hospital, having been hospitalized for a heart condition. The Epoch Times regrets the error.