The wife of Sen. Rand Paul (R-Ky.), the official who was attacked last year by a neighbor, revealed that she now sleeps with a loaded gun, after receiving death threats as some Democrat officials and activists call for confronting Republicans everywhere, including inside their homes.
Kelley Paul told Breitbart that she and her husband have taken dramatic steps after receiving fresh threats recently.
"We've updated all of our security systems at home. I sleep with a loaded gun by my bed. I'm home alone a lot, obviously when Rand is [in Washington], and so I've got deadbolts all around my house so that if someone's in my house when I go to bed I'm deadbolted in three different levels," Paul said.
"It's bizarre. I've never been like this in my whole life. … We used to never even lock our doors, and now that has all changed. Even going out to dinner in D.C., last night, you worry. You hope that people aren't going to come up and just start screaming at you."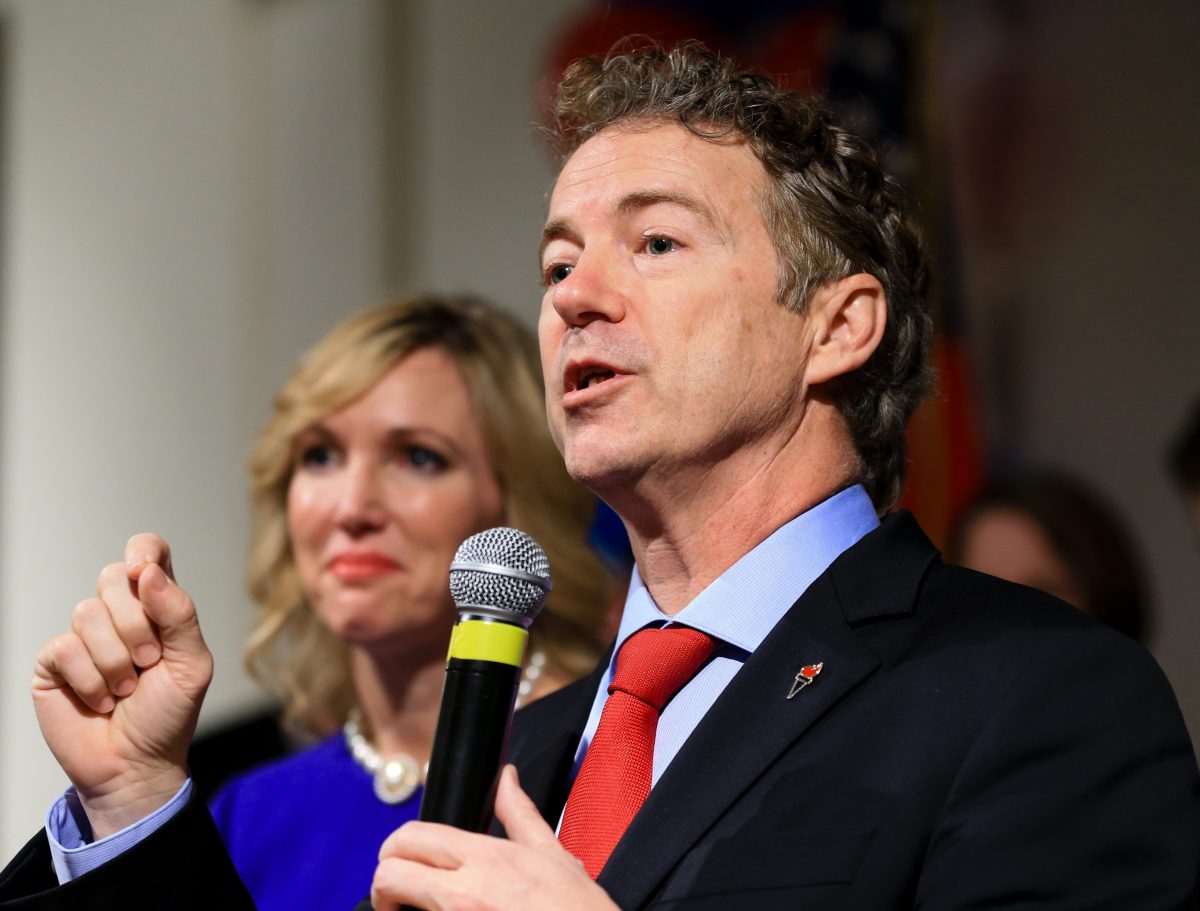 Attack on Rand Paul
Sen. Paul was attacked by a 59-year-old neighbor, Rene Boucher, in his Kentucky home in November 2017.
Boucher was arrested and charged with one count of fourth-degree assault.
Paul suffered six broken ribs and other injuries from the assault, in what some media outlets claimed was the culmination of a dispute over landscaping. Doug Stafford, Paul's senior adviser, said in a statement that there was no dispute.
"As to reports of a longstanding dispute with the attacker, the Pauls have had no conversations with him in many years. The first 'conversation' with the attacker came after Sen. Paul's ribs were broken," Stafford said.
"This was not a fight, it was a blindside, violent attack by a disturbed person. Anyone claiming otherwise is simply uninformed or seeking media attention."
Seven neighbors told the Washington Examiner that the Pauls were great neighbors; the outlet also posted three anti-President Donald Trump Facebook posts from Boucher. Paul has defended Trump and later sued Boucher for compensation for his medical care.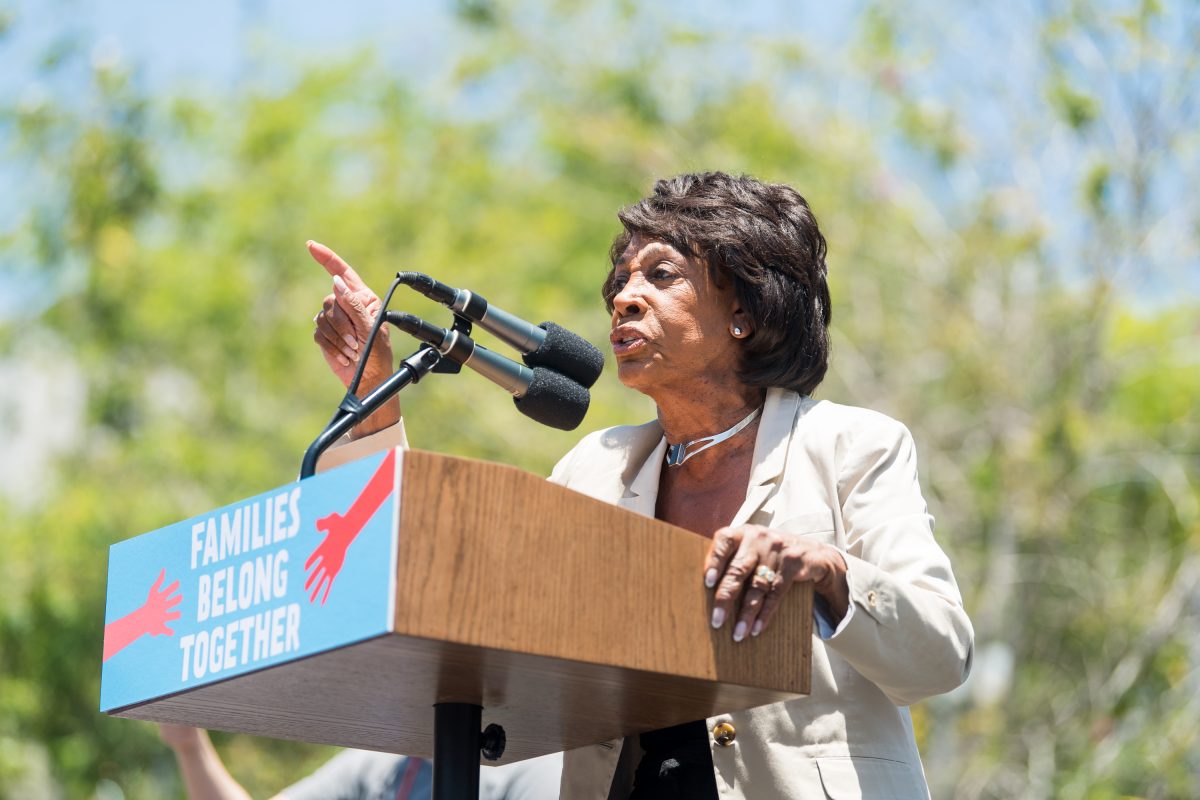 Fresh Threats Come Amid Democrat Rhetoric
The newest threats come among increasingly urgent rhetoric from Democrat officials and activists, and groups confronting Republican officials inside restaurants and other places.
Rep. Maxine Waters (D-Calif.) told a crowd in Los Angeles in June, "If you see anybody from that Cabinet in a restaurant, in a department store, at a gasoline station, you get out and you create a crowd and you push back on them, and you tell them they're not welcome anymore, anywhere."
Sen. Cory Booker (D-N.J.) urged people to "get up in the face of some congresspeople" in July.
Ian Millhiser, an activist with the Think Progress blog, said in a later-deleted tweet in late September, "Tell me again why we shouldn't confront Republicans where they eat, where they sleep, and where they work."
A number of other activists have called for killing Supreme Court Justice Brett Kavanaugh, President Trump, and other Republican leaders.
Paul said in an op-ed that she was disturbed by the rhetoric, calling it "part of a broader effort to intimidate and threaten Republican members of Congress and their families." She cited the threats her family has received along with the recent doxxing of some Republican officials.
"Earlier this week, Rand was besieged in the airport by activists 'getting up in his face' as you, Senator Booker, encouraged them to do a few months ago," she added.
"Preventing someone from moving forward, thrusting your middle finger in their face, screaming vitriol—is this the way to express concern or enact change? Or does it only incite unstable people to violence, making them feel that assaulting a person is somehow politically justifiable?"
From NTD.tv