NEW YORK—A slow-moving Amtrak Acela train derailed then sideswiped a New Jersey commuter rain train on Friday, injuring several people and stranding hundreds of others, according to rail officials and witnesses at the scene.
Passengers aboard the New Jersey Transit train described hearing screeching metal as the Washington-bound Amtrak train hit the commuter train at while departing Penn Station at about 9 a.m. local time.
"There was a loud sound of mangling metal and you felt the reverberations of another train taking the side of our train I just heard screams from behind me as it traveled back," said Jordan Geaandry, who was traveling on the train with his wife from the New York suburb of Montclair, New Jersey.
"Directly behind me was chaos visually, all of the windows pushed in and metal everywhere."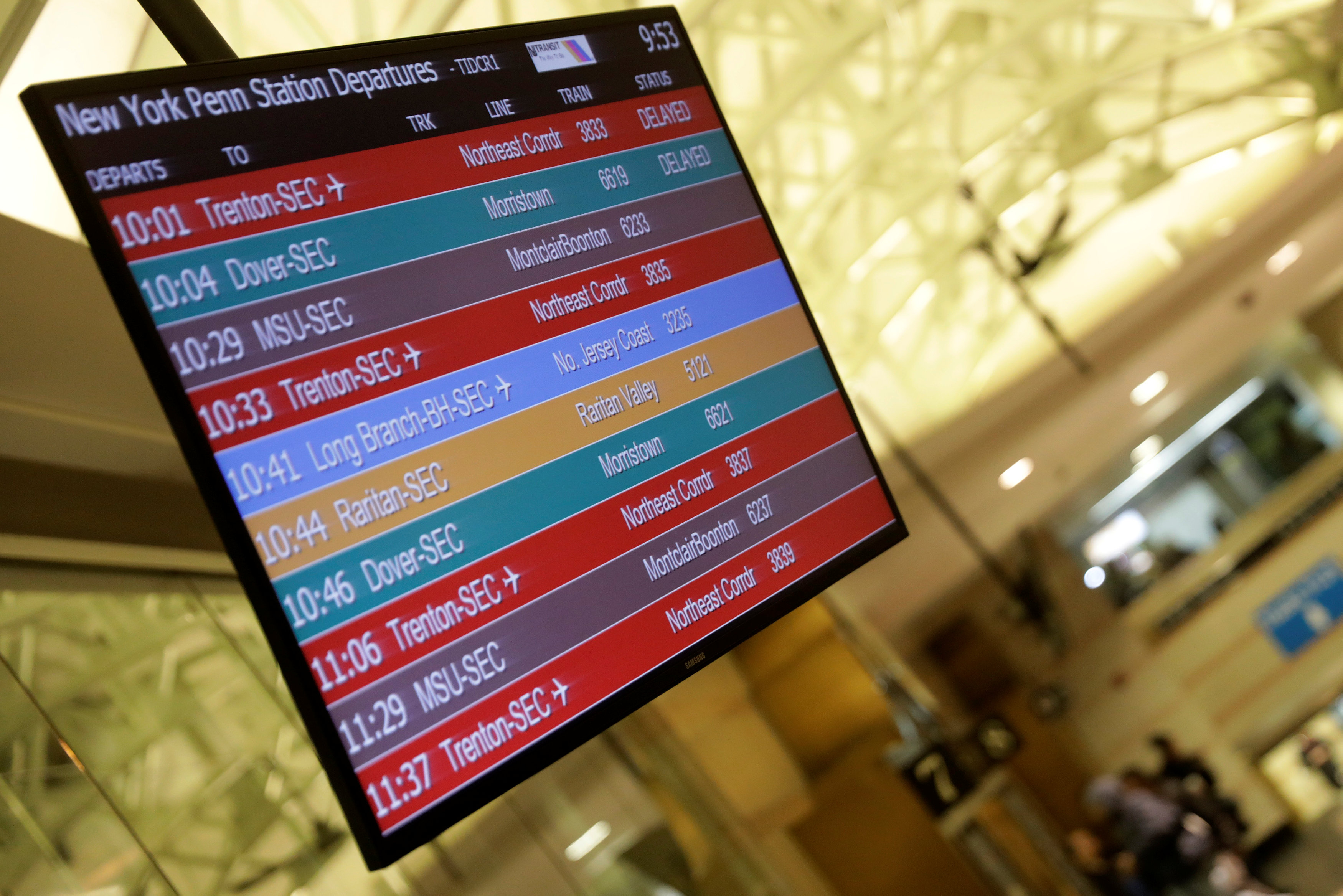 Several riders and crew members suffered minor injuries, New Jersey Transit said on Twitter. The New Jersey train was able to make it to the platform where customers got off safely.
Amtrak said the Acela 2151 from Boston experienced a "minor derailment" while pulling out of the station. All 248 people on board exited safely, the long-distance passenger rail line said in a statement. Passengers said both trains were moving slowly.
"Service into and out of New York Penn Station will be delayed while we investigate this incident," Amtrak said.
New York City Emergency Medical Services teams were sent to the station but no one had been transported to hospitals by 11 a.m. local time, according to a spokeswoman for the New York City Fire Department.
The National Transportation Safety Board, which investigates serious air and rail crashes, was not planning to look into the derailment because it did not appear to be severe enough, spokesman Keith Holloway said.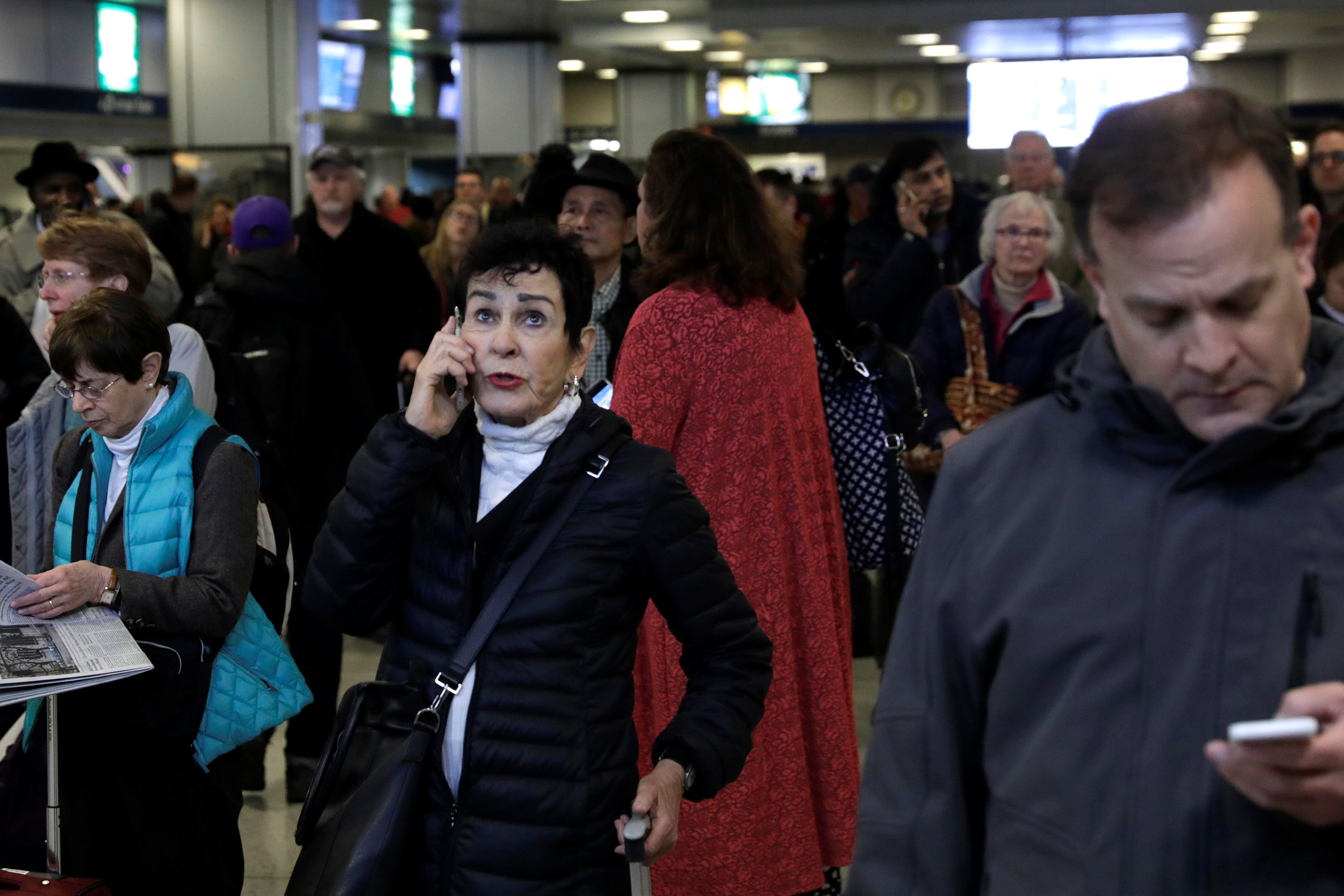 Pictures posted by commuters on social media showed damage to a side of one of the trains.
Two other train crashes have occurred in the New York metropolitan area in recent months. On Jan. 4, more than 100 people were hurt when a Long Island Rail Road train struck a bumper at Atlantic Terminal in Brooklyn.
In September of last year, Hoboken was the scene of a fatal crash after a New Jersey commuter train wreck killed one person and injured more than 100 others.