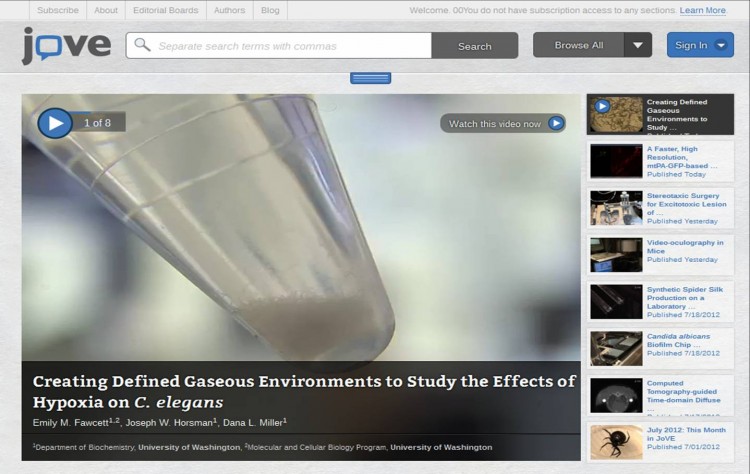 Toyota Motor Corp., the world's No. 1 automaker, reported a 77 percent drop in fiscal fourth quarter profits, due to large losses from March's devastating earthquake, the ensuing tsunami, and a stronger yen currency.
The Japanese company said that profits dropped 77 percent to $314 in its fourth quarter, which ended March 31. The decline was mainly due to supply shortages and factory closings following March 11's earthquake in Japan.
Both sales and operating profits fell for the company. In a statement, Toyota said that the earthquake cost the company 110 billion yen ($1.4 billion) in its bottom line.
Another challenge has been the rising yen. Since Toyota makes the bulk of its sales outside of Japan, a stronger yen translates to smaller profits since the company reports its financials in yen.
"Our business environment continued to be challenging due to Yen appreciation among others," Toyota President Akio Toyoda said in a statement. "Nevertheless, we managed to improve our profit structure even further thanks to the support from all our stakeholders, in particular our customers."
Supply disruptions have caused Toyota sales to fall, and little relief is in sight. In April, Toyota's sales increased by 1 percent, while its competitors mostly registered gains north of 15 percent. The company is expected to cede the world's top automaker spot to General Motors this year—GM said sales were up 26.4 percent, partly on Toyota's expense.
"The focus going ahead for Toyota is what they expect their forecast to be and right now it is very unclear, especially if they can only can operate at 50 percent capacity between April and June, which will make it hard for them to lift profits," Koichi Ogawa, chief portfolio manager at Daiwa SB Investments in Tokyo, said in an interview with Reuters.