Qatar got a lifeline of sorts amid an international diplomatic crisis after the U.S. signed an agreement to sell the country $12 billion worth of F-15 Eagle fighter jets.
The deal comes just days after President Donald Trump seemed to position the United States firmly with a coterie of countries seeking to isolate Qatar as punishment for alleged support of groups like ISIS and al-Qaeda.
Speaking during a news conference on June 9, Trump had said Qatar "has historically been a funder of terrorism at a very high level."
At the Arab-Islamic-American summit that Trump attended with more than 50 Arab and Muslim leaders in Riyadh, Saudi Arabia, Trump faced what he later described as a united call to push Qatar on its errant behavior.
"I decided, along with Secretary of State Rex Tillerson, our great generals and military people, the time had come to call on Qatar to end its funding—they have to end that funding—and its extremist ideology in terms of funding."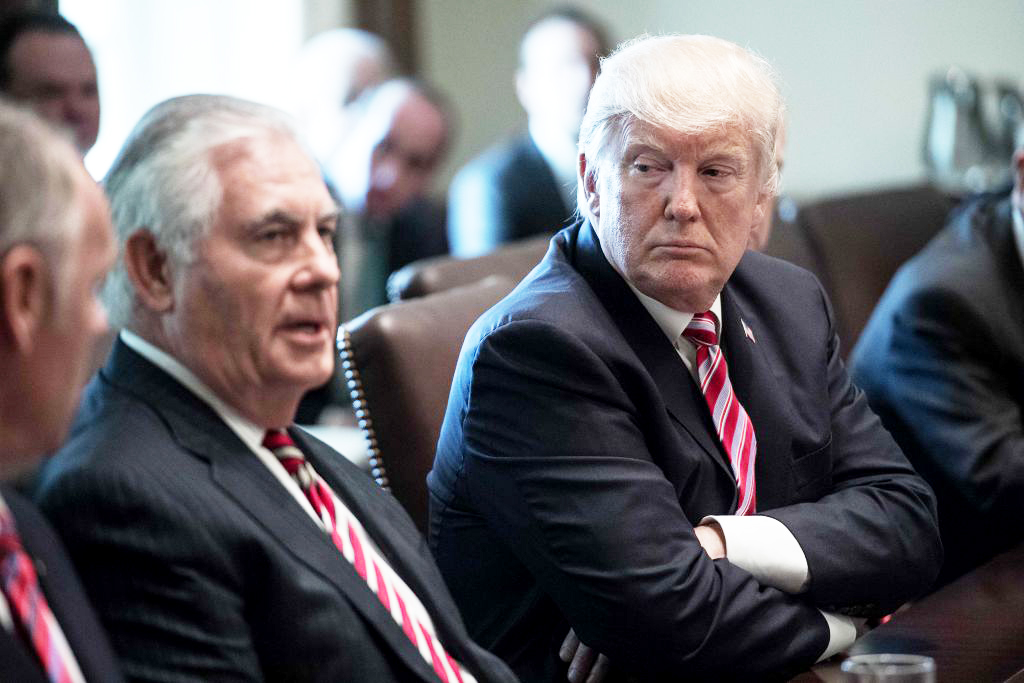 The announcement Thursday, June 15, that the United States would be selling Qatar F-15s seemed to contradict Trump's earlier sentiment.
"For Qatar, we want you back among the unity of responsible nations.  We ask Qatar, and other nations in the region to do more and do it faster," said Trump.
The sale would be for 36 QA variant jets, said Maj. Adrian J.T. Rankine-Galloway of the U.S. Marine Corps.
In a statement provided to Epoch Times, the Department of Defense said the sale will give "Qatar a state of the art capability and increase security cooperation and interoperability between the United States and Qatar."
The United States approved the sale of up to 72 F-15s to Qatar for more than $21 billion last year. In the time since, the small country has been the focus of a diplomatic crisis that has seen Egypt, Saudi Arabia, and the United Arab Emirates, and others cut diplomatic ties with it.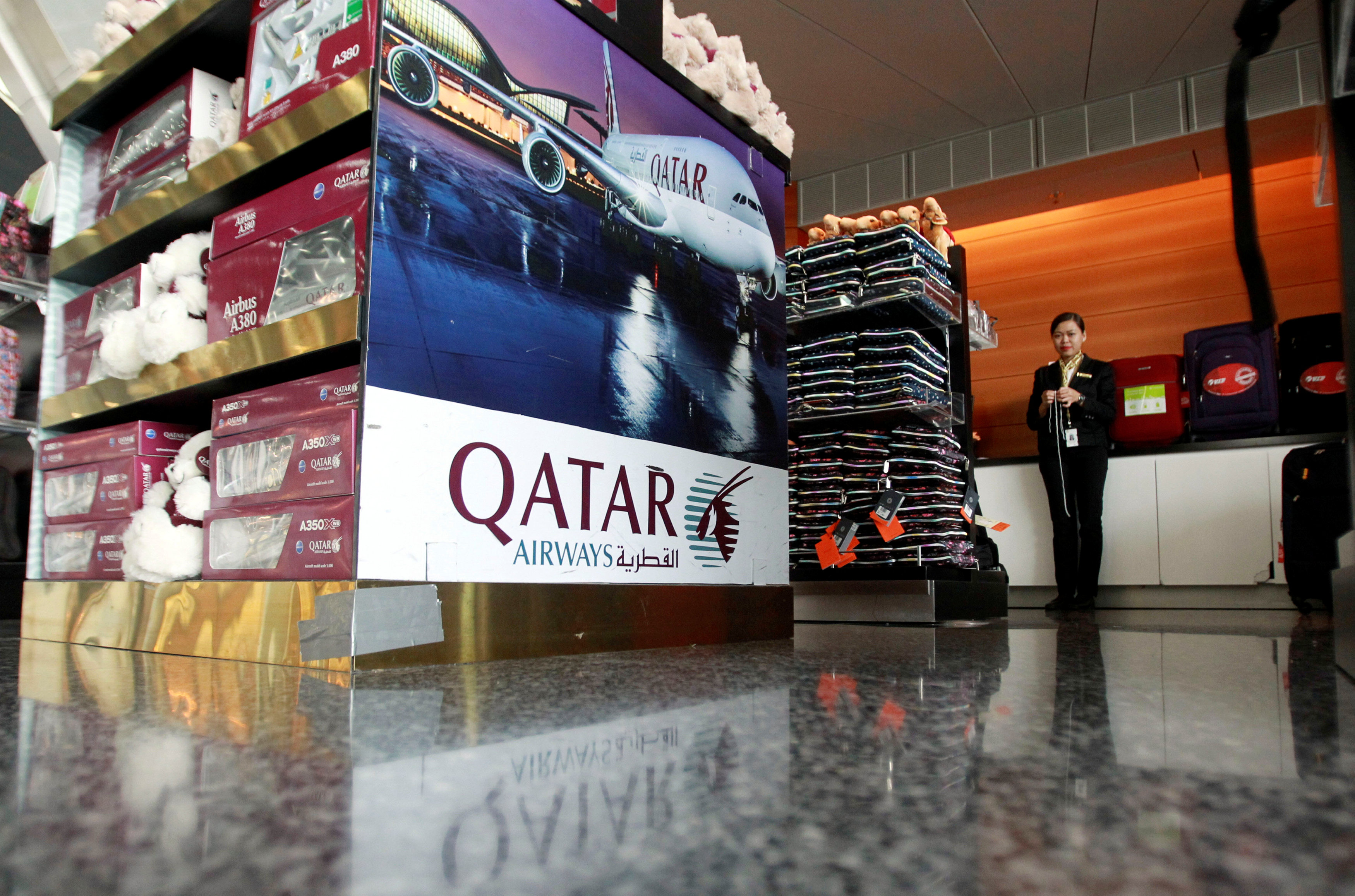 Qatar has often attempted to maintain connections to all sides amid fierce regional conflicts. The country is one of the few to maintain ties with Iran, a relationship that has been critical to it developing its natural gas reserves and becoming the wealthiest per capita country in the world.
Qatar denies all allegations that it supports terrorist groups like ISIS and and al-Qaeda.
Saudi Arabia, the United Arab Emirates, Bahrain, and Egypt closed their airspace to Qatari aircraft earlier in June forcing Qatar Airways to re-route its flights over Iran, Turkey, and Oman.