The last Qantas Boeing 747 will fly Australians in one last round of farewell flights before retiring from her throne after serving for nearly 50 years.
Qantas announced on July 6 that the iconic Queen of the Skies will be making three final flights departing from Sydney, Canberra, and Brisbane. The COVID-19 outbreak in Victoria will see Melbourne miss out on the event.
The one-hour flights will go on sale at midday on Wednesday, July 8.
Qantas 747 Fleet Captain Owen Weaver said the 747 has a special place in the hearts of many Australians.
"Since the first 747 joined the Qantas fleet in 1971, these aircraft have operated numerous rescue flights to bring Australians home during times of crisis and provided a safe passage for many travellers taking their first international flight to or from Australia," Weaver said in a media release.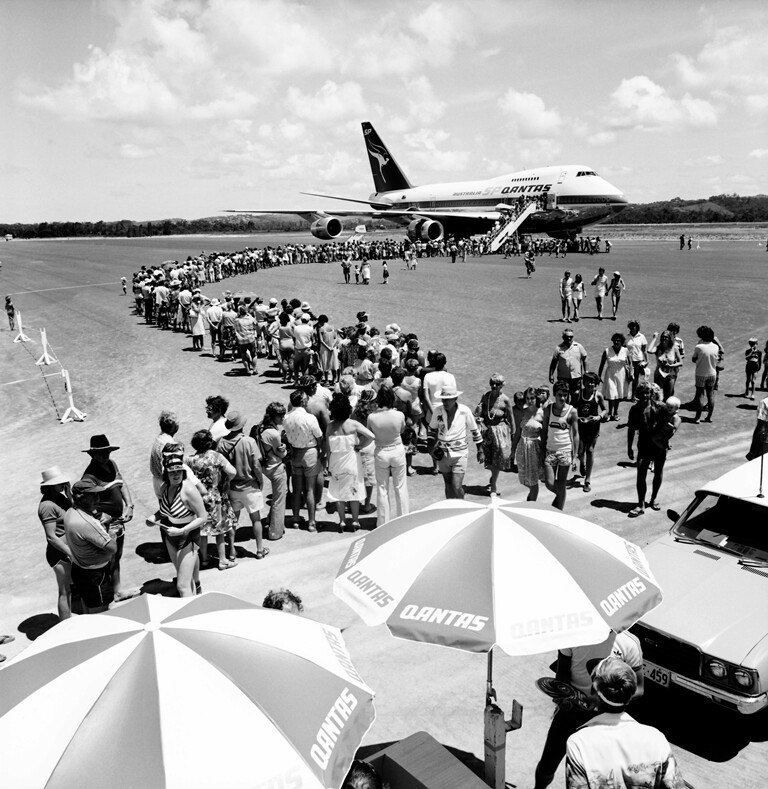 Qantas' 747 broke a record in 1989, making its way into both Australian and Qantas history books by flying non-stop from London to Sydney. The record still stands.
"There is an enormous amount of nostalgia and affection associated with our 747 and for those who miss out on a seat on the flight, they will at least be able to catch a glimpse of the aircraft as it takes to Australian skies for the last time," Weaver said.
Due to travel restrictions imposed by the ongoing COVID-19 pandemic, Qantas announced last week that it would be retiring its grounded 747s.
The airline had already planned to phase out the inefficient four-engine vessel for a newer, more fuel-efficient 787 Dreamliner by the end of this year.
The 747 will roam Australian skies on Monday, July 13 in Sydney; Wednesday, July 15 in Brisbane; and Friday, July 17 in Canberra. Economy fares cost $400 and a small number of Business Class tickets will be available for $747.
Seats will be limited to maximise passenger comfort and will operate with Fly Well protocols in place.
A previous version of this article featured an image of an A380. The Epoch Times has corrected the error.