As the government reduces travel restrictions around Australia, travellers can look forward to resuming domestic trips with Qantas Group as the company increases flights up to 40 percent by the end of July.
Qantas Group CEO Alan Joyce said that depending on travel demand and further relaxation of state borders, Qantas and Jetstar will increase flights from 5 percent of pre-crisis levels to 15 percent by the end of June and up to 40 percent by July-end.
"We can quickly ramp up flying in time for the July school holidays if border restrictions have eased more by then.
"Normally, we plan our capacity months in advance, but in the current climate we need to be flexible to respond to changing restrictions and demand levels," Joyce said in a media release on June 4.
Many capital city routes particularly between Melbourne, Sydney, and Canberra, as well as popular routes within Western Australia, Queensland, New South Wales, and South Australia, will resume after they were postponed due to the CCP (Chinese Communist Party) virus, commonly known as novel coronavirus.
As part of the Fly Well program launched in May, the airlines will implement contactless check-in, enhanced aircraft cleaning, and provide masks and sanitising wipes to all customers.
In an effort to boost confidence, customers will also be allowed greater flexibility such as free cancellations and changes to bookings.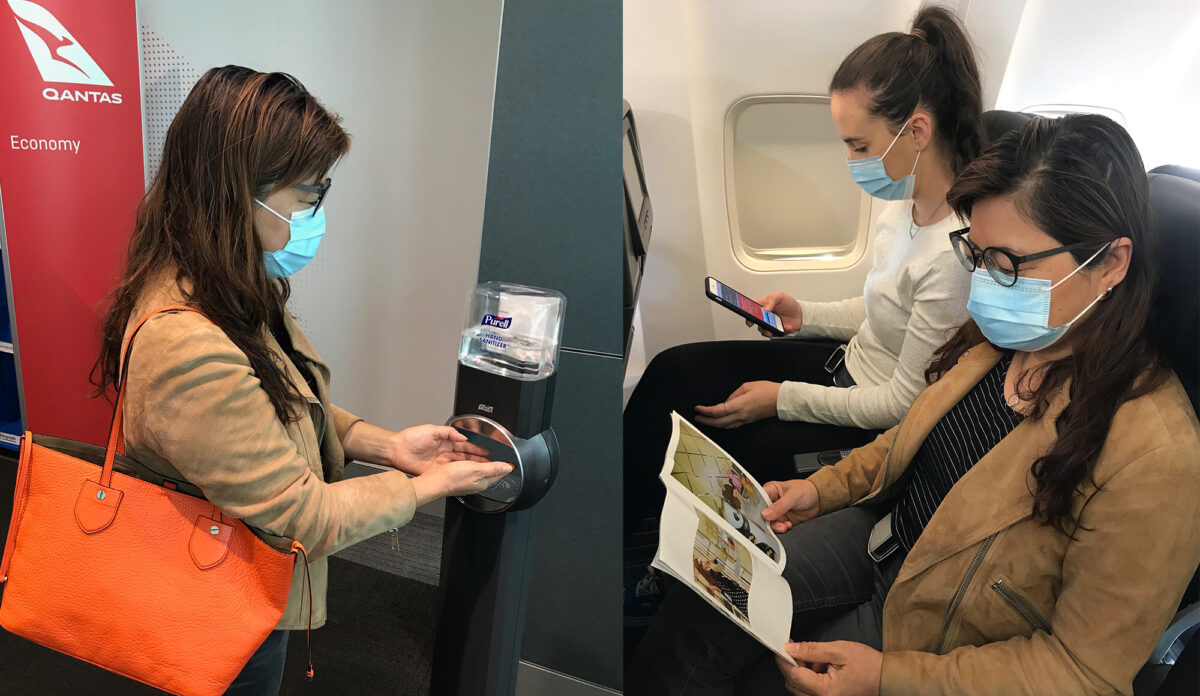 Restarting the Workforce
The additional flights will also provide a boost to the tourism workforce, which has been hurting over the past few months.
Employees will be called back to operate and support the additional flights, although a majority will remain stood down due to flights still being significantly below pre-crisis levels.
"These additional flights are an important first step to help get more people out into communities that rely on tourism and bring a much-needed boost to local businesses," Joyce said.