A spokesman for Russian President Vladimir Putin praised the United States-led mission to kill ISIS leader Abu Bakr al-Baghdadi, but insisted that his death has yet to be confirmed.
"If this information is confirmed we can talk about a serious contribution by the president of the United States to the fight against international terrorism," said Kremlin spokesman Dmitry Peskov, Reuters reported.
Russian Defense Ministry spokesman Major General Igor Konashenkov also said the Russian military "does not have reliable information" on the raid in Syria before adding the "increasing number of direct participants and countries that allegedly took part in this 'operation,' each one giving completely contradictory details, raises legitimate questions and doubts about its existence and especially the level of its success," according to Russia's TASS news agency. Konashenkov didn't elaborate on the claim.
On Sunday, President Trump thanked Russia for its assistance along with Syria, Iraq, Turkey, and the Syrian Kurds.
Russia has a base in Latakia, but the Russian military claimed no strikes by U.S. aircraft occurred in the region.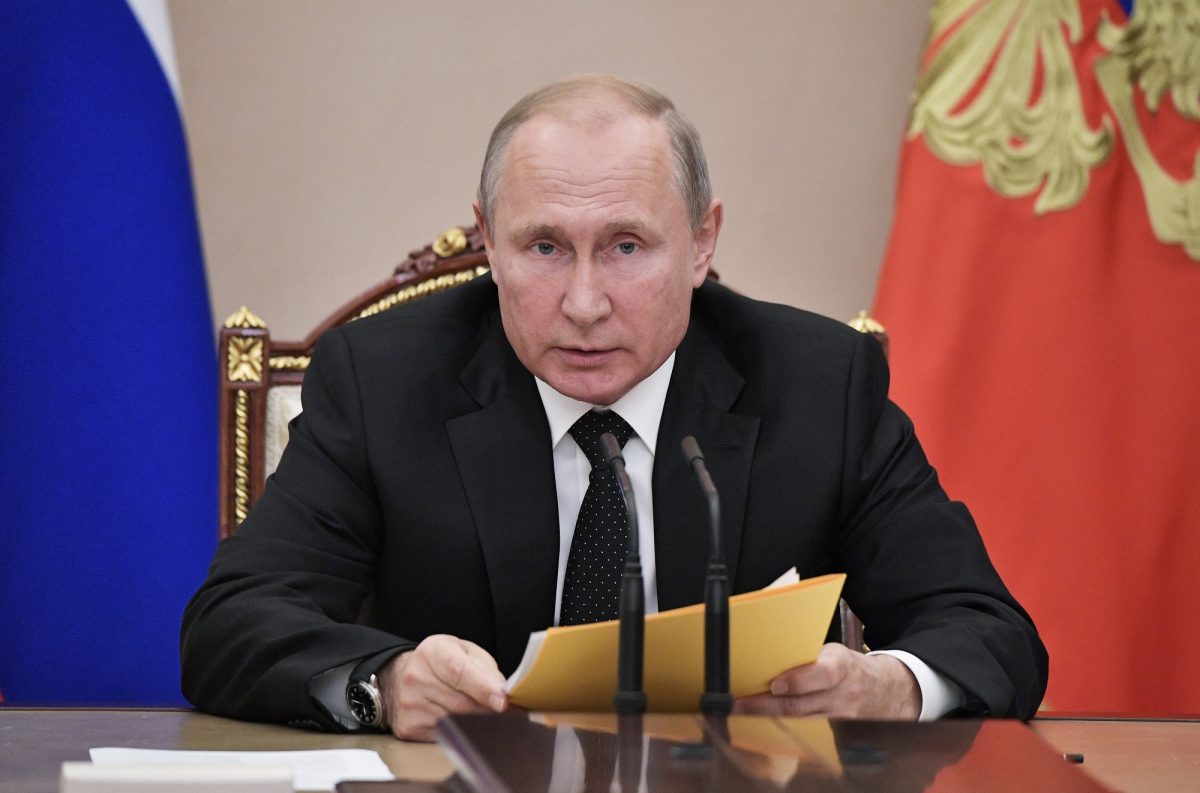 "Firstly, on Saturday and in recent days no air strikes were made on the Idlib deescalation zone by U.S. aircraft," Konashenkov said. "Secondly, we are not aware of any alleged assistance to the passage of American aviation into the airspace of the Idlib deescalation zone during this operation," he added.
Russia, which backs the regime of Syria's Bashar al-Assad during the decade-long civil war, said the United States has no reason to operate in Syria.
Moscow has also claimed that Russian forces were responsible for al-Baghdadi's death several years ago, TASS reported.
Meanwhile, the SITE Intelligence Agency said on Sunday that many ISIS supporters online are doubting Trump's claims.
Rita Katz, the agency's director, wrote that "[pro-ISIS] groups and supporters online are already disputing the reports—likening news of the death/capture of Baghdadi to a 'broken record,' and calling on other supporters to 'persevere and prepare, because you will be hearing this a lot.'"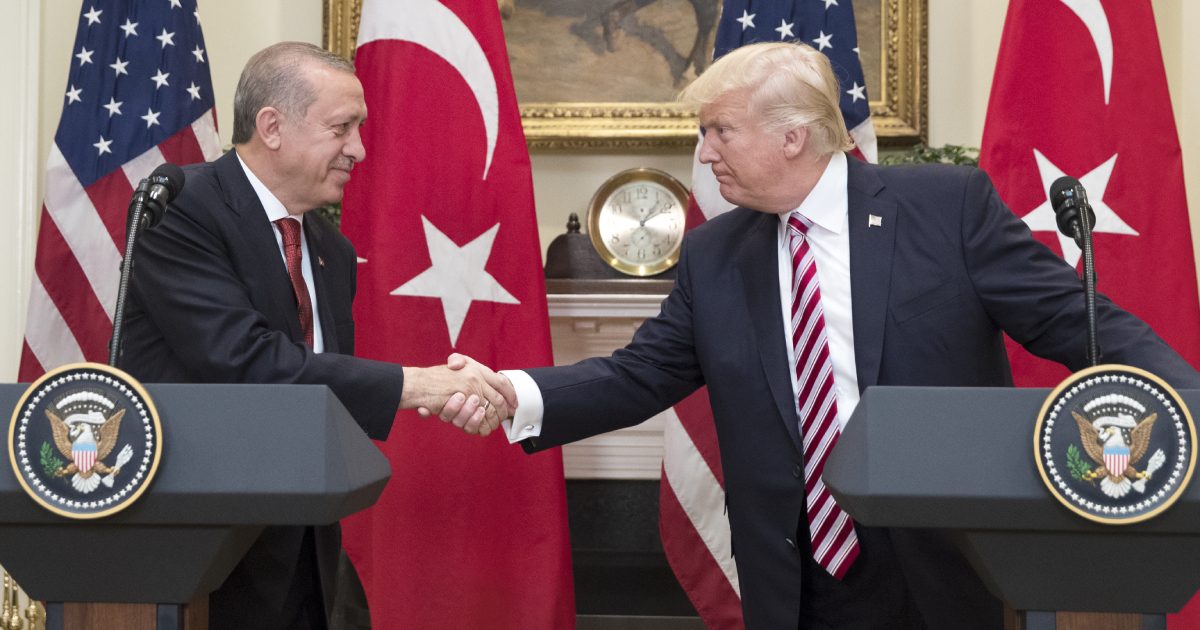 However, Trump, in a Sunday press conference, said that the raid and death of al-Baghdadi were captured on video. DNA testing was carried out on the spot, determining that he died, the president said.
Parts of the video showing the raid might be released to the public, Trump added.
Other world leaders, including the heads of Israel, the United Kingdom, France, Saudi Arabia, and Turkey, praised Trump.
Turkish President Recep Tayyip Erdogan wrote on Twitter that al-Baghdadi's killing "marks a turning point in our joint fight against terrorism."
UK Prime Minister Boris Johnson, meanwhile, tweeted this was "an important moment," but also warned the fight against ISIS "is not yet over."