SOCHI/MOSCOW—Vladimir Putin said on Wednesday that U.S. President Donald Trump had not divulged any secrets during a meeting in Washington with Russian officials and offered to prove it by supplying Congress with a transcript.
But a leading U.S. Republican politician said he would have little faith in any notes Putin might supply.
Two U.S. officials said on Monday Trump had disclosed classified information about a planned ISIS operation to Russian Foreign Minister Sergei Lavrov when they met last week, plunging the White House into a fresh controversy just four months into Trump's tenure.
Trump has defended his decision to discuss intelligence with the Russians after media reports of the meeting alarmed some U.S. and foreign politicians.
President Putin deployed his trademark sarcasm on Wednesday to make clear he thought the accusation that Trump had divulged secrets absurd.
"I spoke to him (Lavrov) today," a smiling Putin told a news conference with Italian Prime Minister Paolo Gentiloni in the Russian Black Sea resort of Sochi.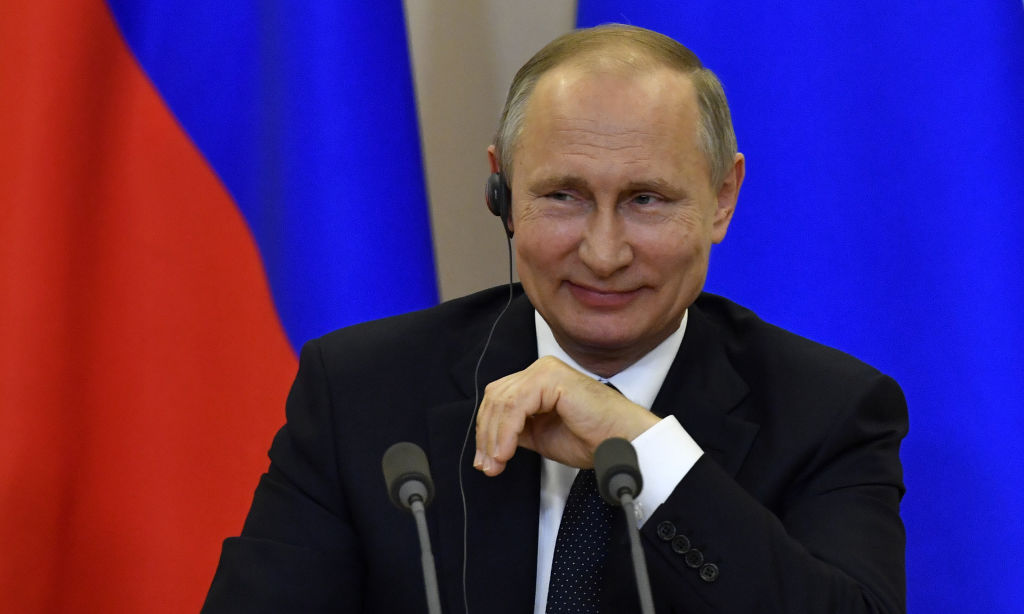 "I'll be forced to issue him (Lavrov) with a reprimand because he did not share these secrets with us. Not with me, nor with representatives of Russia's intelligence services. It was very bad of him."
Putin, who still hopes Moscow can repair battered ties with the United States said Moscow had rated Lavrov's meeting with Trump highly.
If the Trump administration deemed it appropriate, Putin said Russia could hand over a transcript of Trump's meeting with Lavrov to U.S. lawmakers to reassure them that no secrets were revealed.
A Kremlin aide, Yuri Ushakov, later told reporters that Moscow had a written record of the conversation, not an audio recording.
U.S. Republican Senator Marco Rubio was unimpressed with Putin's offer and alluded to alleged Russian hacking of Democratic groups during the U.S. presidential election.
"I wouldn't put much credibility into whatever Putin's notes are," Rubio said on Fox News. "And if it comes in an email, I wouldn't click on the attachment."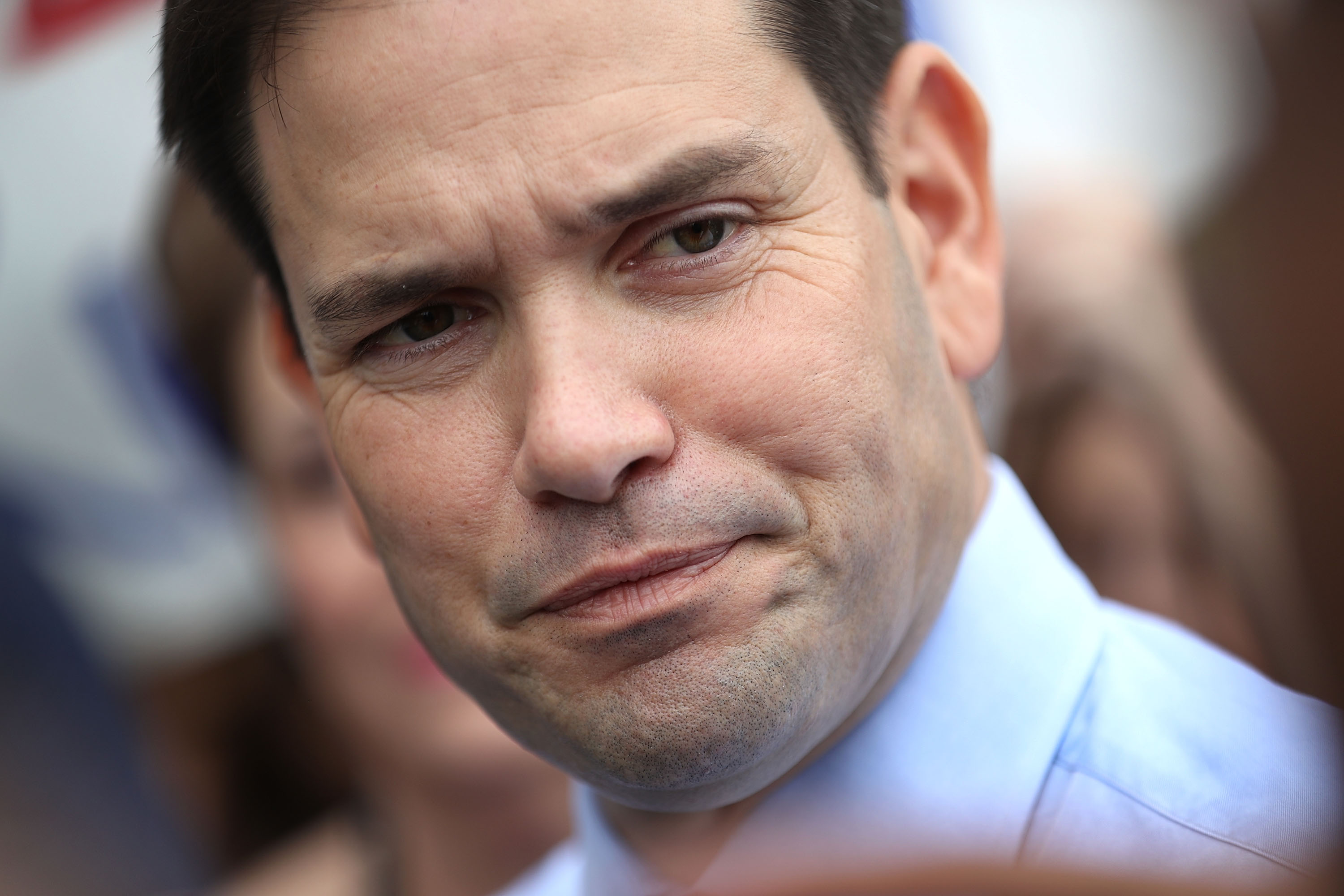 Complaining about what he said was "political schizophrenia" in the United States, Putin said Trump was not being allowed to do his job properly.
"It's hard to imagine what else these people who generate such nonsense and rubbish can dream up next," said Putin, referring to unnamed U.S. politicians.
"What surprises me is that they are shaking up the domestic political situation using anti-Russian slogans. Either they don't understand the damage they're doing to their own country, in which case they are simply stupid, or they understand everything, in which case they are dangerous and corrupt."
Russia has repeatedly said that Trump's opponents are trying to damage him and Moscow by making what it says are false accusations about the billionaire president and the Russian government which initially had high hopes of a rapprochement.
Officials have told Reuters Trump's alleged disclosure of classified information to Russia's foreign minister is unlikely to stop allies who share intelligence with Washington from cooperating.
That view was reinforced on Wednesday when British Prime Minister Theresa May said her government had confidence in its relationship with the United States and would continue to share intelligence with Britain's most important defense and security ally.