Prosecutors want a judge to order Jeffrey Epstein associate Ghislaine Maxwell to appear in court this week.
Prosecutors said in a July 5 letter to U.S. District Court Judge Alison Nathan that they consulted with Maxwell's lawyer, Christian Everdell, who requested that the bail hearing take place on July 10.
Maxwell's defense should be allowed to file a written bail application by Thursday, with the government filing a reply by noon the next day, Acting U.S. Attorney for the Southern District of New York (SDNY) Aubrey Strauss wrote.
The arraignment, initial appearance, and bail hearing would then take place in the afternoon.
Everdell didn't immediately respond to a request for comment.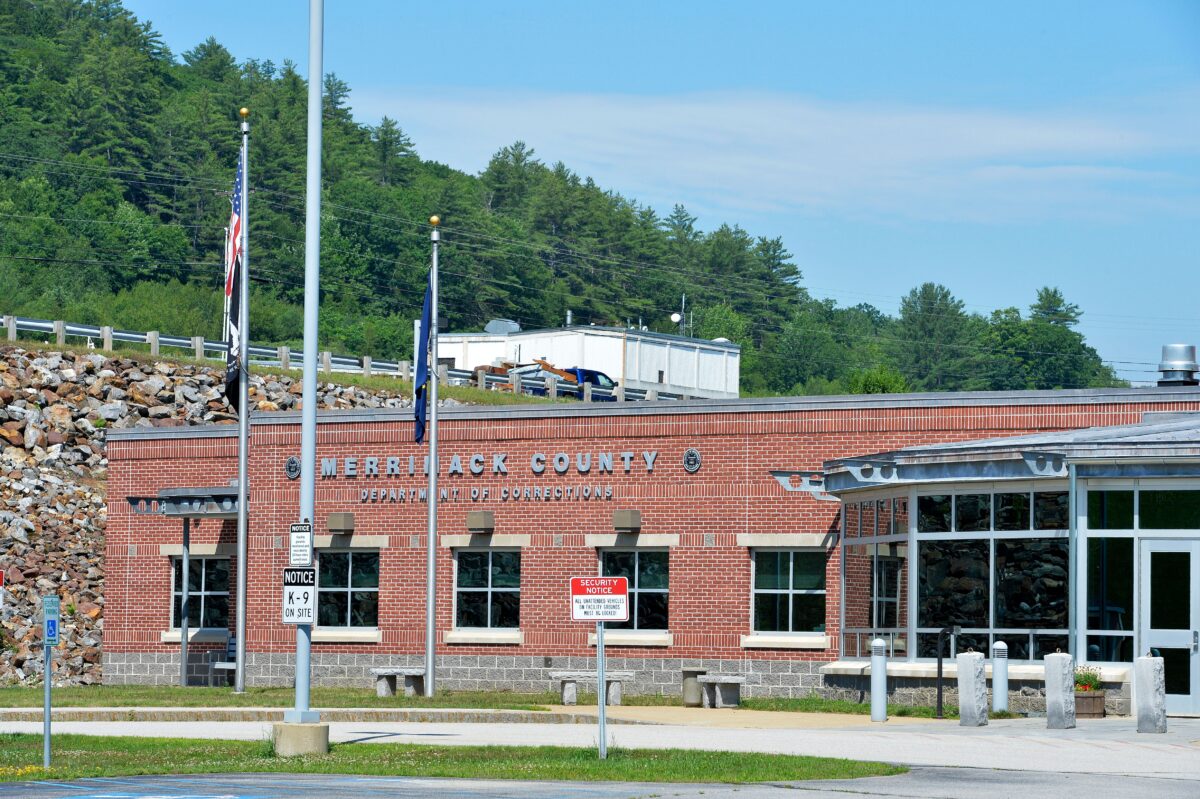 Maxwell, 58, was arrested in a small town in New Hampshire last week after disappearing from public view when Epstein was arrested last year on child sex trafficking charges. Epstein committed suicide in his jail cell before his trial started.
Maxwell was charged with a number of counts, including conspiracy to entice minors to travel to engage in illegal sex acts, enticement of a minor to travel to engage in illegal sex acts, and conspiracy to transport minors with intent to engage in criminal sexual activity.
Maxwell appeared via teleconference in federal court in New Hampshire on Thursday and waived her right to seek bond.
Her case was transferred to the SDNY. The U.S. Marshals Service was expected to transport Maxwell to a New York jail early this week, prosecutors said in the letter.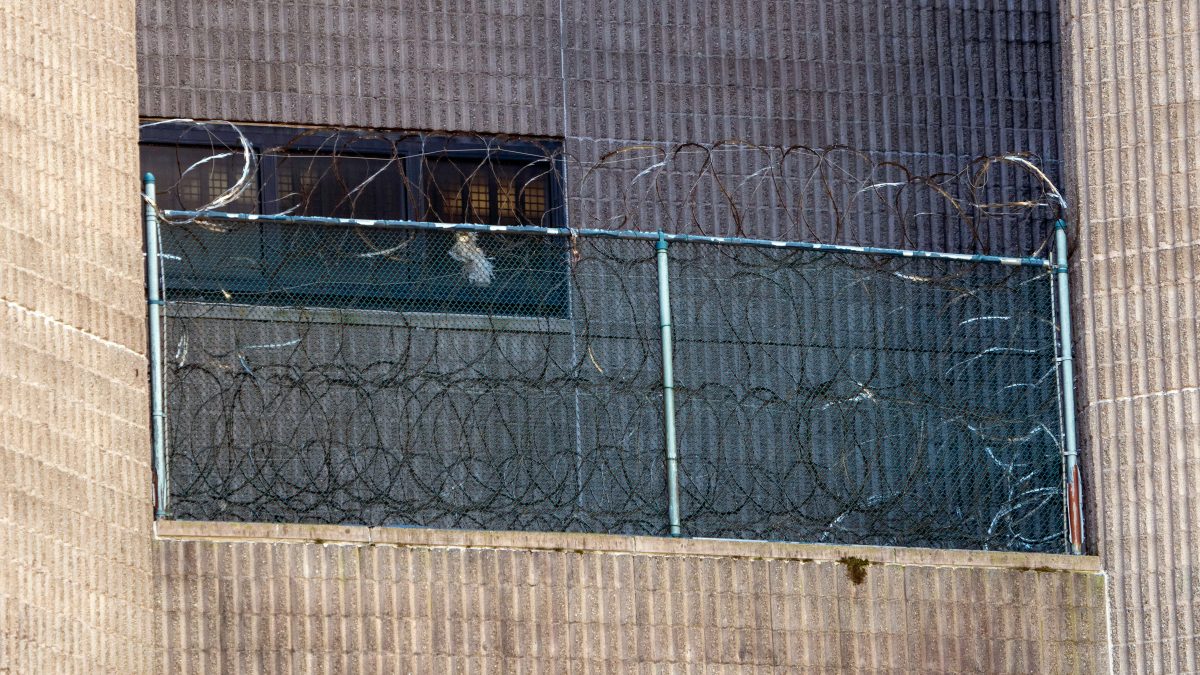 Roland Riopelle, a former assistant U.S. attorney with the southern district, said Maxwell could be held in the same jail where Epstein was found unconscious before being declared dead.
Prosecutors oppose any bail for Maxwell, arguing in a memo that she "poses an extreme risk of flight," a risk that's amplified by her extensive ties outside the country, her wealth, and her citizenship with the United Kingdom and France.
In addition, Maxwell faces 35 years in prison and the government has a strong case against her, prosecutors said.
Government investigators identified more than 16 bank accounts held by Maxwell or associated with her. The money in the accounts ranged from hundreds of thousands of dollars to more than $20 million.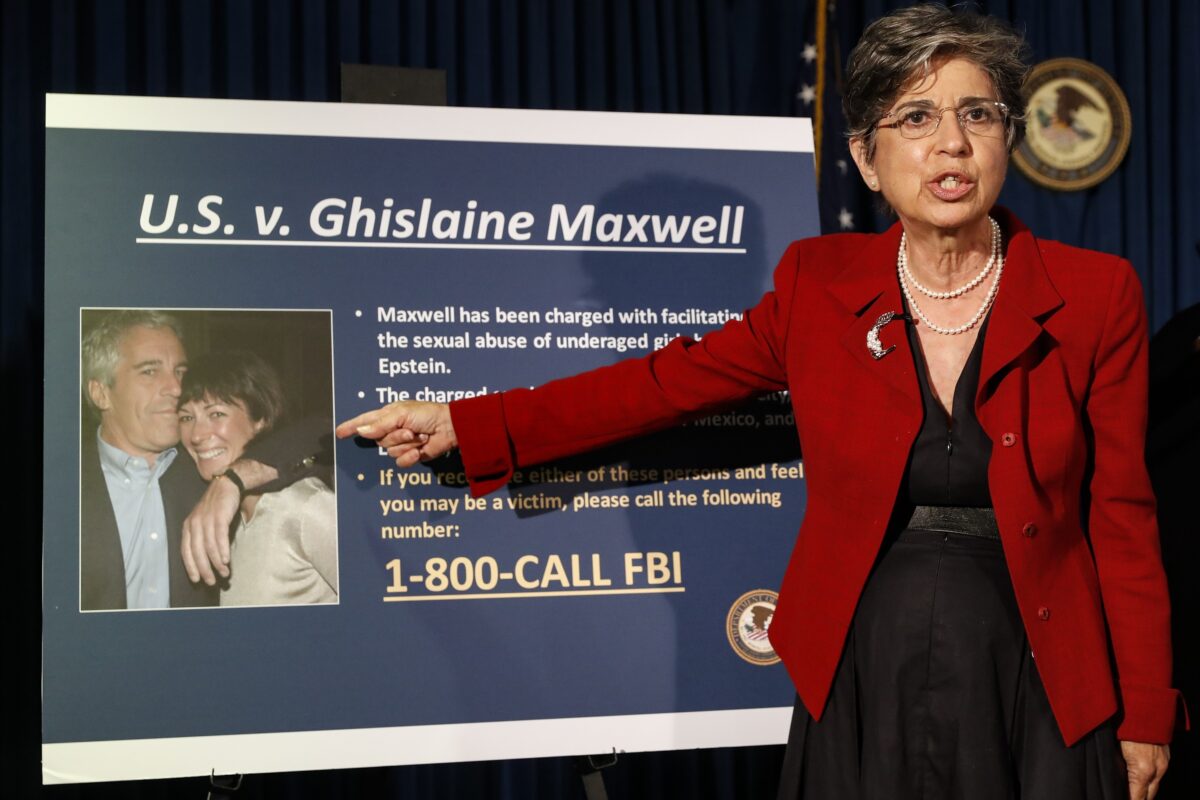 Maxwell is the first Epstein associate to face charges.
Epstein ran a large sex-trafficking ring that preyed on underage girls, prosecutors said last year. He utilized homes in New York City and Palm Beach, Florida, according to a court filing.
Epstein was accused of creating a vast network of underage victims as young as 14 for him and to sexually exploit, giving some of the victims cash to recruit other girls into the network.
Maxwell, authorities said, played a critical role in the grooming and abuse of these young girls.
"Maxwell enticed minor girls, got them to trust her, and then delivered them into the trap that she and Jeffrey Epstein had set. She pretended to be a woman they could trust. All the while, she was setting them up to be abused sexually by Epstein and, in some cases, Maxwell herself," Strauss said in a statement announcing the charges.