Over the first weekend of August, two mass shootings left at least 50 wounded and over 30 dead. Amid a national cry for gun control, politicians are proposing red flag laws, including Sen. Lindsey Graham of South Carolina, in hopes of preventing further tragedies.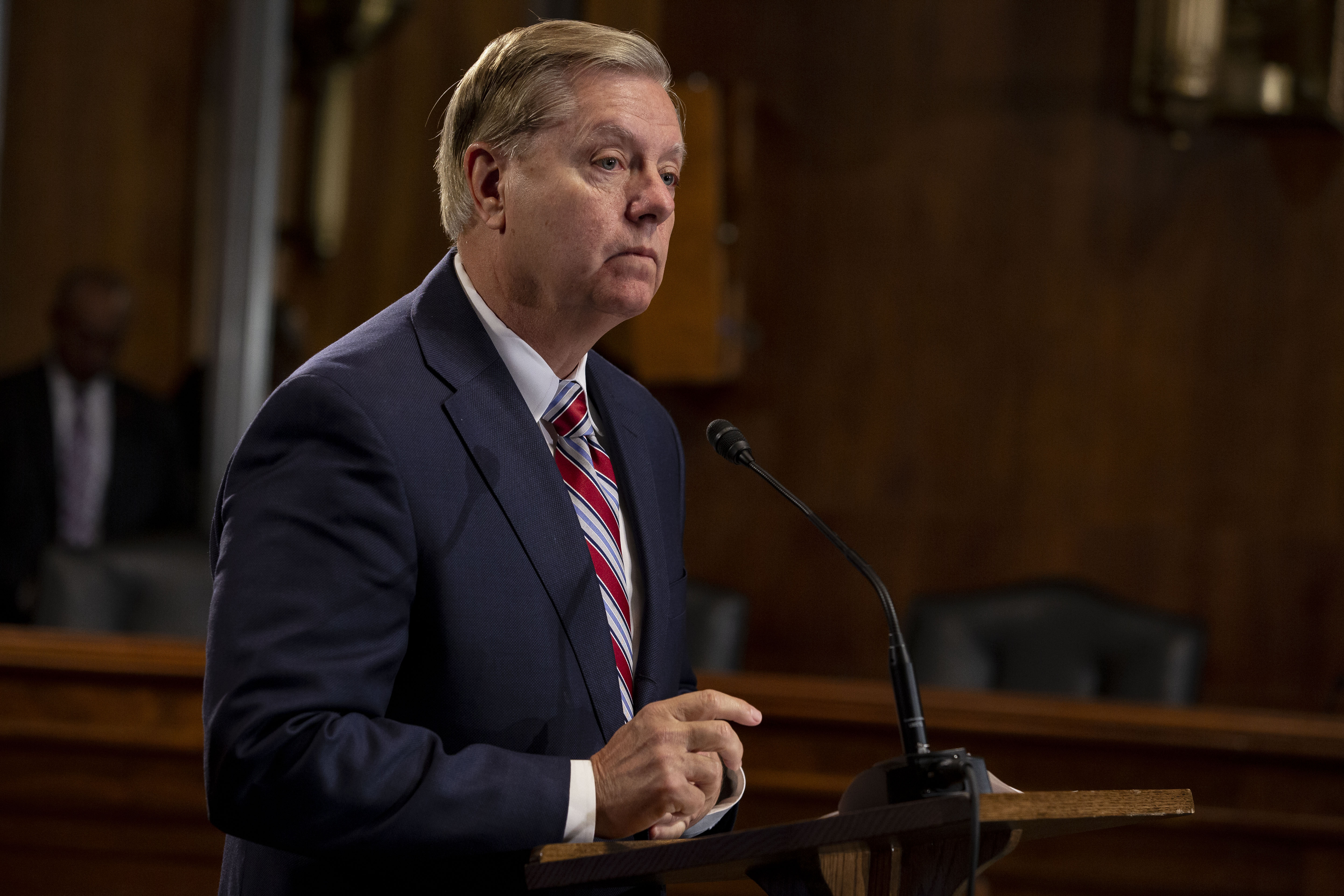 Professor of Political Sciences Nicholas Giordano from Suffolk County Community College said he finds the "knee-jerk" reaction of looking to the government for a solution understandable, but that "we, in this society, have personal responsibilities."
President Donald Trump addressed the shootings that occurred in Dayton, Ohio, and El Paso, Texas, the following Monday, condemning the two attacks. He proposed a five-point plan that included the creation of tools for identifying early warning signs of mass shooters online and the implementation of red flag laws.
Identifying the Red Flags
A total of 17 states have already enacted red flag laws, plus Washington. These laws are officially known as Extreme Risk Protection Orders (ERPO).
While the specifics may vary from state to state, they generally allow family members, authorities, or educators to submit an ERPO against a respondent who they believe is at risk of harming another with a firearm.
Based on evidence, a civil court will rule as to whether the respondent should have his weapons seized or not.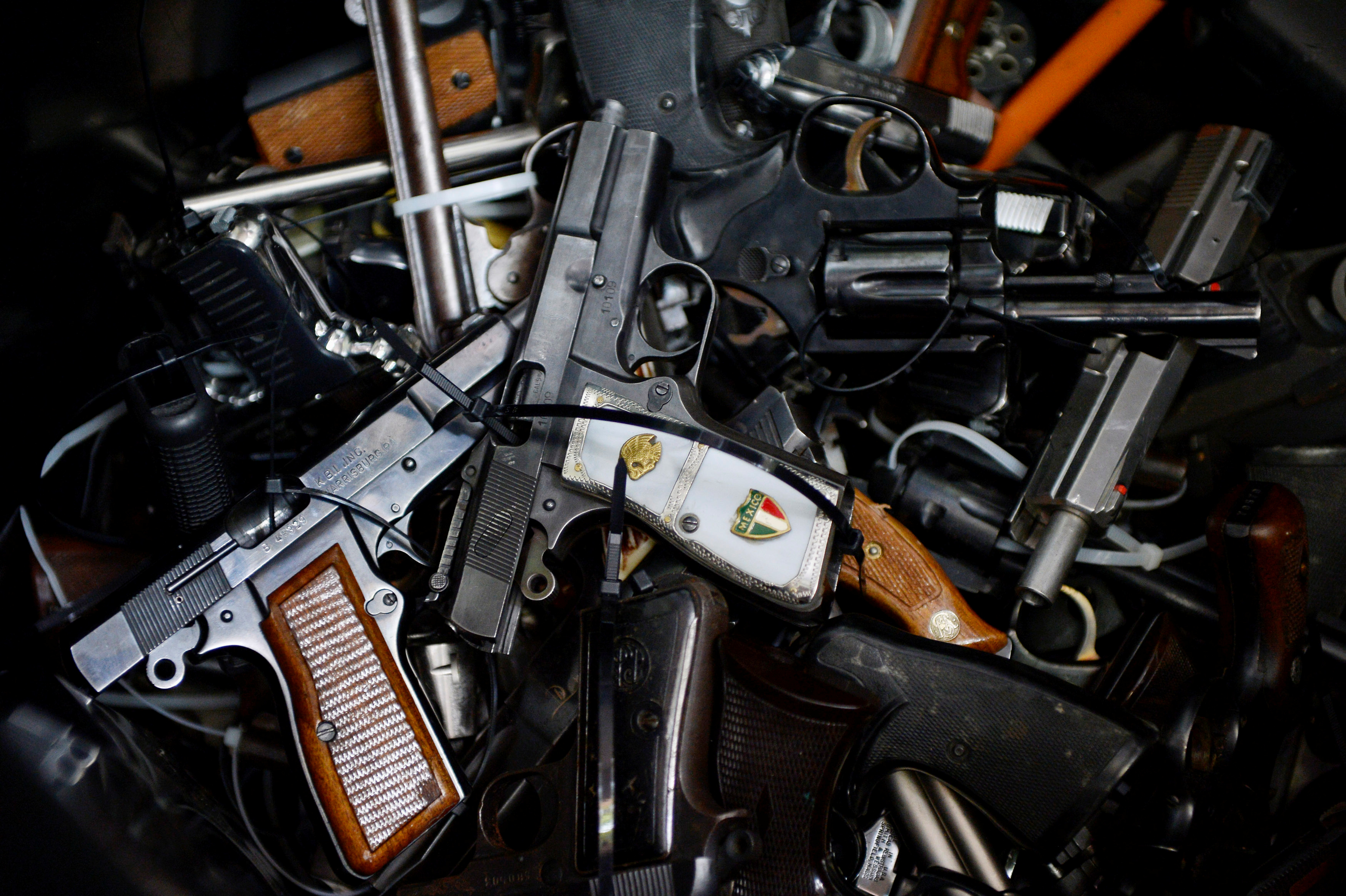 Although this may work in some cases, said Giordano, the problem is determining what a "red flag" is.
"It's easy to say red flag laws make sense if the person's on the computer and social media and typing, 'I'm going to kill a lot of people,'" said Giordano. "Well, then it's pretty clear-cut. But what happens when you try to interpret what someone's saying?
"Now it becomes a little bit more difficult—it becomes more complex."
In some cases the firearm can be seized before a final ruling is made by the court. Under New York's red flag law, a "temporary extreme risk order" may be issued to seize the respondent's weapons immediately, pending his or her court hearing.
Support from Social Media
President Trump linked mental health and mass shooters in his speech, stating that "mental illness and hatred pulls the trigger, not the gun."
He turned to the internet as a malicious influence, saying, "We must recognize that the internet has provided a dangerous avenue to radicalize disturbed minds and perform demented acts."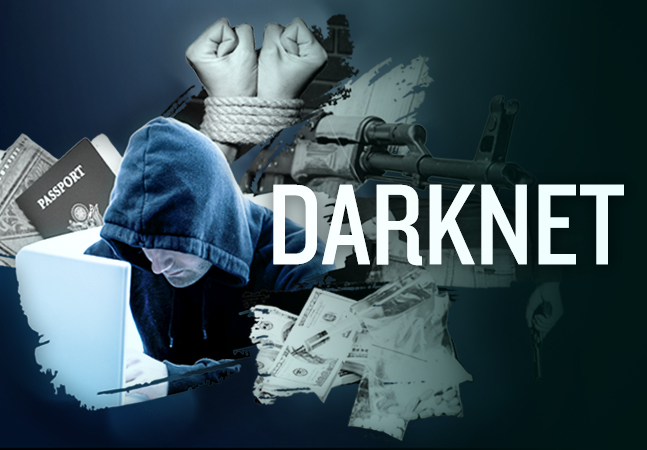 The president did not name any specific online platform or website, but he did say that he was directing federal agencies to work with social media companies and developing tools for detecting mass shooters before they strike.
Giordano said that to do this, the government would have to empower companies like Facebook and Google to potentially mine for data, and that it would prove a challenge to find out who would be the next mass shooter via the internet.
The Profound Question
While the mainstream media is focusing on firearms, the professor believes that there is an underlying question to all of this: "What if government can't solve the problem?"
He believes mass shootings are a result of cultural problems, such as problems in the family structure, parenting, and mental health. If this problem is not being handled culturally, it cannot be solved, he explained.
Sen. Rob Portman (R-Ohio) alluded to the same thing during his speech on Aug. 4, as he addressed the Dayton shooting.
"If you look at the mental health crisis in our country, there aren't enough laws—and in fact, no law can correct some of the more fundamental cultural problems we face today as a country," Portman said, according to the Washington Examiner. "How could someone point a gun at someone he had never seen or known and pull the trigger?"