The Prodigy frontman Keith Flint died from hanging in his own home, a British coroner's office has said, corroborating earlier reports from band members that he had taken his own life.
Flint, who was known for his wild dancing and for his iconic double-mohawk died on March 4 at the age of 49.
The interim medical cause, given on March 11, was recorded as hanging, according to the Telegraph, following an autopsy.
A full hearing will be held in the summer, and the death remains under investigation before toxicology reports are completed.
The anti-establishment band The Prodigy was spawned by the UK illegal rave scene in the 1990s, but as mainstream tastes changed, later found their way to the top of the charts with the singles "Firestarter" and "Breathe."
As the frontman, Flint's onstage persona and style were an integral part of the band's image as it hit the mainstream.
Lynsey Chaffe from the coroner's office said, "Police attended, all protocols were followed and his death was confirmed as not suspicious."
Police said that Flint was found at his home in Essex in southern England, on the morning of March 4, according to local reports, but said they were not treating the death as suspicious. A post on The Prodigy's official social media account said he "took his own life."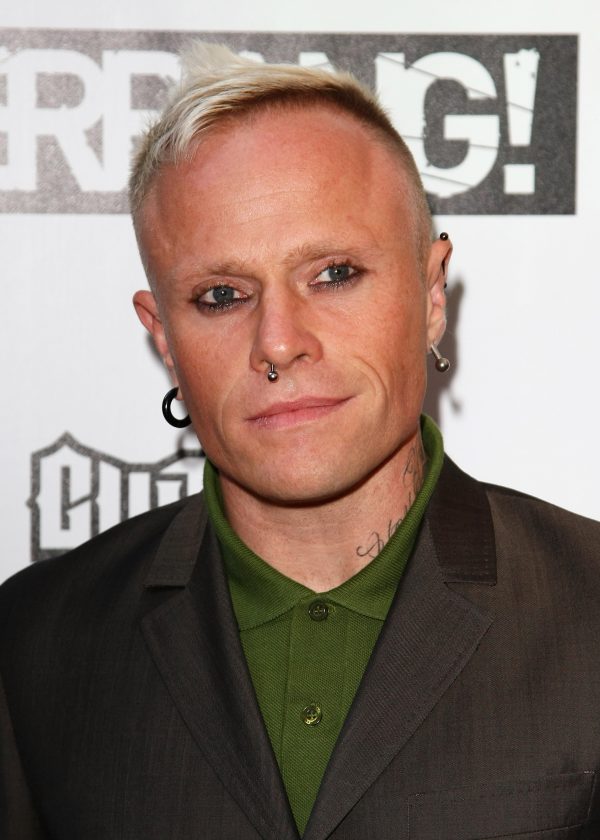 "It is with deepest shock and sadness that we can confirm the death of our brother and best friend Keith Flint," said a statement from the Prodigy posted on its Twitter feed. "A true pioneer, innovator, and legend. He will be forever missed. We thank you for respecting the privacy of all concerned at this time."
The group's official Instagram account, however, suggested that Flint's death may have been suicide.
A post, apparently written by fellow band member Liam Howlett, said, "The news is true, I can't believe I'm saying this but our brother Keith took his own life over the weekend."
"I'm shell shocked, [expletive] angry, confused, and heartbroken …… r.i.p. brother Liam."
Flint started out as a dancer in the group back in 1990, but progressed to vocalist, providing vocals.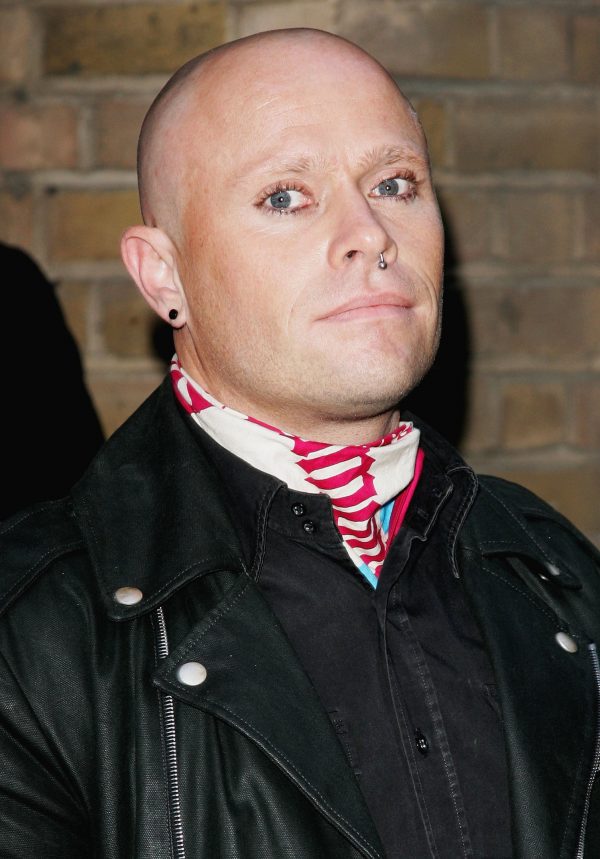 Flint's fluorescent green double-mohawk and aggressive dancing, together with his black contact lenses and eye makeup, helped to sear the image of the band into the contemporary music scene.
He was one of the founding members of the group. According to the Telegraph, an Essex Police spokesman said, "We were called to concerns for the welfare of a man at an address in Brook Hill, North End, just after 8:10 am on Monday."
The Prodigy is scheduled to tour its latest album, starting next month.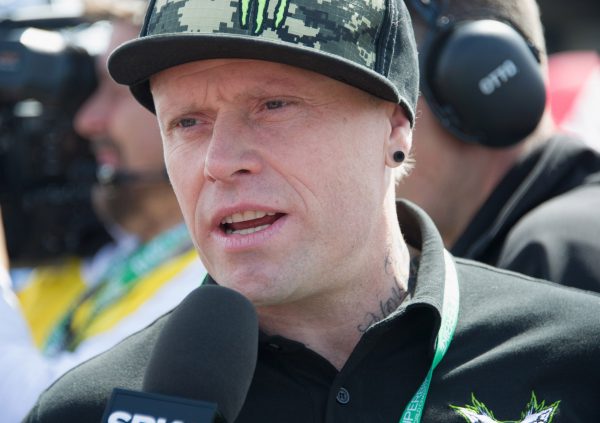 Flint was a keen motorcyclist, with his own motorcycle team, Team Traction Control, which competes in the British Supersport Championship.
The team won two Isle of Man TT races in 2015.