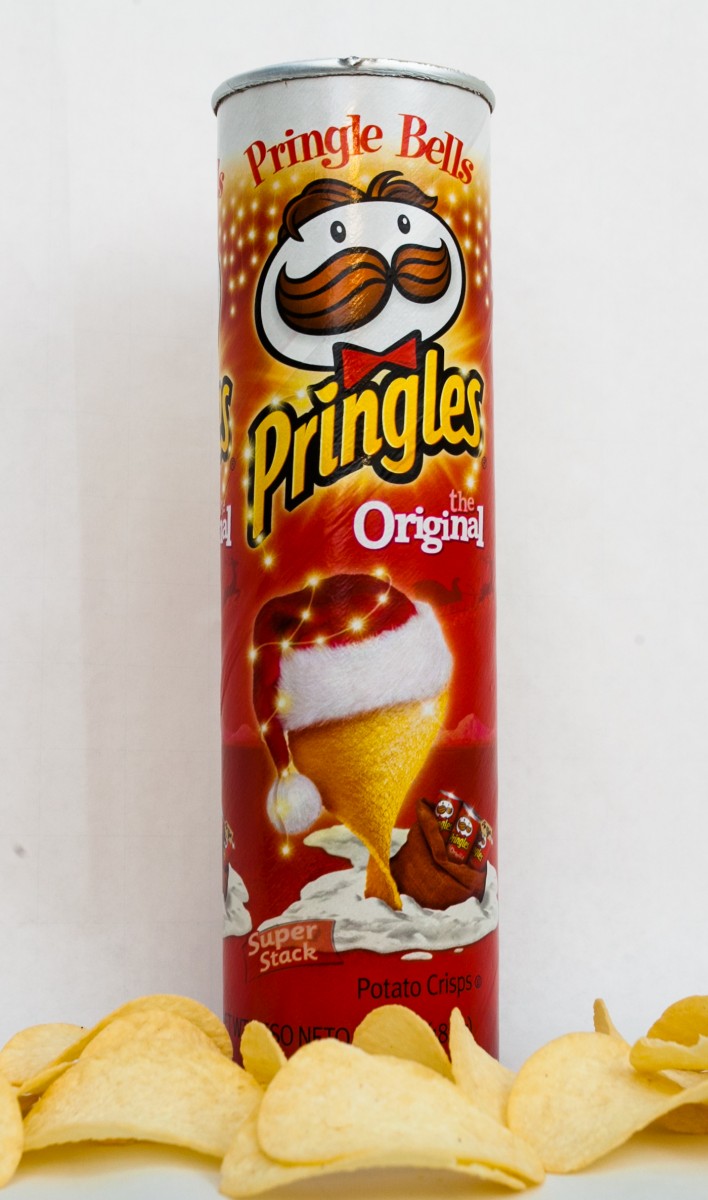 NEW YORK—The Kellogg Co. on Wednesday finalized a deal to purchase potato chip brand Pringles, from the Procter & Gamble Co. (P&G), for around $2.7 billion in cash.
Kellogg, which is a major player in the breakfast cereal industry, now adds Pringles snacks, which instantly boosts its international appeal. Kellogg snapped up Pringles days after P&G's negotiations with Diamond Foods Inc. fell apart.
Diamond had reached a deal last year for Pringles, but the company ran into issues surrounding its accounting practices, which led the company to replace its senior executives. The agreement with Diamond was valued at $2.35 billion for stock and debt.
The Minnesota-based Kellogg distributes well-known cereal brands such as Special K and Frosted Flakes, as well as food brands such as Keebler cookies and Kashi snacks.
"Pringles has an extensive global footprint that catapults Kellogg to the No. 2 position in the worldwide savory snacks category, helping us achieve our objective of becoming a truly global cereal and snacks company," said Kellogg Chief Executive John Bryant in a statement. In an interview on CNBC later in the day, Bryant said that the timing of the deal works to his advantage, and that if Kellogg had bid for the business earlier, it would have cost more.
For P&G, Pringles generated sales of $1.5 billion annually. In addition, its footprint in Latin America and Asia would do wonders for Kellogg as it expands its business in emerging markets.
The Pringles business was P&G's loan remaining food brand under its umbrella, and the company had tried to offload the business for years. The sale of Pringles would allow P&G to focus more on its core consumer and household products offerings.
Around 1,700 employees at P&G will move to Kellogg as part of the deal. P&G said that the sale would likely generate around $3.77 to $3.93 per common share, if it closes this fiscal year.