LONDON—Britain's Prince William and his wife Kate are expecting their third child, their office said on Monday after the Duchess was forced to cancel an engagement due to severe morning sickness.
The baby will be fifth in line to the British throne, after grandfather Prince Charles, father William and elder siblings George, 4, and Charlotte, 2.
The couple, who released the news via their office at Kensington Palace, did not say when the baby was due.
"The Queen and members of both families are delighted with the news," the palace said.
Britain's monarchy has ridden a wave of public support in recent years due to the emergence of the younger royals, William, Kate and William's brother Harry.
Kate and William married in a lavish ceremony in 2011 watched by about two billion people around the world. Two years later the international camera crews and photographers camped outside a London hospital to record the birth of George, and returned two years later for his sister Charlotte.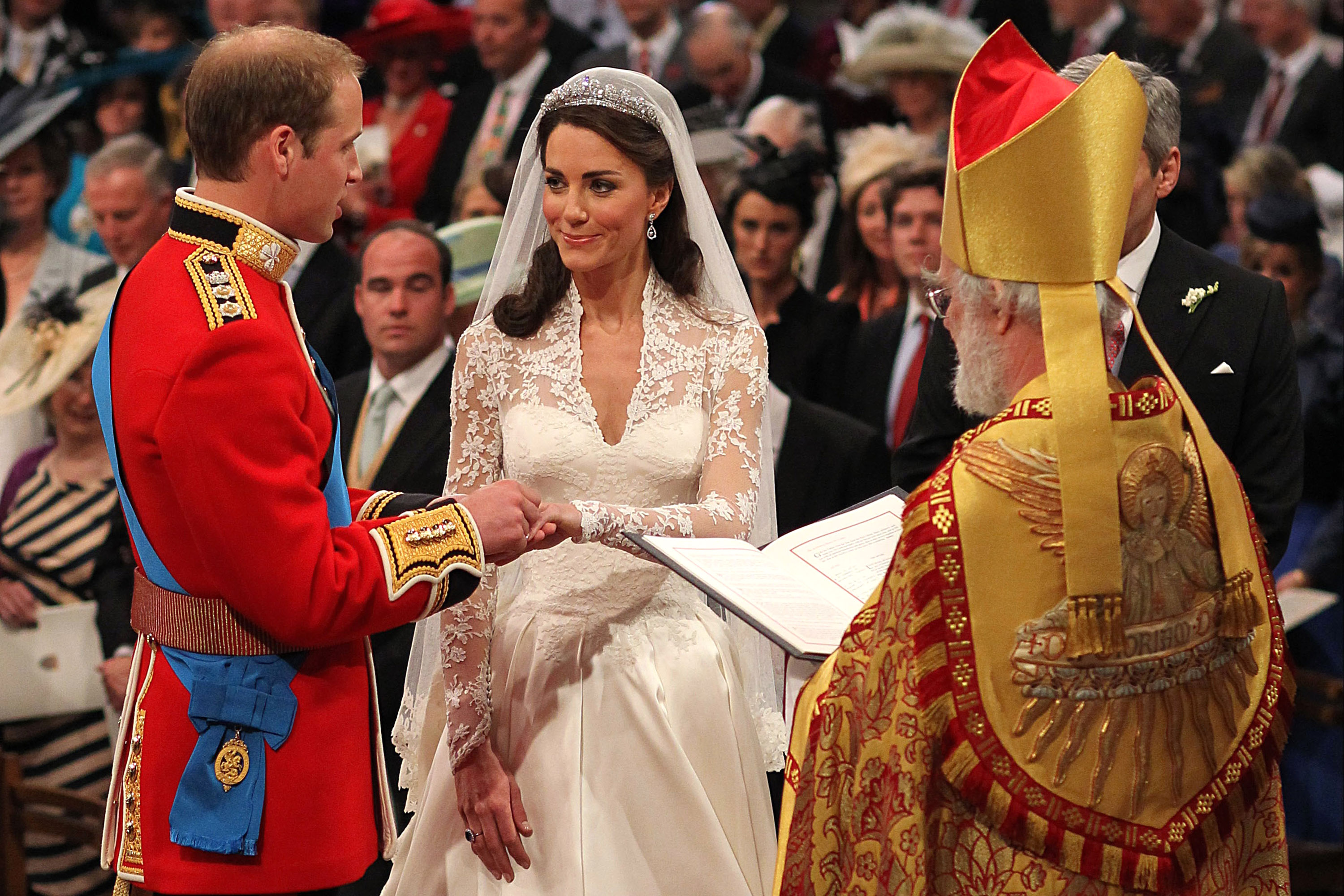 George and Charlotte have since appeared on the front covers of magazines around the world and traveled on official royal tours of Poland and Germany with their parents.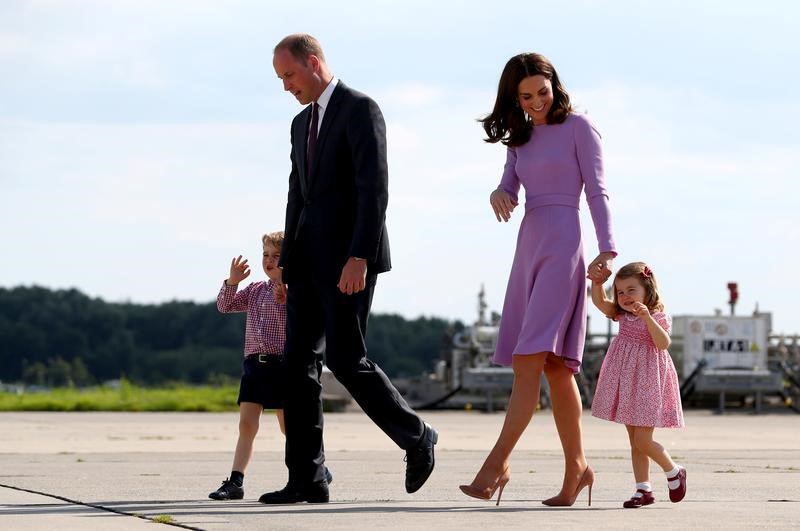 "This is fantastic news," British Prime Minister Theresa May said. "Many congratulations to the Duke and Duchess of Cambridge."
The palace said Kate would not attend an engagement at a children's center on Monday due to ill health.
"As with her previous two pregnancies, The Duchess is suffering from hyperemesis gravidarum….," the palace said. "The Duchess is being cared for at Kensington Palace."
Hyperemesis gravidarum can cause severe nausea and vomiting and requires supplementary hydration and nutrients. The condition led to Kate's hospitalization in the early months of pregnancy with her first child.
By William Schomberg and Kate Holton