President Donald Trump has topped former President Barack Obama's approval rating for the first time since coming to office last year.
Trump's approval rating, as tracked by Rasmussen Reports stood at 49 percent on Feb. 5.
Obama, at the same point in time in his presidency, on Feb. 5, 2010, had a 46 percent approval rating.
A day later, on Feb. 6, Trump's approval rating remained at 49 percent, while Obama's at the same point in his presidency dropped further to 44 percent.

The boost in Trump's approval rating comes just a week after he delivered his first State of the Union address outlining the accomplishments of his first year in office, as well as his vision for the future.
During Trump's first year in office, unemployment reached its lowest rate since 2000; the stock market broke record after record; consumer confidence reached a 17-year-high; and GDP (gross domestic product) growth was at 3 percent, a mark that some economists had recently considered unattainable. With the passing of the tax reform bill in December, economic growth is expected to accelerate even further.
Trump's rise in approval rating comes despite continuous negative coverage of him by most media organizations.
A study published by the Media Research Center last month showed that 90 percent of all coverage of Trump in the ABC, CBS, and NBC evening newscasts was negative.
At the same time, news on Trump dominated the airwaves, with one out of every three minutes of evening news airtime being dedicated to him.
The study also found that the networks spent a disproportional amount of time focused on investigations into alleged Russian collusion, despite no evidence having been produced to support the claims.
According to the research, the investigation into alleged Russian collusion was covered for 1,234 minutes, far more than the top policy topic, the efforts to replace and repeal the Affordable Care Act, which received 475 minutes of coverage.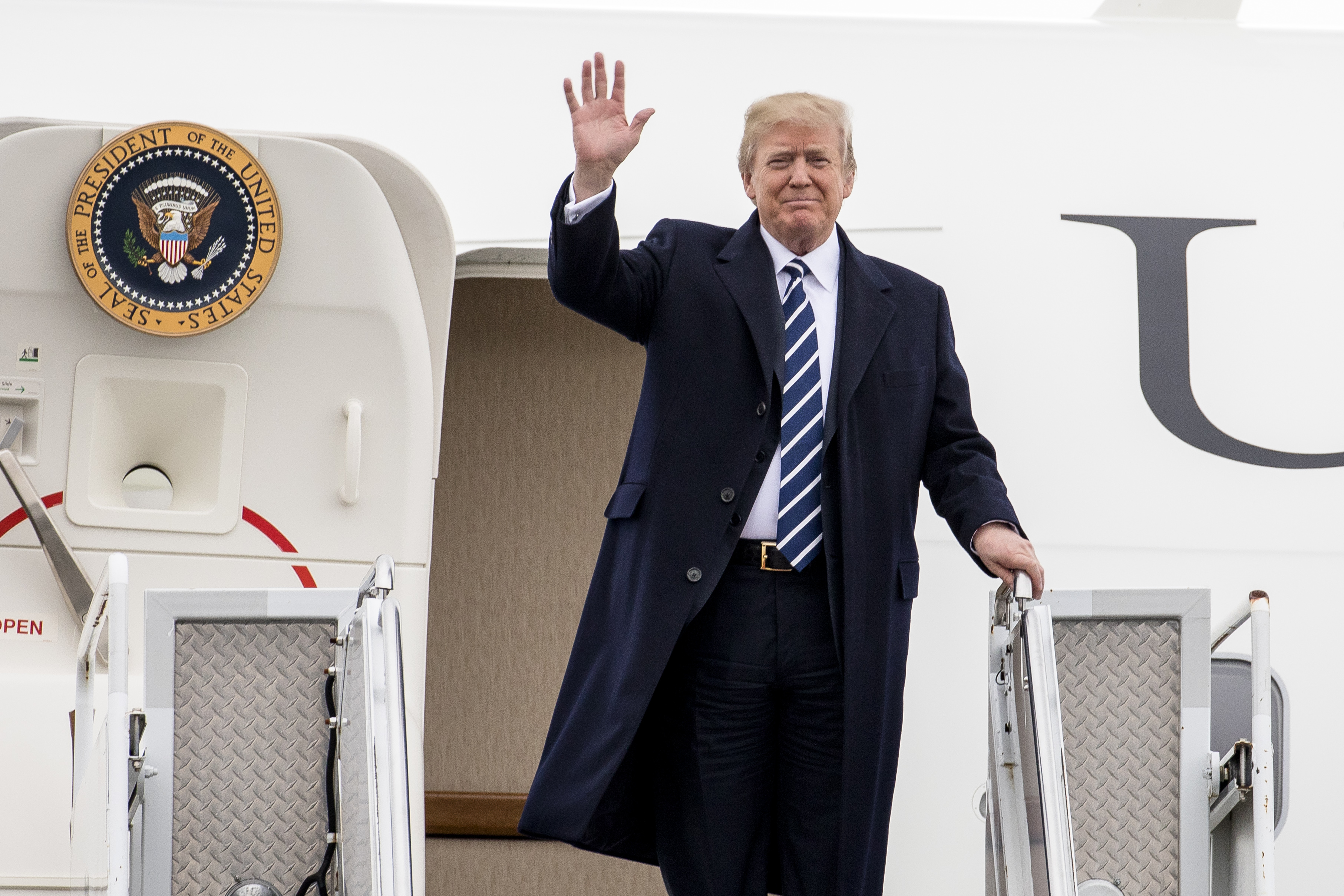 A different study published by Pew Research in October last year, showed that Trump received the most negative coverage of any president in 25 years.
The research shows that only 5 percent of media reporting during the period was positive. Sixty-two percent of stories were negative, and 33 percent were neither positive nor negative.
By comparison, coverage of Obama during the same time period of his presidency was 42 percent positive and 20 percent negative. For President George W. Bush, the number was 22 percent positive and 28 percent negative. And for President Bill Clinton, it was 27 percent positive and 28 percent negative.
The study also revealed that most media coverage of Trump focused on his character traits rather than policy.
Polling was notoriously inaccurate during the 2016 presidential elections. Nearly all polls had predicted Democratic candidate Hillary Clinton to win the elections.
Only one major poll had accurately predicted that Trump would win the elections, the IBD/TIPP Tracking poll. Rasmussen came in second for accuracy in a list of 11 polls monitored by Real Clear Politics.
Recommended Video:
Year One: Thank You, Mr. President