Police are asking for help to catch a man who allegedly shot at least four people in recent days, killing two.
The first three were shot on Jan 29, one fatally near Rancho Drive and West Washington Avenue. Two survived, one was shot near North Veterans Memorial Drive and North Las Vegas Boulevard and the other in Logandale, about 46 miles northeast of Las Vegas.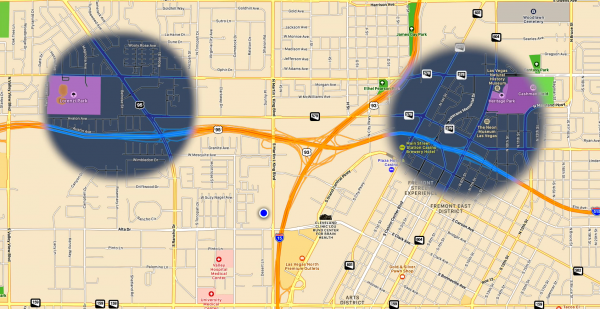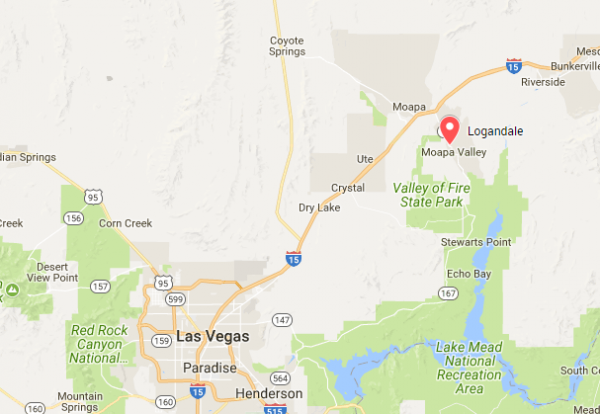 Then, on Feb. 2, shortly after 4:16 a.m., a 70-year-old homeless man was shot dead while sleeping near the freeway overpass at US-95 and North 14th Street.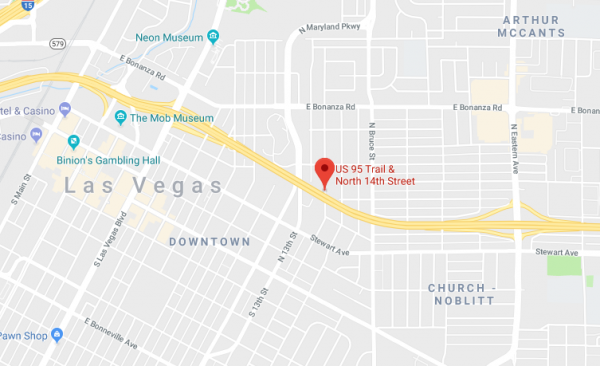 The shooter is armed and dangerous and seems to be targeting homeless people, said Capt. Robert Plummer of Las Vegas Metro Police Department (LVMPD) in a Facebook video.
"[I]f he isn't [a serial killer], he's on his way to being one," Plummer said, according to Las Vegas Sun.
The suspect was described as 6 feet tall, white or Hispanic male driving silver, gray, or lighter blue 2016-2018 Hyundai Tucson.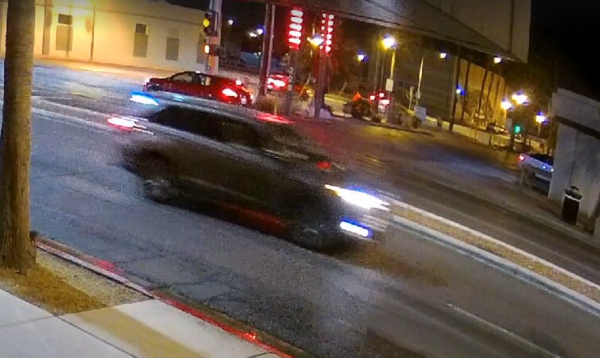 The last shooting was captured on a surveillance camera, but not from a distance close enough to see the suspect's face.
The homeless man was known to people in the neighborhood as a kind person who didn't bother anybody, based on comments on the LVMPD Facebook page.
"[H]e was very sweet. He did not deserve this," Jessica Harris commented.
"He never bothered anyone. He just collected his cans and kept to himself," Feliz Vida commented.
Police are asking anybody with information about the incidents or anybody with surveillance video from the concerned areas to contact LVMPD Homicide Section by phone at 702-828-3521, or by email at homicide@lvmpd.com. To remain anonymous, contact Crime Stoppers by phone at 702-385-5555, or on the internet at www.crimestoppersofnv.com. Tips leading directly to an arrest or indictment processed through Crime Stoppers may be eligible for an unspecified cash reward.
Recommended Video:
Officer Saves Woman Who Was Pinned