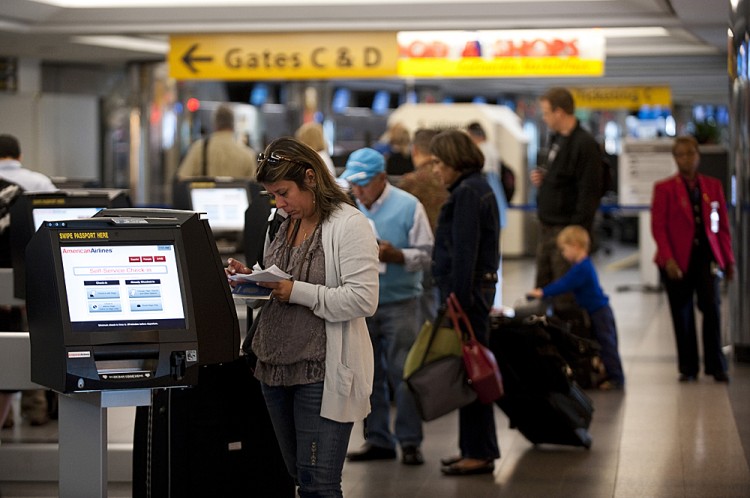 NEW YORK—Port Authority of New York and New Jersey announced Tuesday that millions more of international passengers funneled through the airports surrounding New York City in 2011 than in 2010. Increased ridership of the AirTrains could help pay for needed airport expansions, but the Port Authority is seeking private investment for the massive projects.
Increased traffic has strained the city's airports; the Port Authority is searching for funds to rebuild LaGuardia's central terminal, Newark's Terminal A, and work with Delta Airlines to rebuild its terminal at JFK.
Paid ridership increased on the AirTrain Newark system to peak above 2 million for the first time since it was built in 2002. AirTrain JFK paid ridership also rose in 2011 to more than 5.5 million, up 5.4 percent over 2010.