Pope Francis has sent half a million dollars in funds from the "Peter's Pence collections" to 27 Mexico-based projects to assist migrant communities, the Vatican said on April 27.
It comes as President Donald Trump warned days ago of a new migrant caravan attempting to get on U.S. soil.
The funds are to be sent to 16 Mexican dioceses and religious congregations that requested assistance in basic aid for the migrants stranded at the border. The Vatican noted that more than 75,000 migrants arrived in Mexico last year in six different migrant caravans. The migrants mainly come from Honduras, El Salvador, and Guatemala.
"The Catholic Church hosts thousands of them in hotels within the dioceses or religious congregations, providing basic necessities, from housing to clothing," the Vatican said.
Trump has urged Mexico to stop the influx of migrants attempting to enter the United States illegally. The president has repeatedly floated the idea of closing certain parts of the southern border in order to stem what he described previously as an "attempted invasion of illegals."
U.S. officials said they arrested or denied entry to more than 103,000 people along the border with Mexico in March, more than twice as many as the same period in 2018.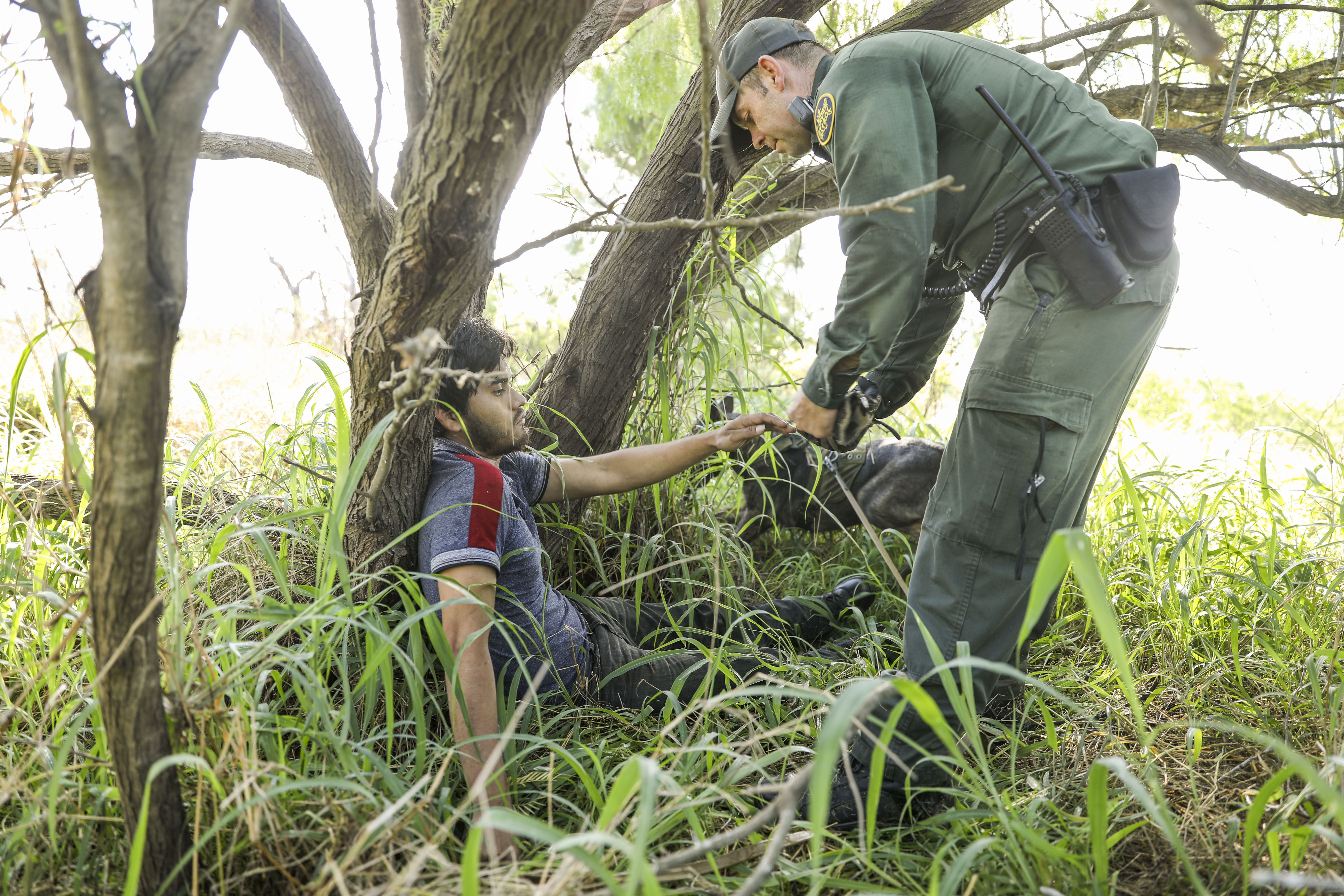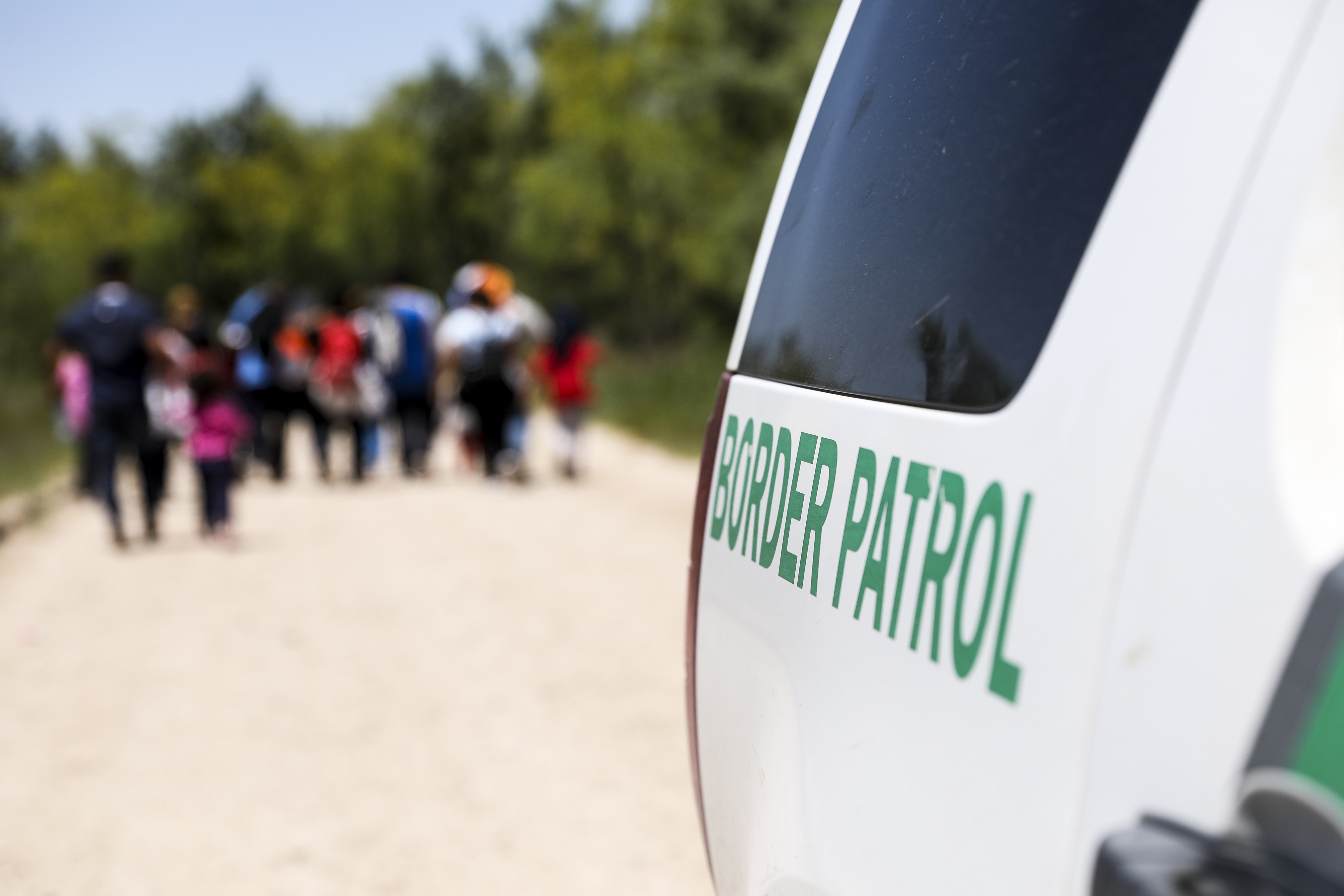 "A very big Caravan of over 20,000 people started up through Mexico," Trump said in an April 24 Twitter post. "It has been reduced in size by Mexico but is still coming. Mexico must apprehend the remainder or we will be forced to close that section of the Border & call up the Military. The Coyotes & Cartels have weapons!"
Peter's Pence, which are donations or payments made directly to the Holy See, must be evaluated for transparency, the Vatican said.
In a statement, the church insisted that "a regulated and transparent use of the resources, which must be accounted for, is required before the aid is assigned." It also noted that 13 projects of the 27 have already been approved, with another 14 currently being evaluated.
The Pentagon said on April 26 that it expects to send about 300 additional troops to the U.S.–Mexico border. The move is a sign of a growing military support role, as the Trump administration seeks to add assistance to an overwhelmed Border Patrol dealing with what Customs and Border Protection chief Kevin McAleenan has called "unprecedented humanitarian and border security crisis all along our Southwest border."
Trump, who has made tackling illegal immigration a signature issue of his presidency, praised the Border Patrol for their recent efforts and noted the record numbers of illegal's apprehended.
"Can anyone comprehend what a GREAT job Border Patrol and Law Enforcement is doing on our Southern Border. So far this year they have APPREHENDED 418,000 plus illegal immigrants, way up from last year," he said April 24 on Twitter.
"Mexico is doing very little for us. DEMS IN CONGRESS MUST ACT NOW!"