Iran understands that President Donald Trump will take "swift and decisive" action after the killing of Qassem Soleimani, commander of Iran's Quds force, Secretary of State Mike Pompeo said.
"I think the Iranian leadership understands that President Trump will take action. We've made this clear for months. When I was the CIA director, we made very clear that these responses would be swift and decisive. We've now demonstrated that," Pompeo said during a Friday morning appearance on "Fox & Friends."
Trump said in a statement on Jan. 3 that the airstrike was ordered because Soleimani " killed or badly wounded thousands of Americans over an extended period of time, and was plotting to kill many more."
The general was "both hated and feared" in Iran, where he "was directly and indirectly responsible for the death of millions of people," the president said.
Pompeo said the strike disrupted "an imminent attack."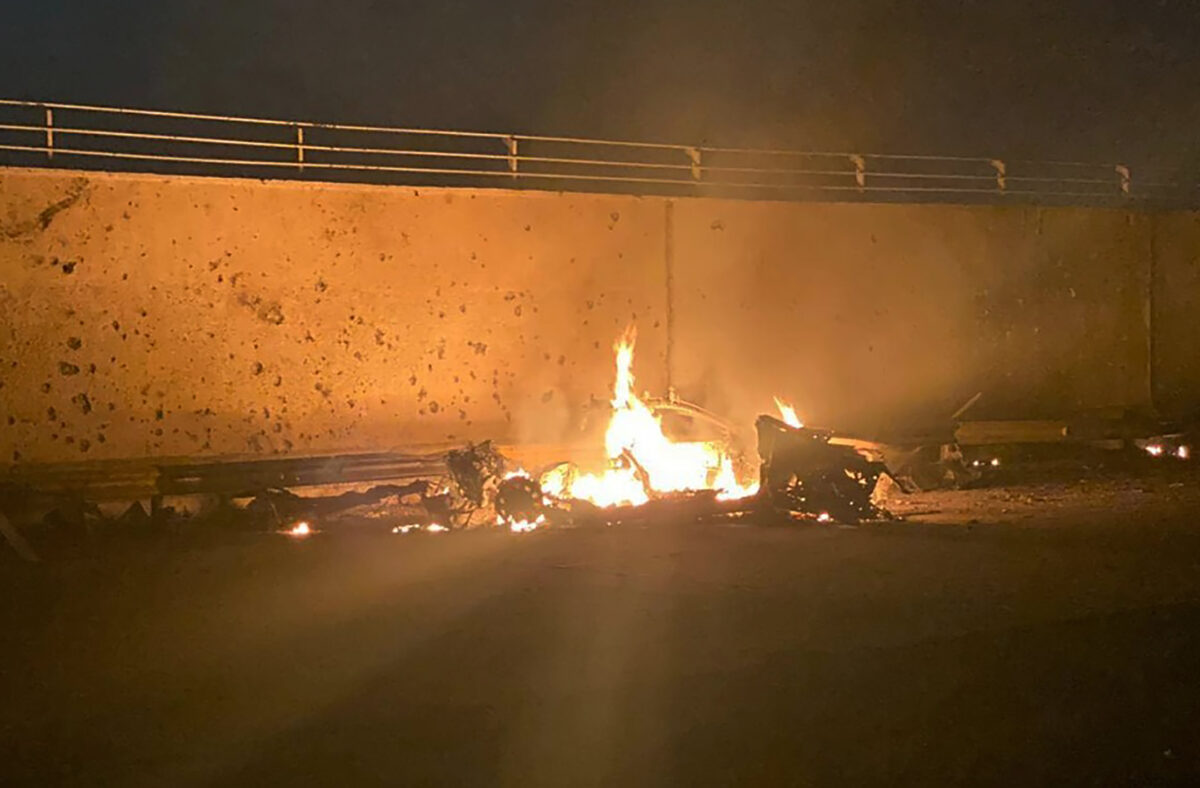 "The orchestrator, the primary motivator for the attack was Qassem Soleimani, an attempt to disrupt that plot," he said on Fox.
"There would have been many Muslims killed as well—Iraqis, people in other countries as well. It was a strike that was aimed at both disrupting that plot, deterring further aggression, and we hope setting the conditions for de-escalation as well."
"I can't talk too much about the nature of the threats, but the American people should know that President Trump's decision to remove Qassem Soleimani from the battlefield saved American lives," Pompeo added on CNN's "New Day."
"There's no doubt about that. He was actively plotting in the region to take actions—a big action, as he described it—that would have put dozens if not hundreds of American lives at risk. We know it was imminent. This was an intelligence-based assessment that drove our decision-making process."
The threats were located in the region, Pompeo said.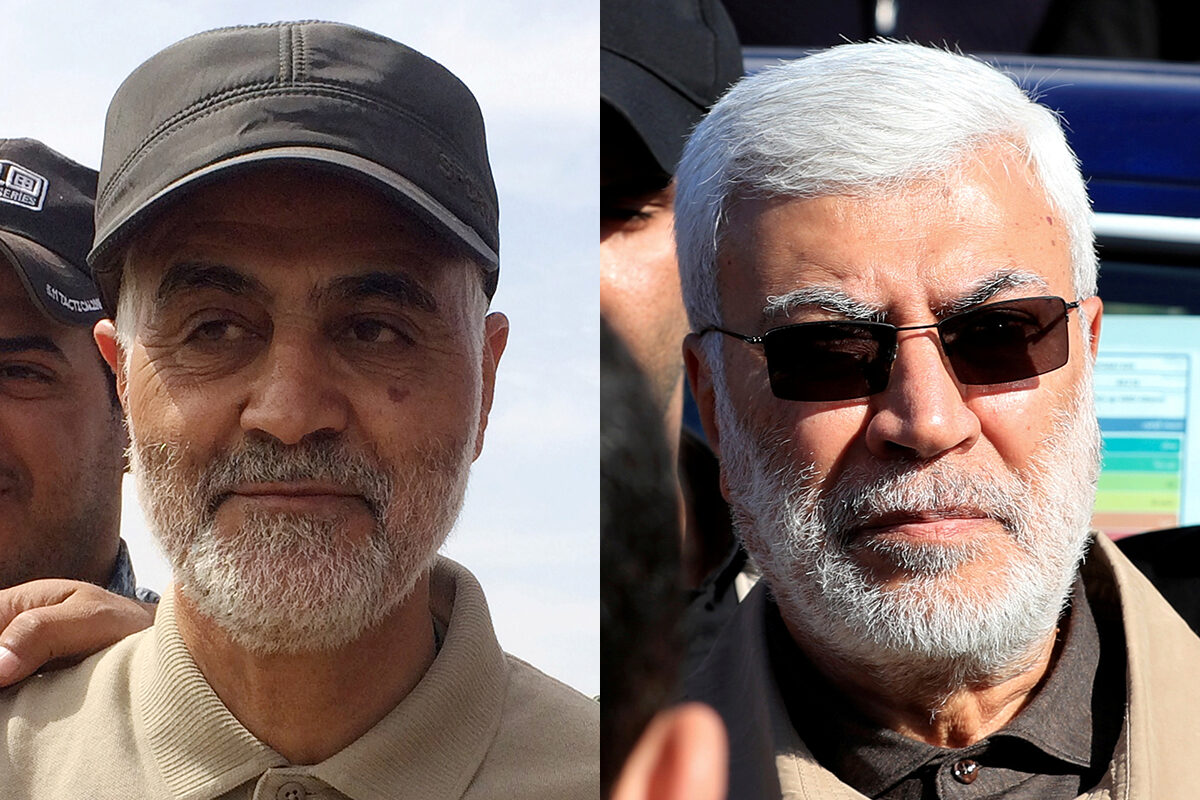 Soleimani, along with Abu Mahdi al-Muhandis, the second-in-command of Iraq's Popular Mobilization Units, and several others were killed in the strike early Friday local time near Baghdad International Airport.
Iranian leaders said Soleimani was a martyr and vowed to avenge his death.
Iranian President Hassan Rouhani said that the U.S. airstrike was "a villainous and cowardly measure."
"The great nation of Iran will take revenge for this heinous crime," he said.
Pompeo on Friday said he hopes the leaders in Iran see that Trump will take action if necessary.
"I hope that the Iranian leadership will see that and they'll see American resolve and that their decision will be to de-escalate, to take actions consistent with what normal nations do," he said. "And in the event that they do not, in the event they go the other direction, I know that President Trump and the entire United States Government is prepared to respond appropriately."