Poll: New Yorkers Oppose East Midtown Rezoning
April 17, 2013 3:15 pm Last Updated: April 17, 2013 3:15 pm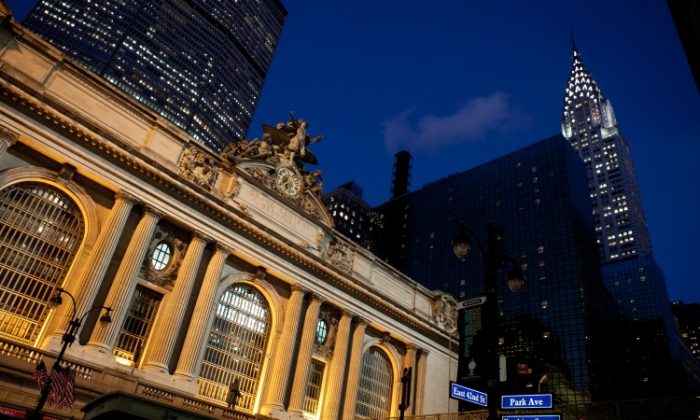 NEW YORK—The majority of New Yorkers are opposed to the proposed rezoning of East Midtown, which would allow for the construction of taller buildings in the area. 
A Quinnipiac University poll found 51 percent of New Yorkers against the rezoning and 35 percent in favor of it. 
The Bloomberg administration made its plans for the rezoning public in June, 2012. The average age of the buildings in the area is over 70 years old. These buildings can't compete with modern office spaces and open floor plates demanded by Class A tenants.
The administration also wants to keep New York City competitive with other major cities, which are actively upgrading their central business districts.
The rezoning plan includes upgrades to the pedestrian environment above and below ground. The Grand Central Terminal platforms are routinely overcrowded, according to the environmental assessment statement prepared for the Department of Planning. Above ground, the area's sidewalks are narrow while public space is limited.
The rezoning plan allows developers to buy extra air rights from the city by paying into a District Improvement Bonus (DIB.) The city can then use funds from the DIB to make pedestrian and infrastructure improvements to the area. A task-force from Manhattan Community Boards 4, 5, and 6 suggested that infrastructure improvements should precede development.
Community board members and local officials have been vocal in their opposition to the pace at which the city is going through the formal process of seeking public approval for the rezoning. The primary concern is that the plan is very specific about incentives for developers while remaining vague about pedestrian and infrastructure improvements.