A majority of Americans said they are against the impeachment proceedings against President Donald Trump, according to a new poll released on Wednesday, Sept. 25.
The poll conducted by Quinnipiac University was completed before the White House released a transcript of a phone call between Trump and Ukrainian President Volodymyr Zelensky and also before House Speaker Nancy Pelosi (D-Calif.) made the announcement on an inquiry regarding impeachment.
The poll found that 37 percent of registered voters said Trump should be impeached and removed from office.
But another 57 percent of responders in the Quinnipiac poll said that Trump should not be impeached.
The Quinnipiac poll surveyed 1,337 registered voters around the United States and has a margin of error of plus or minus 3.2 percentage points. It was conducted between Sept. 19 and Sept. 23, coming after the Wall Street Journal published a report on the Trump-Zelensky phone call.
Last month, before the existence of the call was reported, a Monmouth University poll found that 59 percent of voters were against impeaching Trump while 35 percent backed the proceedings.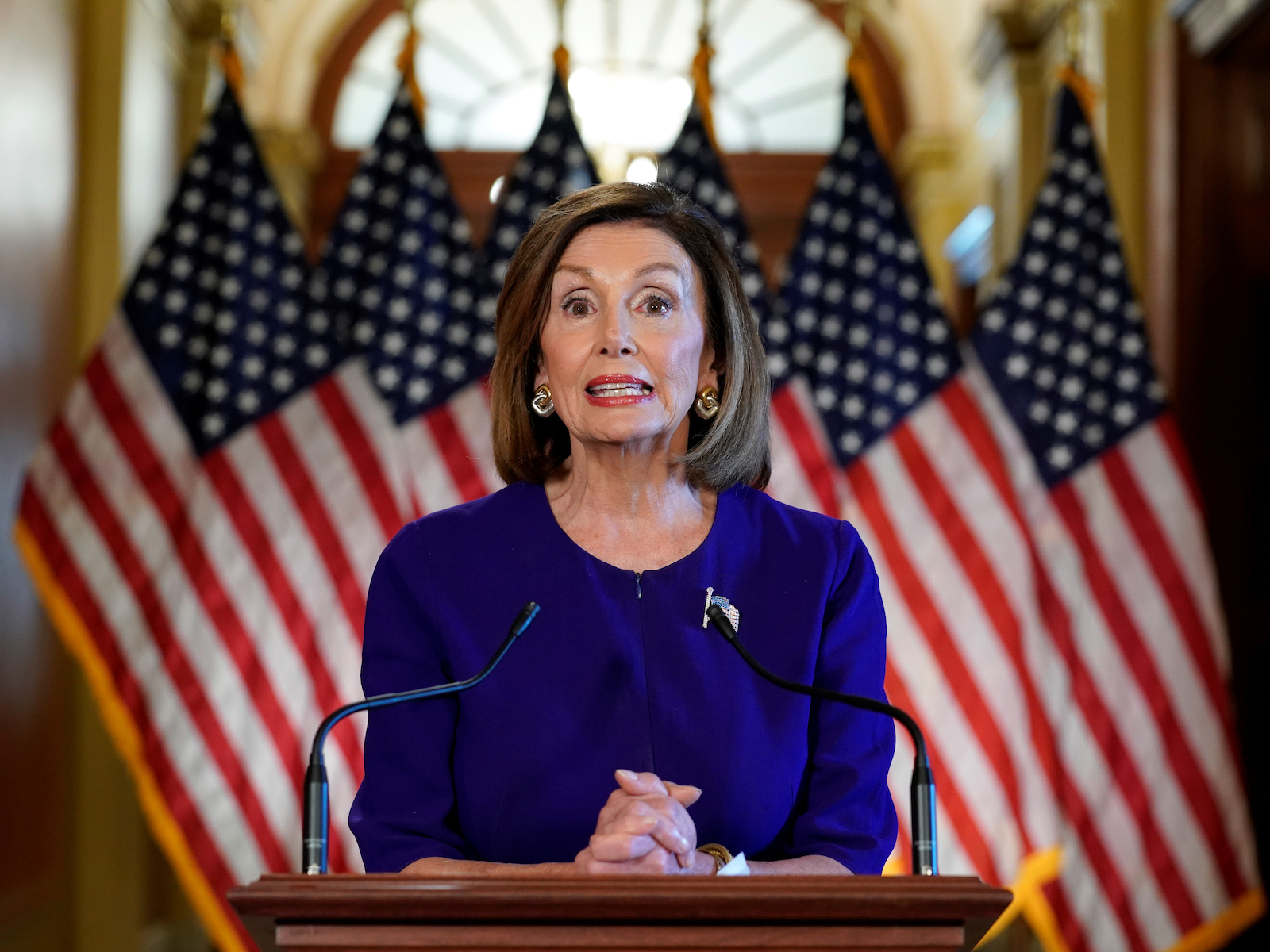 Transcript Unveiled
The White House released a transcript of the call on Wednesday, after Trump was accused by an anonymous person of improperly pressuring Zelensky to probe former Vice President Joe Biden. That person appeared to have a political bias in favor of a rival of Trump's, the inspector general found.
"The other thing, there's a lot of talk about Biden's son, that Biden stopped the prosecution and a lot of people want to find out about that so whatever you can do with the Attorney General would be great," Trump said in the transcript. "Biden went around bragging that he stopped the prosecution so if you can look into it … It sounds horrible to me."
Before the release of the transcript, the president said on Twitter that the call was appropriate.
"The president himself just came out with a statement that there was absolutely no pressure put on him and there wasn't," Trump told reporters at the United Nations on Wednesday, referring to Zelensky.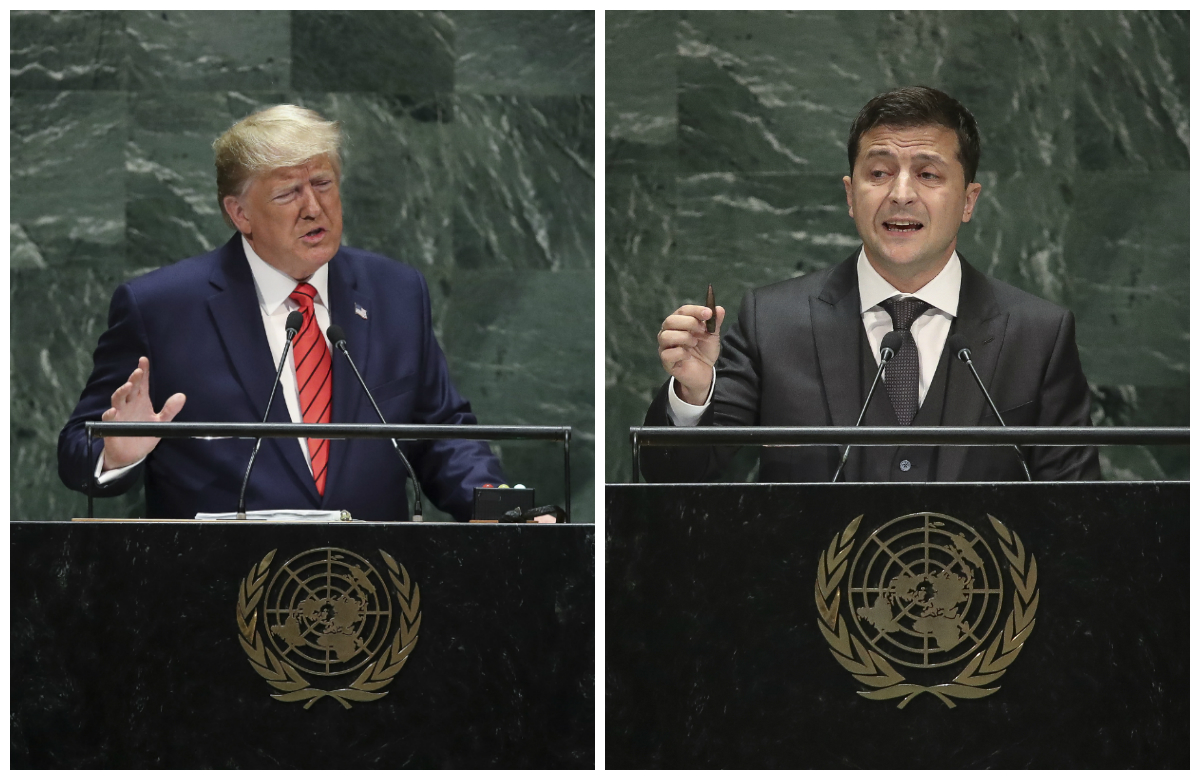 "Just so people understand, it's the single greatest witch hunt in American history—probably in history, but in American history—it's a disgraceful thing. The letter was a great letter, meaning the letter revealing the call."
Senate Minority Leader Chuck Schumer (D-N.Y.) said Wednesday he still supports the inquiry after the transcript was released.
"If we don't reckon with President @realDonaldTrump's persistent transgressions, the very foundation of this republic is at risk. We need all the facts. I strongly support @SpeakerPelosi's decision," he wrote on Twitter.
Zachary Stieber contributed to this report.