COLUMBUS, Ohio.—In front of 16-year-old Ma'Khia Bryant's foster home, a memorial of sorts had been set up with rows of small white candles, an array of colorful balloons, some with personal messages scrawled on them, and fluffy brown teddy bears.
Roughly every 30 minutes or so, a car would drive by and someone would emerge to drop off some flowers or say a prayer. Bryant was shot four times by a police officer on April 20, as she swung a knife at a young woman. The incident sparked a wide range of reactions among the usually quiet and suburban Columbus neighborhood.
The Epoch Times spoke to over half a dozen residents on the same block. Some neighbors said the officer should have de-escalated the situation with a Taser, others believe law enforcement was doing its job and responding to an incident that might have resulted in someone getting stabbed to death.
On April 23, Brent Edens drove two hours to visit the memorial outside Bryant's home. He said police officers still need better training.
"I'm not a police-hater, there's good police officers and there's bad ones," he told The Epoch Times. "I think in this situation, even though she had a knife, the police officer overshot."
"Don't get me wrong, he had a right to stop her, even if you shoot in the leg or tase," he said.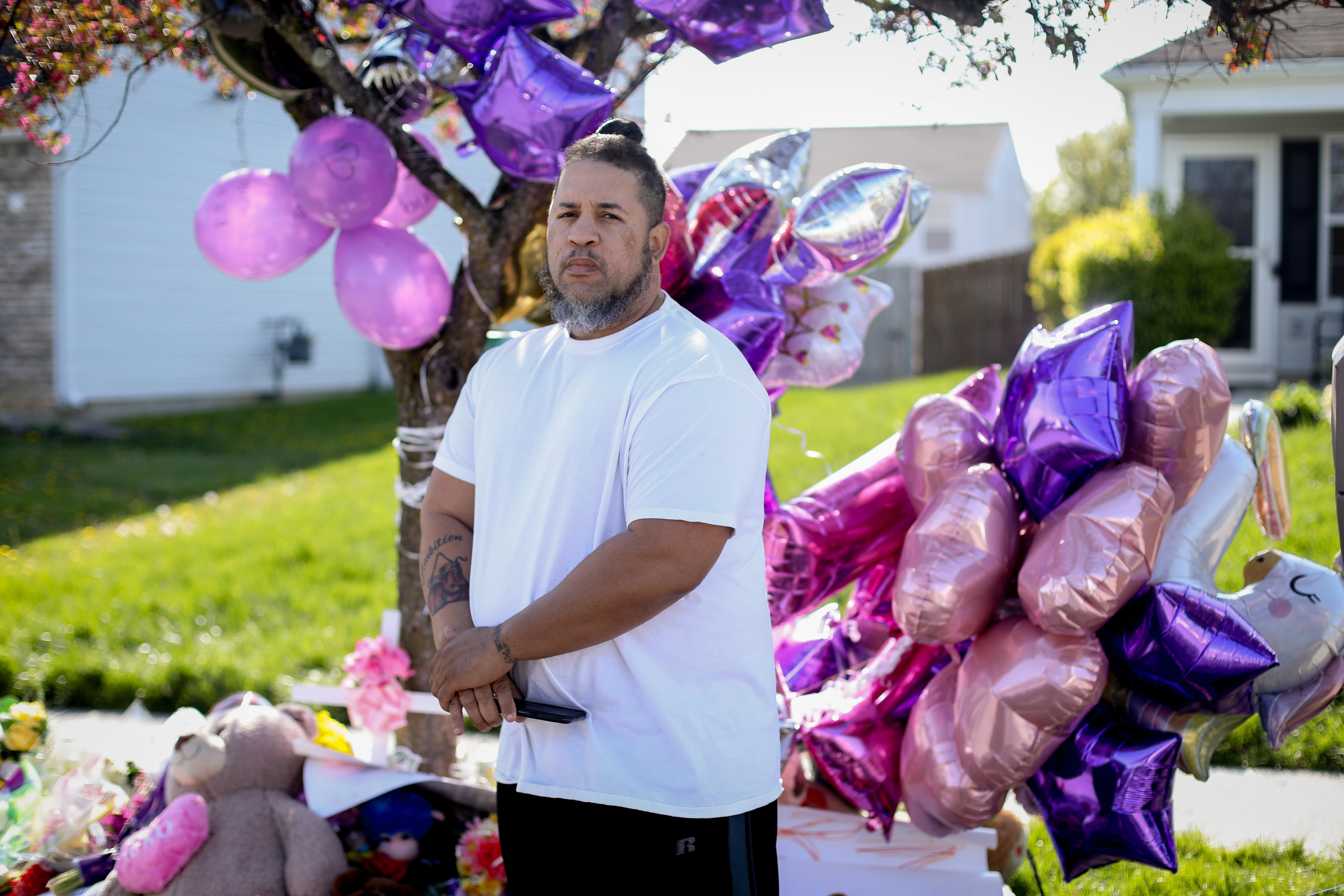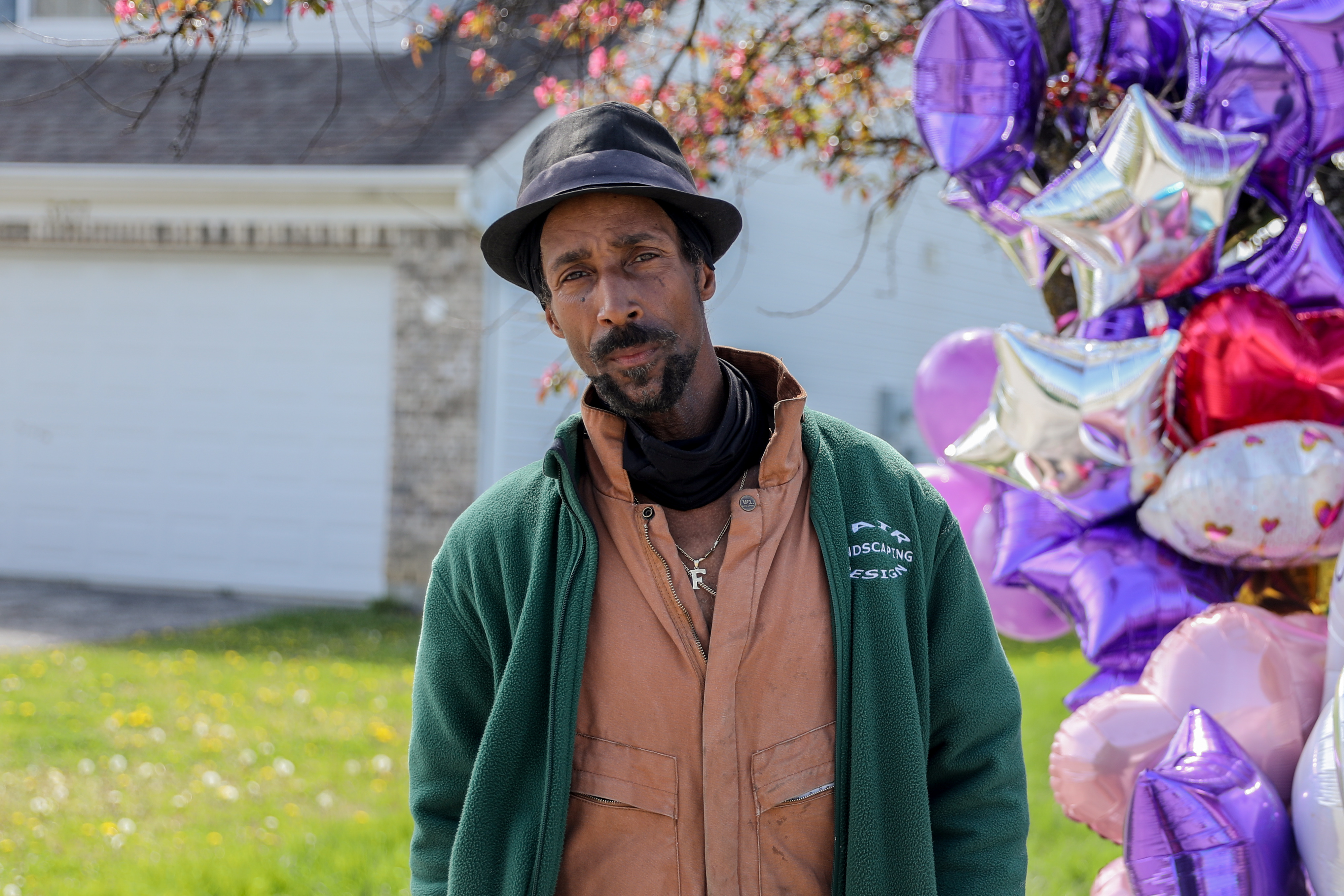 Mike Fair, who describes himself as a community activist, also drove by to visit the memorial. He believes the shooting could have been avoided.
"This right here could have been de-escalated," he told The Epoch Times. "I don't get it. They should have asked her what her name was and they should have sent some people here to de-escalate it."
Footage released by authorities showed multiple adults standing around Bryant at the time of the incident. Surveillance footage from some of the neighbors was also released. The case has since gained national attention.
Will Blaine lives on the same street where Bryant was shot. On the day of the shooting, he recalled driving home, passing Bryant's home, and seeing the woman in the body-cam video that Bryant nearly stabbed.
He waved at her and thought she was just walking her dog at the time. About 30 minutes later, he saw a policeman walking past his front yard with tape.
"I don't think it's the gun's fault," Blaine told The Epoch Times. "I think there were several bad decisions that were made on several people's accounts—not only the police. There were lots of people in the neighborhood that could have maybe done something before."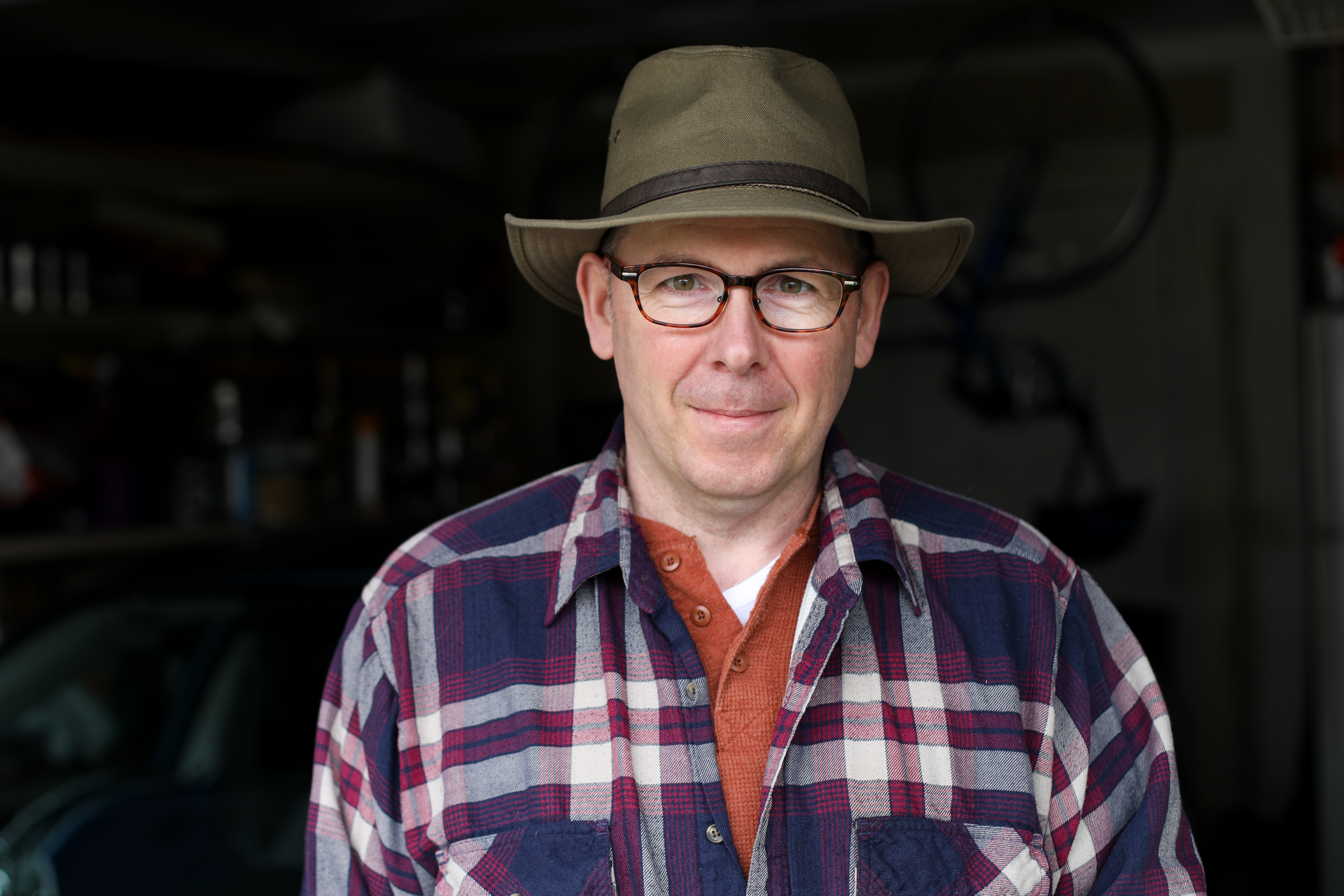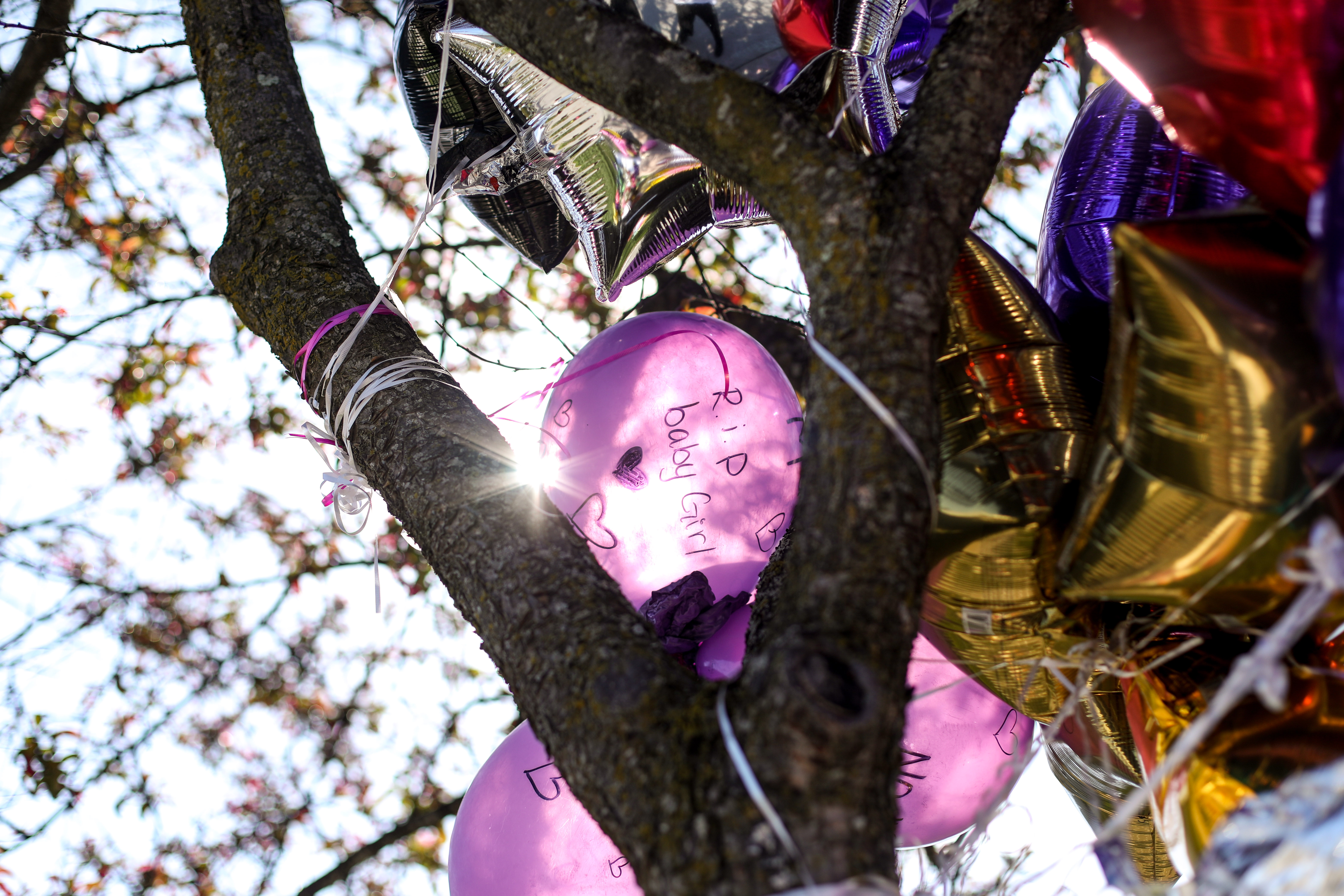 "I don't know that he had that much time to de-escalate anything," Blaine said, referring to the officer. "It seems like he was just walking into the situation. … It's not easy to de-escalate a situation when somebody's emotions are running high."
At 4:32 p.m., on April 20, a male dispatcher received a call from a female caller. It remains unclear who the caller was, but Bryant's family members told The Associated Press that Bryant called law enforcement. Officer Nicholas Reardon, who has been on the force since December 2019, was dispatched three minutes later. Two other officers, Eric Channel and Serge Akpalo, followed closely behind.
"Hey, what's going on?" Reardon asks upon exiting his vehicle at 4:44 p.m. In those next 11 seconds, Bryant was seen charging at 20-year-old Shai-Onta Lana Craig-Watkins with a kitchen knife and then moving on to 22-year-old Tionna Bonner before Reardon yelled, "Get down!" several times, then fired four consecutive shots into Bryant's chest.
Bryant's foster mother, Angela Moore, didn't open her door when asked for comment by The Epoch Times.
Police Response
One homeowner who also lived on the same street described the community as quiet, saying the shooting was the first time such an incident had happened in his recollection.
Ousmana Sy has lived in the neighborhood for the past seven years and said his daughter often plays outside with their neighbors. He said he rarely sees police patrolling their street.
"It's sad to see someone lose their life, but at the same time, maybe the police had to do his job to maybe protect the other people that were being assaulted," Sy told The Epoch Times outside his home.

"It's mixed feelings—you have two girls that are being attacked by someone holding a knife."
Sy said he heard a lot of stories that Bryant was being attacked by the girls around her at the time, which is why she had a knife for self-defense. The details in the case, however, are still unclear.
"The police had to do his job, he was called to do his job," Sy said. "I think when the police came, things were intense. I think they had to make a quick decision to protect the other girls."
Cedric Sloculo, a 17-year-old teenager said he was asleep in his room when he heard the four gunshots. He told his mom and sister about the shots and they all ran outside to see what had happened.
They're located just a few houses away from the foster home where Bryant was living in at the time.
"I see her body, and it was just surreal," Sloculo told The Epoch Times.
The teen later saw footage of the incident and the knife. He understands that the officer only had a short amount of time to make a decision. He said it happened at a time when crime is starting to increase.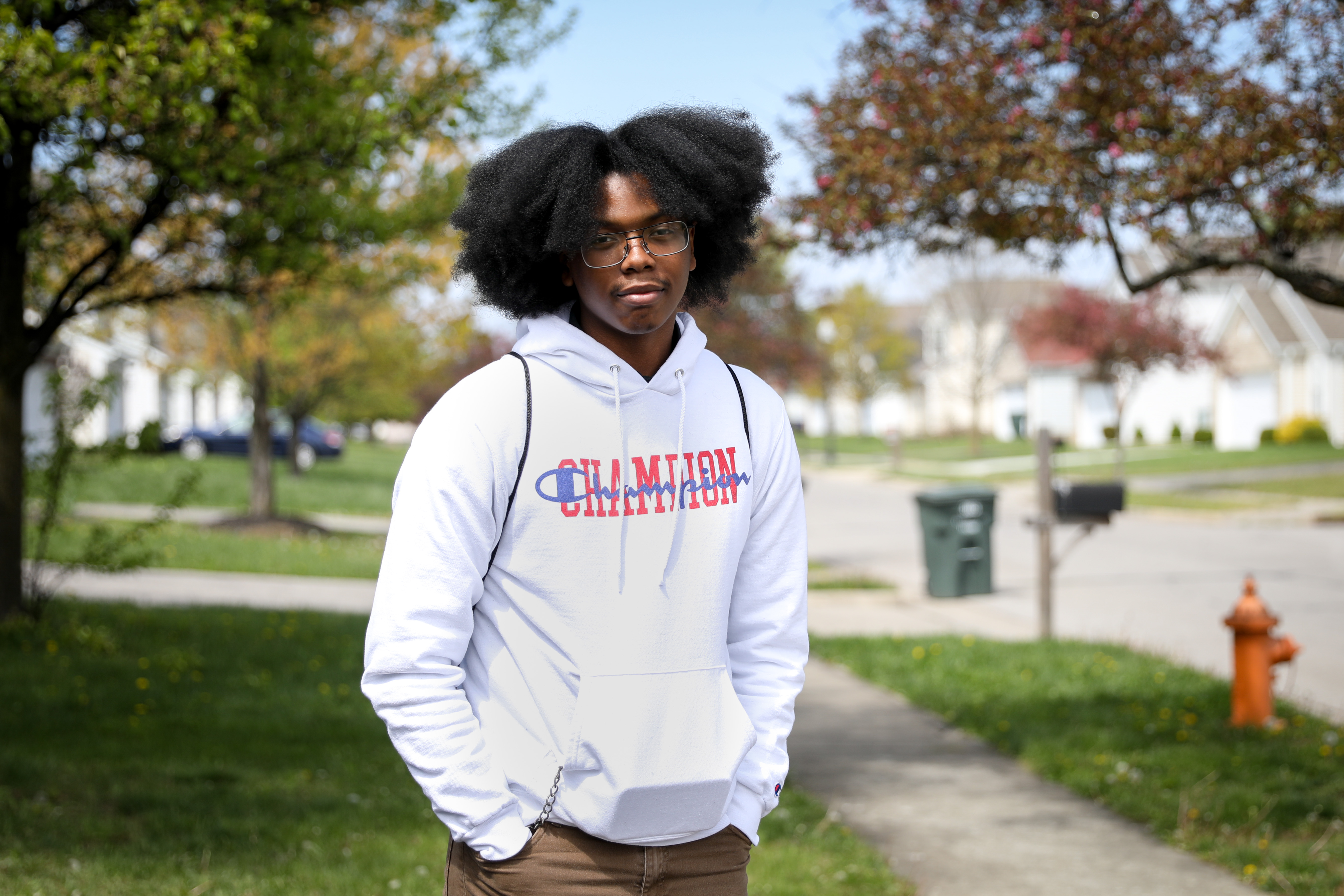 "Honestly, I'm not a cop, so I can't make a good judgment call on that," he said. "That's a split second, you know."
"I've been here for four years. Up until a week ago, this was a really good community," he said. "I just think that crime is going up cause it's getting warmer, and no one really has anything to do, and most people aren't even in school."
Another neighbor, John Blackburn, said he believes there was only one course of action the officer could have taken. Blackburn said the neighborhood is mostly African American, and that he gets along well with his neighbors.
"He was in the right," he told The Epoch Times, referring to the officer. "She had a knife. If he didn't do anything, she probably would have stabbed the other girl to death. This was to protect the other girl."
He cautioned people to wait until more evidence comes out before protesting against police conduct.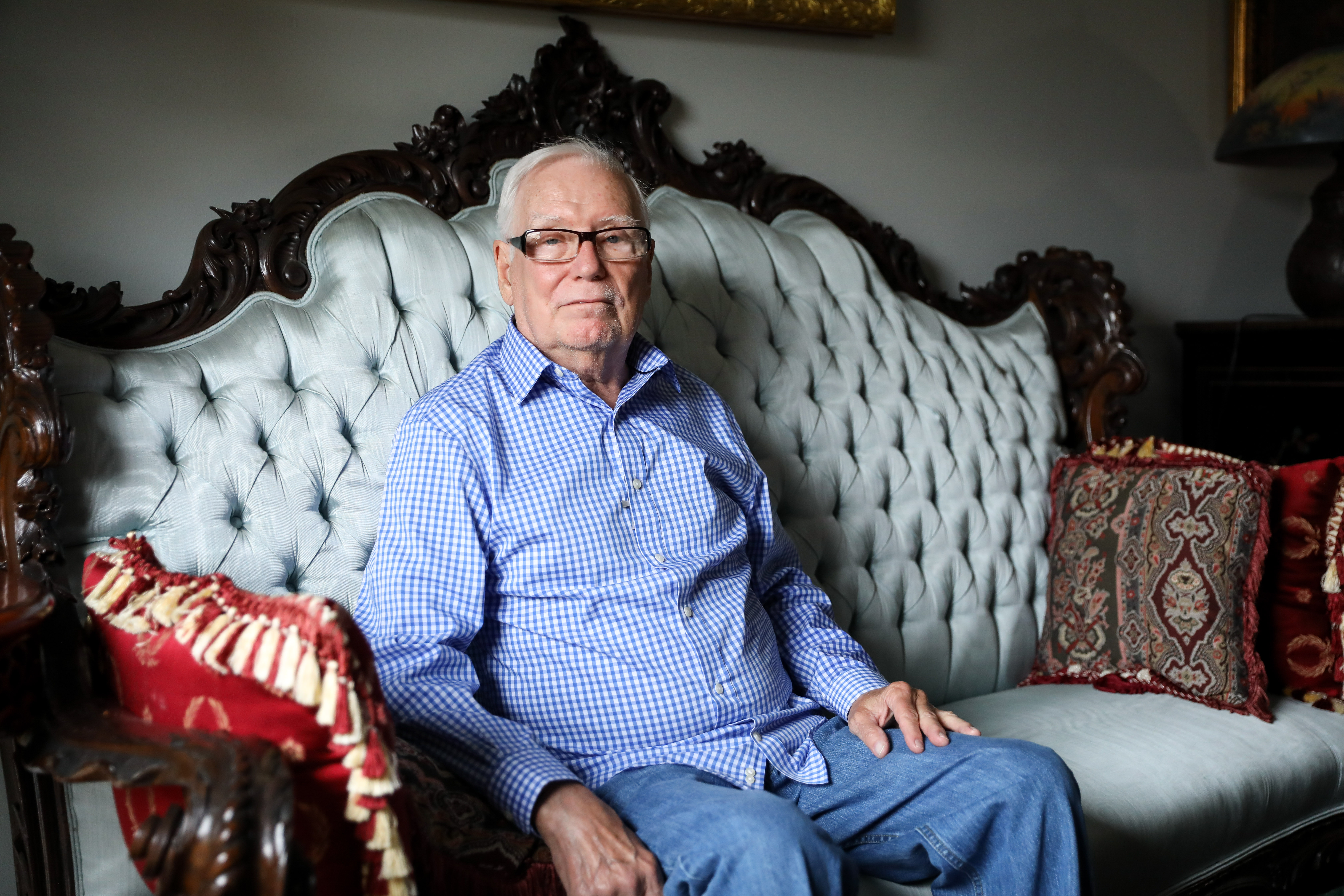 Threats
Donovan Brinson and Ira Graham III both lived on the same street as Bryant and had previously given comments to the media that appeared to suggest the officer's actions were correct in those circumstances.
Graham's wife declined to comment to The Epoch Times and said her husband, Ira, had since received threats after speaking to the media. Brinson similarly declined comment, saying that his words had been twisted by the press.
Some neighbors told The Epoch Times they wished to remain anonymous for fear of backlash and that they didn't want to offend anyone. They indicated mixed reactions to the shooting and could see multiple sides and perspectives.
One neighbor who has lived in the community for more than 10 years said she witnessed the majority of what happened on that day from her bedroom window.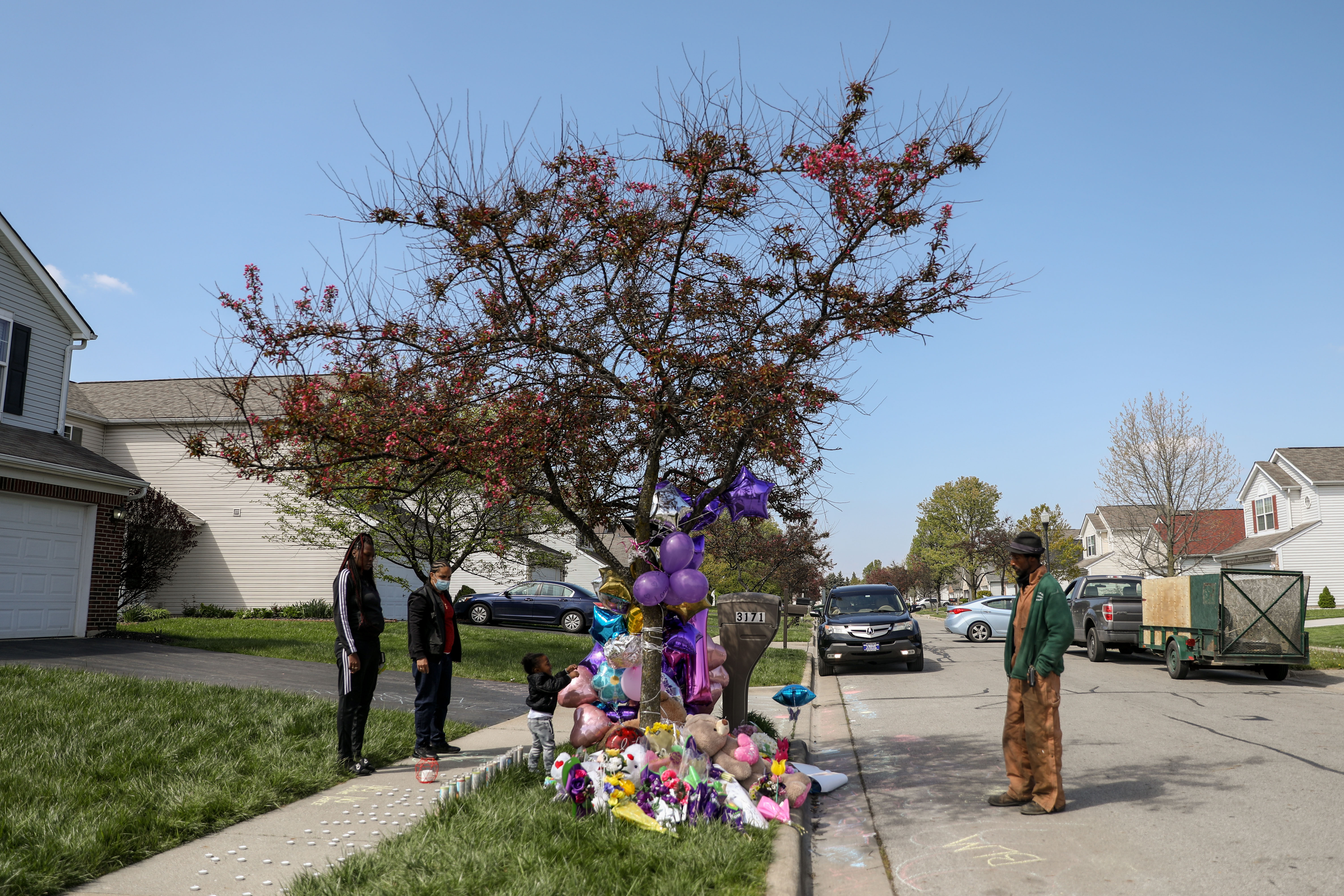 "You never know what you would do when you're in that situation," the neighbor said. "I kind of see both sides of it. I just wish the officer had tried to take other measures."
Blaine, who has also lived in the neighborhood for over 10 years, hopes such incidents won't happen in the future, but he believes it takes a fundamental change in a person rather than following political theater.
"We had people in the neighborhood chanting Black Lives Matter, Blue Lives Matter—it's all political statements," he said. "It doesn't change anything, it doesn't make the situation better. The only way you're going to change things is to change people's hearts."
People's attitudes have been changing, and they've become more and more self-centered, Blaine said.
"If everybody's looking out for themselves, and everybody makes their own standards and makes their own judgments, everybody's right in their own eyes, right?"
The Associated Press contributed to this report