A man was caught on camera stealing the signature Salvation Army red kettle with donations in it outside a grocery store in Savannah, Georgia, on Tuesday, Nov. 14.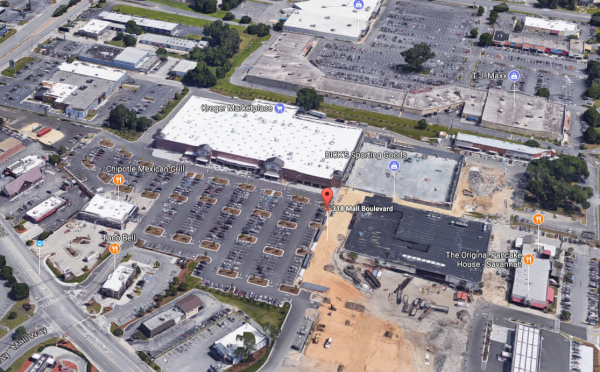 Savannah-Chatham Metropolitan Police Department responded to the theft outside of the Kroger on Mall Boulevard at 8 p.m., and later released footage from a security camera that captured the incident.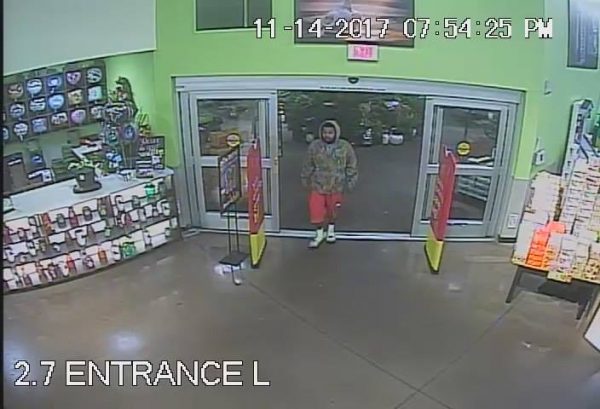 The thief is seen at the outset of the video entering the store. Near the end of the video, he can be seen exiting the store, but hanging out nearby eyeing the kettle. When the ringer has his back turned, he approached the kettle, carefully removed it from its stand, and ran away with it.
Several witnesses attempted to chase the man but lost him near Fox and Weeks Funeral Home, the police stated.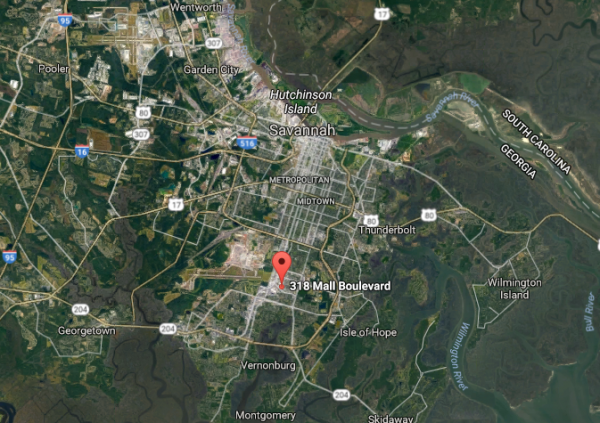 The bearded black man was described as possibly in his early 20s, of average to stocky build, and about 5 foot 6. He was wearing a camouflage jacket, red pants, white socks, and black slip-ons.
The Salvation Army donation kettles, traditionally accompanied by a volunteer ringing a bell, crop up every November across the country. On a good day, one kettle can collect up to $1,000. Every year, however, some fall prey to thieves.
Last year, three Red Kettles were stolen in close succession in the St. Louis area. Salvation Army had them padlocked to the stands, but the thieves simply took the stands too, which hurt the charity even more since together they cost a few hundred dollars.
"It saddens us because this is a vital revenue that we need to be able to provide help for children to unwrap Christmas presents, for homeless people to have a roof over their heads, and for hungry people to have food," said Lt. Col. Dan Jennings of The Salvation Army, Fox reported.
It is not clear if the kettle in Savannah was padlocked, but the ease with which the thief removed it suggests it wasn't.
Anybody with information on the theft can call the Savannah-Chatham Metropolitan Police Department tip line at 912-525-3124. Information may also be forwarded to CrimeStoppers at 912-234-2020. Tips can be submitted anonymously.
While you're here… Share!
We work hard to deliver you the most important and interesting news every day, but would like to ask a little favor in return. Kindly share this story with your friends so we can continue to be supported by ad revenue. You can just click the share button below. Thank you!