Police officers in Florida are looking for a man who went up to a clerk at Walmart and asked for a weapon to kill hundreds of people.
The Port St. Lucie Police Department said the man approached the clerk on Wednesday, Aug. 7 and "inquired about purchasing a weapon that would kill a large amount of people."
The incident took place at a Walmart off Highway 1.
According to WPTV, the man asked the clerk: "Can you sell me anything (or a gun) that would kill 200 people?"
The clerk responded, "That isn't funny."
@PSLPolice need help identifying man who approached sales clerk at Wal-Mart (10855 https://t.co/UoLuZSqAjk Hwy1) /inquired about buying a weapon that would kill a large amount of people. We need to talk w/ him please call Det Boice 772 871-5172 @CBS12 @WPBF25News @TCPalm @WPTV pic.twitter.com/JA64jZ0n1v

— Port St. Lucie PD (@PSLPolice) August 8, 2019
"I know," the man said, before inquiring again about the weapon.
The suspect was described as a white male between 50 and 60 years old, with grey/black hair and a goatee, and wearing a short sleeve black shirt, colored shorts, and a black watch on his left wrist.
The man stood around 5'8″ and weighed around 210 pounds, officials said.
No other information was available.
The alert came after a mass shooting took place at a Walmart in El Paso, Texas over the weekend, leaving 22 dead and a slew of others wounded. In response, Walmart CEO Doug McMillon said the company would respond in "thoughtful and deliberate" ways.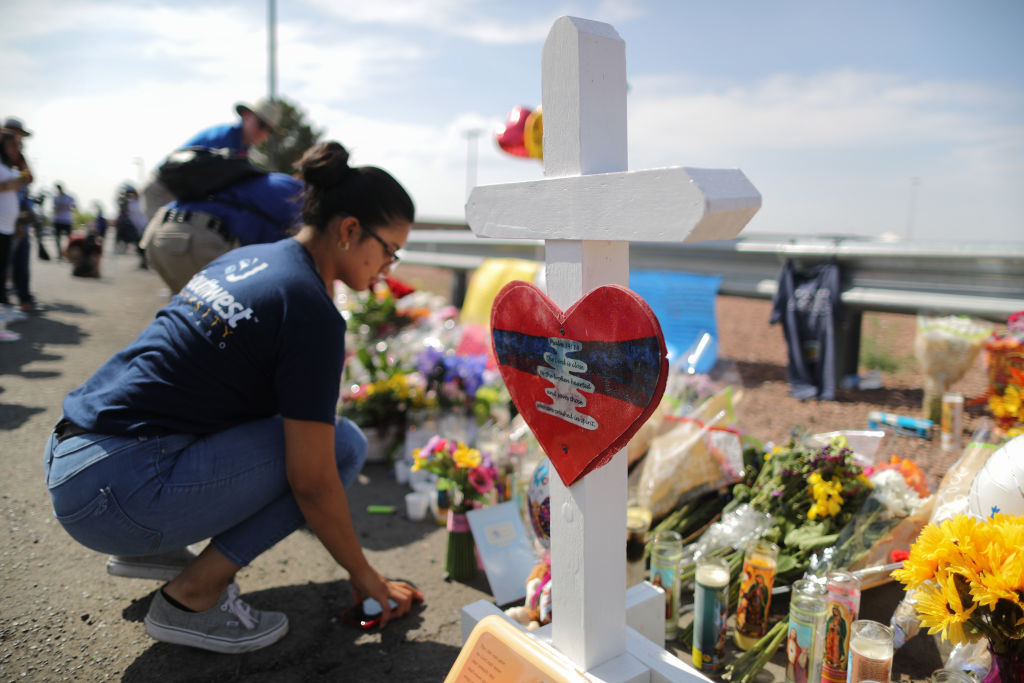 Texas Governor Says No 'Red Flags' in Suspect's Past
Gov. Greg Abbott said Wednesday he's not aware of any "red flags" in the suspected El Paso shooter's past and made no mention of taking major gun-control measures in Texas, where three mass shootings since 2017 have killed more than 50 people.
Abbott, a Republican, said racism needs to be confronted and a crackdown initiated on internet sites used by violent extremists after the weekend attack that left 22 people dead in the mostly Latino border city.
"The people of Texas have been victimized by several mass shootings. It must be stopped," said Abbott, who met with legislators Wednesday in El Paso and said the state will act swiftly to address his calls for action.
In the meeting with Abbott, the lawmakers, all Democrats from El Paso, unsuccessfully pushed for tighter firearms restrictions in the state Legislature. They gathered for a discussion hours before Abbott welcomed President Donald Trump to El Paso.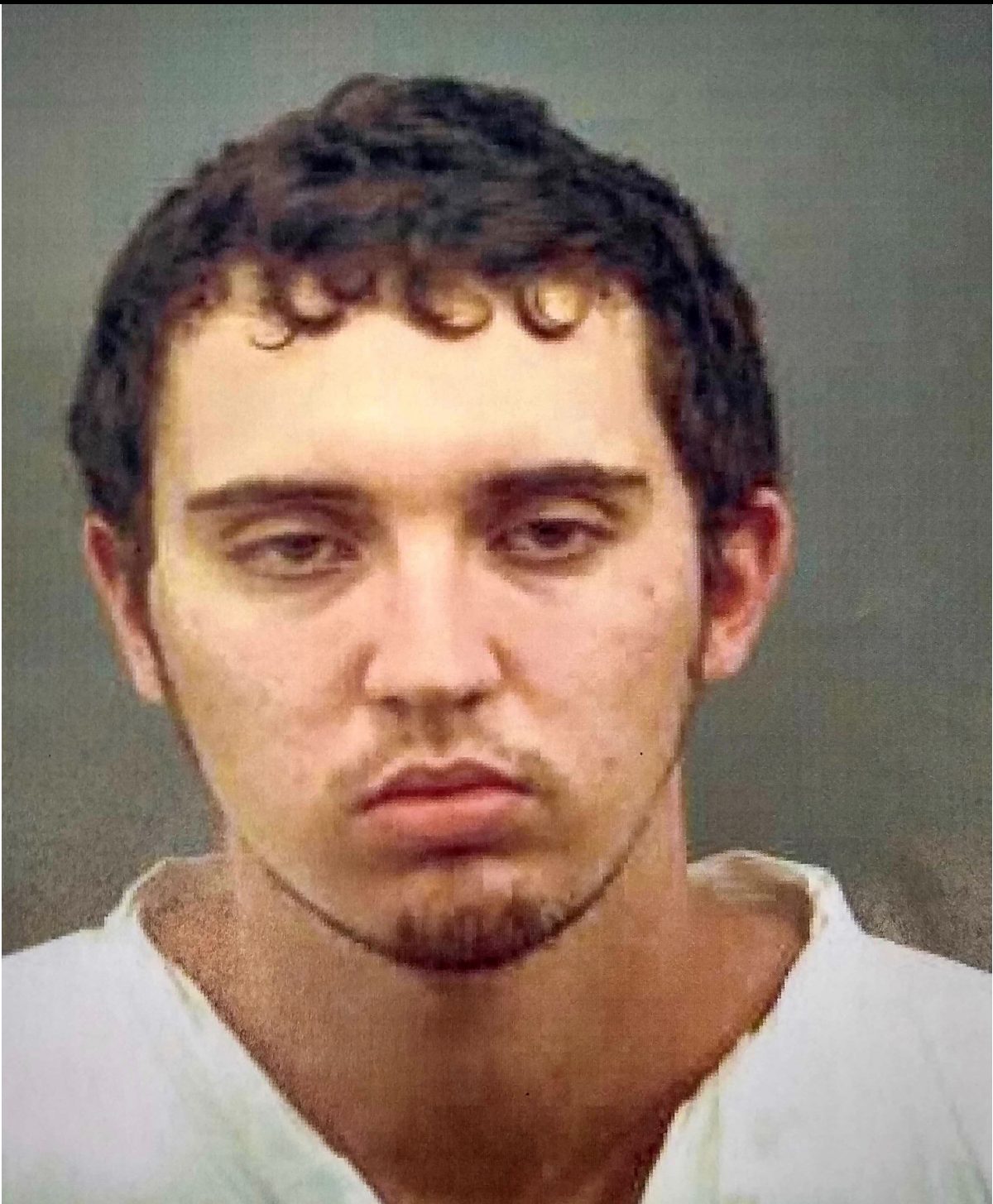 Last year, 10 people were killed in a shooting at Santa Fe High School near Houston. And in 2017, a shooting at a church in rural Sutherland Springs left more than two dozen worshippers dead.
In the El Paso shooting Saturday, authorities believe the suspected shooter, 21-year-old Patrick Crusius, posted a racist screed online before opening fire at a Walmart. Hours later in Dayton, Ohio, another young man killed nine people in an entertainment district.
An attorney for Crusius's family said Wednesday that the suspect's mother contacted police weeks before the rampage out of concern that her son had a rifle.
Abbott did not give specifics about what changes he'll push for following Texas's latest mass shooting. He said firearms must be kept away from "deranged killers" but added that "constitutional rights are not going to be violated."
The Associated Press contributed to the report.