Texas police are looking for a suspect who approached three young children, said "sorry" and then pulled out a gun and shot their dog in the face before fleeing on foot.
The dog survived but sustained a "major injury to his mouth" according to a statement by Dallas police on March 8.
The children, aged between 5 and 7, had been with their dog near the dumpster of their apartment complex in a Dallas suburb on Feb. 28, said the police statement.
Genola Vance is the owner of the 9-year-old Labrador retriever mix, named Nolan.
Vance said that her son and nephews were taking out the trash and Nolan had followed them.
The next thing she knew, the children burst into the home shouting, "Someone shot Nolan!" she told WFAA.
"He took a bullet for my family."Fortunately, Nolan is expected to make a full recovery.

Posted by WFAA on Friday, 8 March 2019
"They said he just looked at them, said 'sorry', and then shot him," Vance said.
"He ran by me into the house and there was blood everywhere."
Police have been unable to trace the suspect, who they described as an adult male in a black hoodie. He faces charges of cruelty to non-livestock animals—torture.
Vance thinks that Nolan instinctively followed the children out to protect them.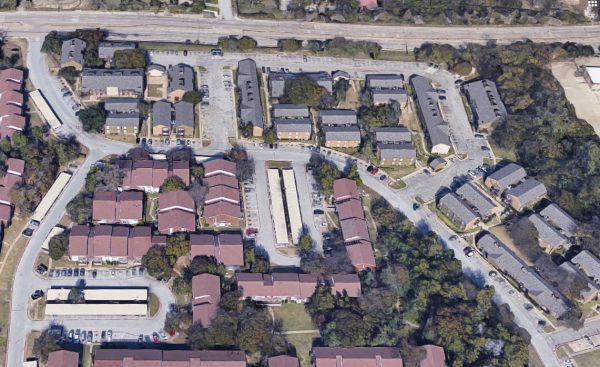 "I think if Nolan wouldn't have run outside, maybe this man would have shot one of the kids," Vance told WFAA. "He took a bullet for my family … I'm just happy he's alive and I'm going to do whatever it takes to make him better."
Nolan is back home, recovering with an adjustable plate on his jawbone, which the bullet broke after piercing his mouth.
The family had adopted Nolan from a shelter last year, looking for a loving family friend.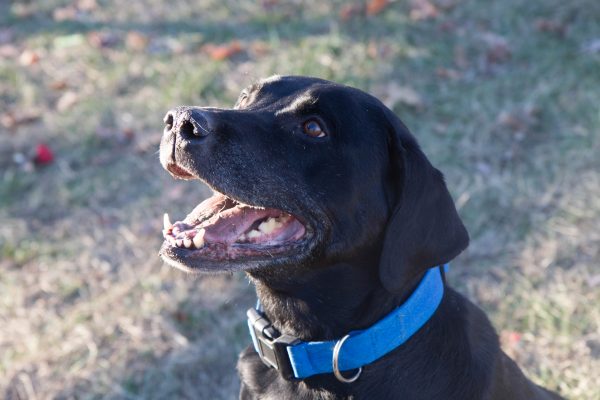 "He doesn't understand how bad he hurt our family. This is really hurting inside because my kids love that dog," said Vance, reported NBC.
Nolan was rushed to VCA Metroplex Animal Hospital for emergency surgery.
According to NBC, The local SPCA chapter paid for his surgery which was around $7,000.
The motivation behind the shooting remains unknown.
Neighbor Shot Dog for Urinating on Yard
In December a California man was arrested for shooting his neighbor's dog, officials said, after it allegedly urinated on his lawn.
The dog's owner left her house around 11:30 a.m. on Dec. 11 and upon returning later in the day, she noticed the dog missing from her front yard and called the authorities.
The Tulare County Sheriff's Office said she identified Modesto Ramos, 23, as a suspect.
"He told them he became angry at the victim's dog for urinating on his yard and vehicle. Ramos then shot and killed the dog with a rifle and buried it," the office said in a statement.
Deputies collected evidence to correlate the crime and during the investigation, they found an AR-15 and AK-47 that are banned in California.
Ramos was booked for animal cruelty causing death, possession of banned assault weapons, and negligent discharge of a firearm, the office said.
Ramos was not reported to have a criminal history.
According to researchers for the Animal Welfare Institute (pdf), there is a strong correlation between animal cruelty and other crimes, including interpersonal violence, illegal possession of drugs, and guns. 
"Moreover, participation in animal cruelty in childhood is a significant marker for the development of aggressive and anti-social behavior, as well as a predictor of individuals who might engage in domestic violence."
Nearly every state has passed laws making animal cruelty a felony in some or all cases, the researchers said. 
Jack Phillips contributed to this report.