The Boulder Police Department in Colorado has disputed a claim made by a convicted sex offender who confessed to killing JonBenet Ramsey more than 20 years ago.
The Daily Mail published letters allegedly written by Gary Oliva, 54, who was convicted on child pornography charges, saying he accidentally killed the former child beauty pageant contestant.
"I never loved anyone like I did JonBenet and yet I let her slip and her head bashed in half and I watched her die," he allegedly wrote in a letter published by the Daily Mail. "It was an accident. Please believe me. She was not like the other kids."
Brother of JonBenet Ramsey reaches settlement with CBShttps://t.co/CYZbRc8sZJ pic.twitter.com/rea4kJp20K

— WSYX ABC 6 (@wsyx6) January 7, 2019
The Boulder Police Department released a statement about Oliva's letters, saying it is aware of the claims.
"The Boulder Police Department is aware of Mr. Oliva and has investigated his potential involvement in this case, including several previous confessions," the department said, reported The Denver Channel.
"The department routinely receives information on this investigation," It added. "Information provided to the police department is reviewed along with the many tips and theories we receive. There are no new updates in this investigation and the department will not comment further."
Former Boulder District Attorney Stan Garnett told Fox2 on Jan. 11 that the Daily Mail has not reported anything that wasn't already known to authorities.
The Denver Post previously reported that Oliva was interrogated by police after JonBenet was killed in her home more than 20 years ago. He had lived just blocks away from the Ramsey family during the time of her killing.
Pedophile Gary Oliva confesses to killing JonBenét Ramsey by accident https://t.co/x6vsmSJQ3l via @MailOnline

— Phil Sanchez (@Phil_Sanchez) January 10, 2019
In another letter published by the Mail, he allegedly wrote, in part, it was "by accident she died and it was my fault."
The letters were sent to music publicist Michael Vail, a former high school classmate of Oliva's.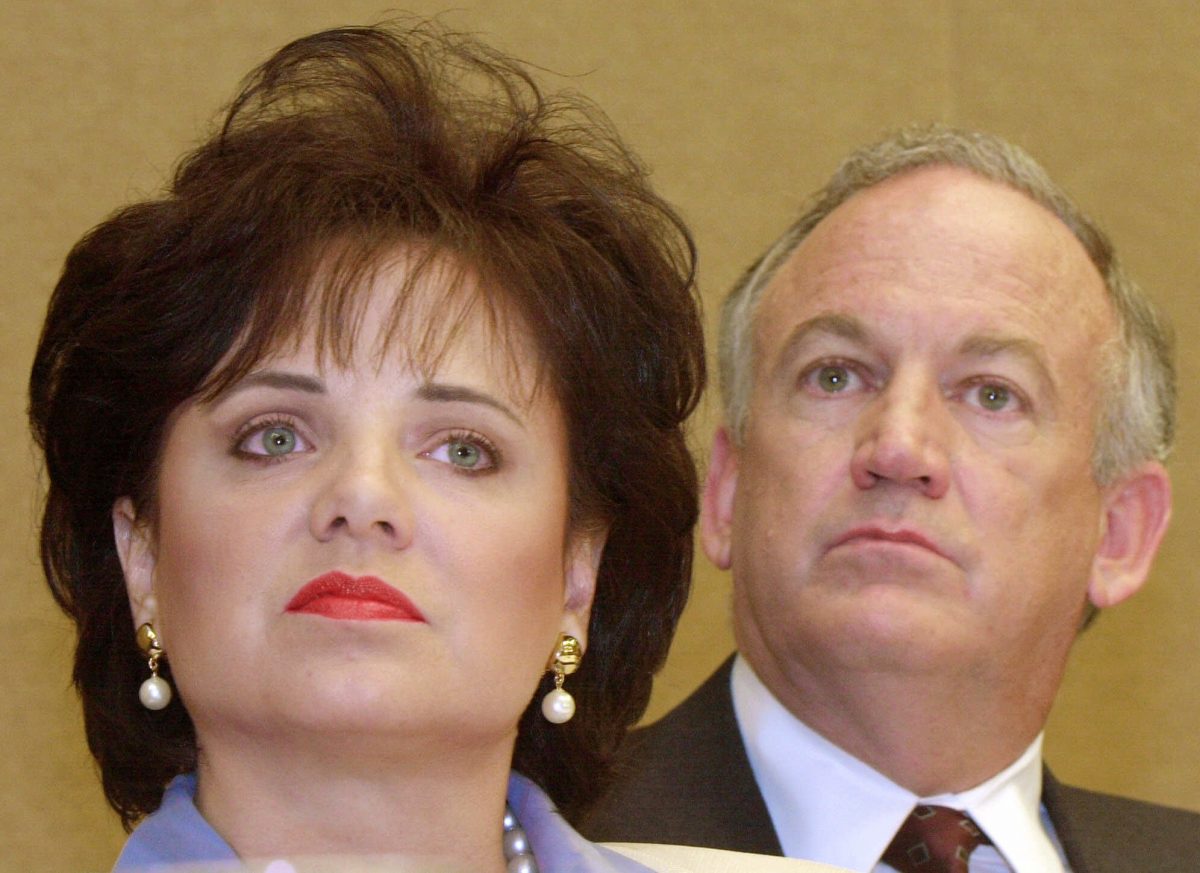 In 2016, Oliva was arrested after an investigator found child pornography images in an email account used by him.
"The focus on him has to do with this new case, we are not in a position at this point to say if he is being looked at in connection with JonBenet," said Boulder city spokeswoman Sarah Huntley in 2016, according to reports at the time. "We are not comfortable ruling anybody in or out as a suspect in connection with JonBenet, including Mr. Oliva."
Oliva was arrested in 2002. He told the Denver Post, "JonBenet's murder touched me very deeply … I feel she was an exceptional girl whose death was an exceptional loss. I felt the need to build a monument, a shrine, to remember this little girl."
The Daily Camera of Boulder reported Oliva was a previously convicted sex offender from Oregon. He admitted to having an obsession with JonBenet.
Boulder police: 'no new updates' after man confesses again in JonBenet Ramsey case https://t.co/94WRxNKcei pic.twitter.com/v7uBNR8QUm

— FOX31 Denver KDVR (@KDVR) January 11, 2019
"I believe she came to me after she was killed and revealed herself to me," he told the Daily Camera in 2002. "I'd like to see a memorial set up for her. I haven't seen that, anywhere."
No one has been charged in JonBenet's death. Her father, John Ramsey, found her in the family home's basement on Dec. 26, 1996.
Her parents were cleared in the girl's slaying.
Officials have said she was likely killed on Christmas Day 1996.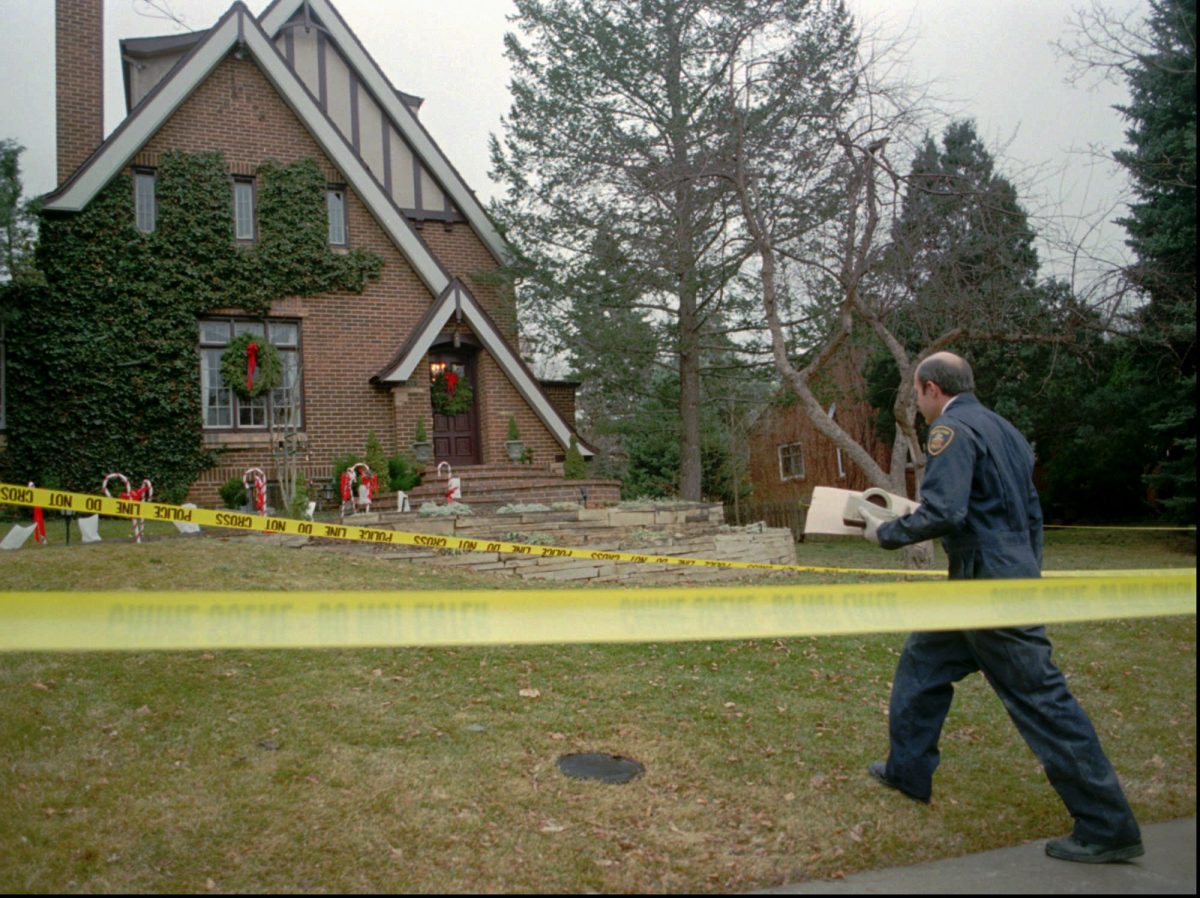 Previous Confessions
More than 10 years ago, John Mark Karr, a 41-year-old elementary school teacher, was arrested in Bangkok on Aug. 15, 2006, when he apparently confessed to murdering JonBenet.
"I was with JonBenet when she died," Karr told reporters at the time, reported The Associated Press. "Her death was an accident."
When asked if he was innocent in her slaying, Karr replied, "No."
Later, according to ABC News, DNA testing failed to link Karr to the crime scene. Boulder police then ruled him out as a suspect.