LONDON—When he spotted a knife-wielding figure breach the security barrier at London's Houses of Parliament, Sir Craig Mackey had no gun, no stab vest, taser, or radio. But the decision by the nation's most senior policeman to then lock himself in his car during last year's Westminster terror attack is now under scrutiny, with some fellow officers calling for him to resign and to be stripped of his knighthood.
Details emerged on Oct. 8 of how Mackey happened to be leaving a meeting with government ministers at the exact moment Khalid Masood crashed his SUV into nearby railings, ran around the corner, and burst through security gates, after mowing down pedestrians on Westminster Bridge.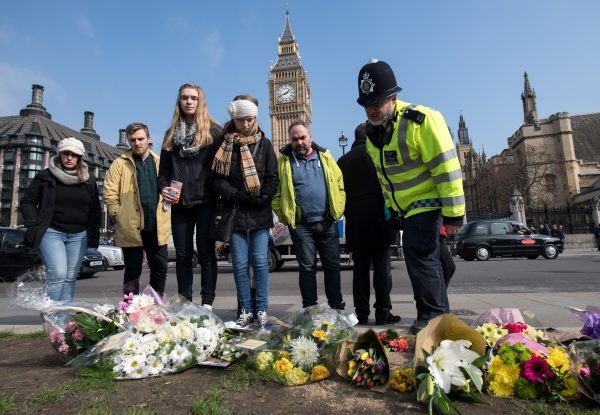 Five people were killed during the Islamic extremist attack on March 22, 2017, including unarmed police officer Keith Palmer, who was stationed inside the gates of Westminster Palace, just yards from Mackey's car.
An inquest into the attack on the seat of government has been hearing witness testimony for the past month. During his testimony, Mackey confirmed that he had locked the doors of his car, in part to protect the other occupants, seconds after he saw Masood with a knife at Westminster Palace.
Mackey, who was acting commissioner of London's Metropolitan police at the time, is now deputy commissioner.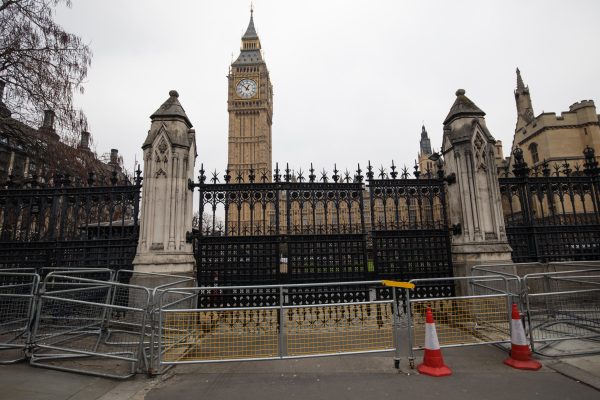 Mackey said that Masood's bearing and expression bore an unmistakable intent. He told the inquiry, "I think anyone who came up against that individual would have faced serious, serious injury, if not death."
'The Right Thing Sometimes Means Doing the Hard Thing'
But some senior officers, former and present, dismissed his justifications, saying he had fallen short of the valor they expected of colleagues.
One Police Federation leader, Matt Webb, said, "Doing the right thing sometimes means doing the hard thing or putting yourself in danger, but the clue's in the title: It is the right thing, so other options are wrong."
"In return, I expect those above me to lead by example, to show the way," he wrote in the Telegraph newspaper on Oct. 11.
"When it becomes clear that someone—and especially a fellow officer—needs assistance, it doesn't matter in what position you find yourself. The whole ethos of being a copper is that it is the right thing to go to their aid."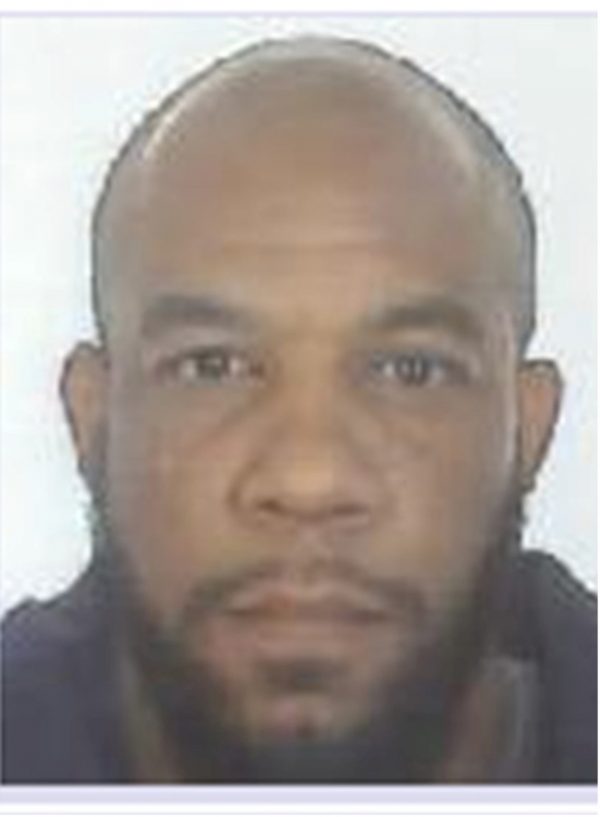 Webb joined other senior officers in calling for Mackey to be stripped of his knighthood, a traditional honor he was granted in 2018 in recognition of public service, bestowing on him the official title of Sir Craig Mackey.
'Get Out, Make Safe, Go, Shut the Door'
Masood, a British-born Muslim convert with a history of violence, was previously known to intelligence agency MI5.
With 90 percent of London's police unarmed, the 82-second attack re-opened the debate about whether more British police should be armed. Masood was only stopped when an armed ministerial protection officer, who happened to be waiting in a nearby car, opened fire, killing him.
Mackey admitted that on hearing the gunshots, he "went to open the door to get out." But his mind was quickly changed.
"One of the PCs, quite rightfully, said: 'Get out, make safe, go, shut the door.'
"That's when I thought, 'I have got to start putting everything we need in place. We have got no protective equipment, no radio, I have got two colleagues with me who are quite distressed,' so we moved out."
His car left the courtyard, leaving others to attend to Palmer.
The inquiry judge on Oct. 12 said Mackey's actions had been "sensible and proper," saying he would not have reached Palmer in time.
Mackey is due to retire in December.
The controversy over Mackey's decision came as three men who ran towards danger during a separate knife and vehicle terrorist attack on London Bridge were honored for their bravery.
London police say security arrangements at Westminster have been revised since the attack.