The plea hearing for Kevin Clinesmith, the former FBI lawyer charged with fraudulently altering an email during the bureau's probe of Donald Trump's 2016 presidential campaign, is scheduled for Aug. 19.
The hearing will take place at 1 p.m. Washington time by telephone/video conference, according to an update from the court.
U.S. District Judge James Boasberg, a nominee of then-President Barack Obama, will preside over the plea hearing. Boasberg is the presiding judge for the secretive Foreign Intelligence Surveillance Court.
U.S. Attorney John Durham charged Clinesmith with one count of making a false statement.
According to a court filing, the one-time FBI lawyer altered the content of an email he forwarded to an FBI special agent.
The message initially stated that Carter Page, a former Trump campaign associate, was a contact for the CIA. Clinesmith is accused of changing the message to read the opposite, that Page wasn't a CIA source.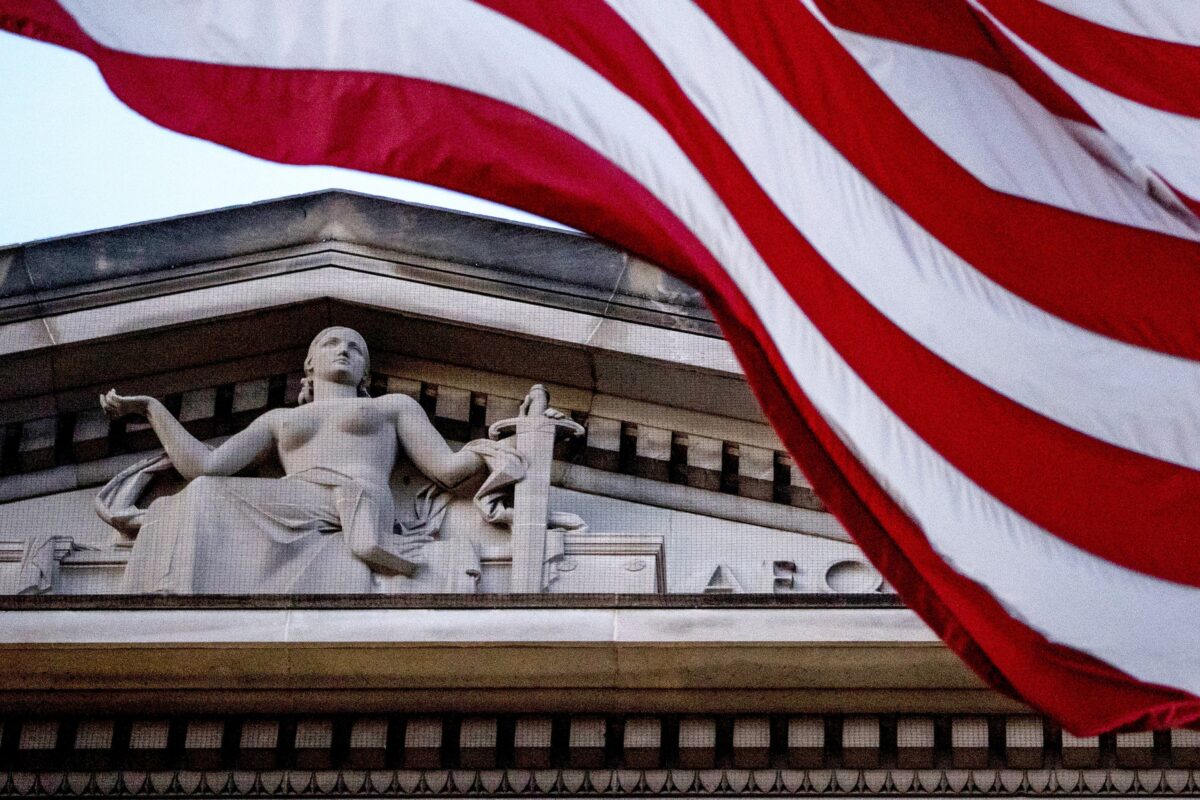 The FBI special agent then relied on the adulterated email to sign off on a Foreign Intelligence Surveillance Act warrant application used to spy on Page, which was approved by the court Boasberg now oversees.
The probe of Page was riddled with errors, Department of Justice Inspector General Michael Horowitz found last year.
Durham was assigned by Attorney General William Barr to look into the origins of the investigation into Trump's campaign, dubbed internally by the FBI as Crossfire Hurricane. Clinesmith is the first person charged in the probe.
When asked why he altered the email, Clinesmith claimed he recalled the CIA liaison "saying that [Page] was not a source of theirs," but rather "incidentally reporting information via a source of theirs." When the inspector general asked the CIA liaison about the same, the liaison said "her email stated just the opposite."
Clinesmith's attorney has told news outlets that his client plans to plead guilty. The lawyer hasn't responded to inquiries from The Epoch Times.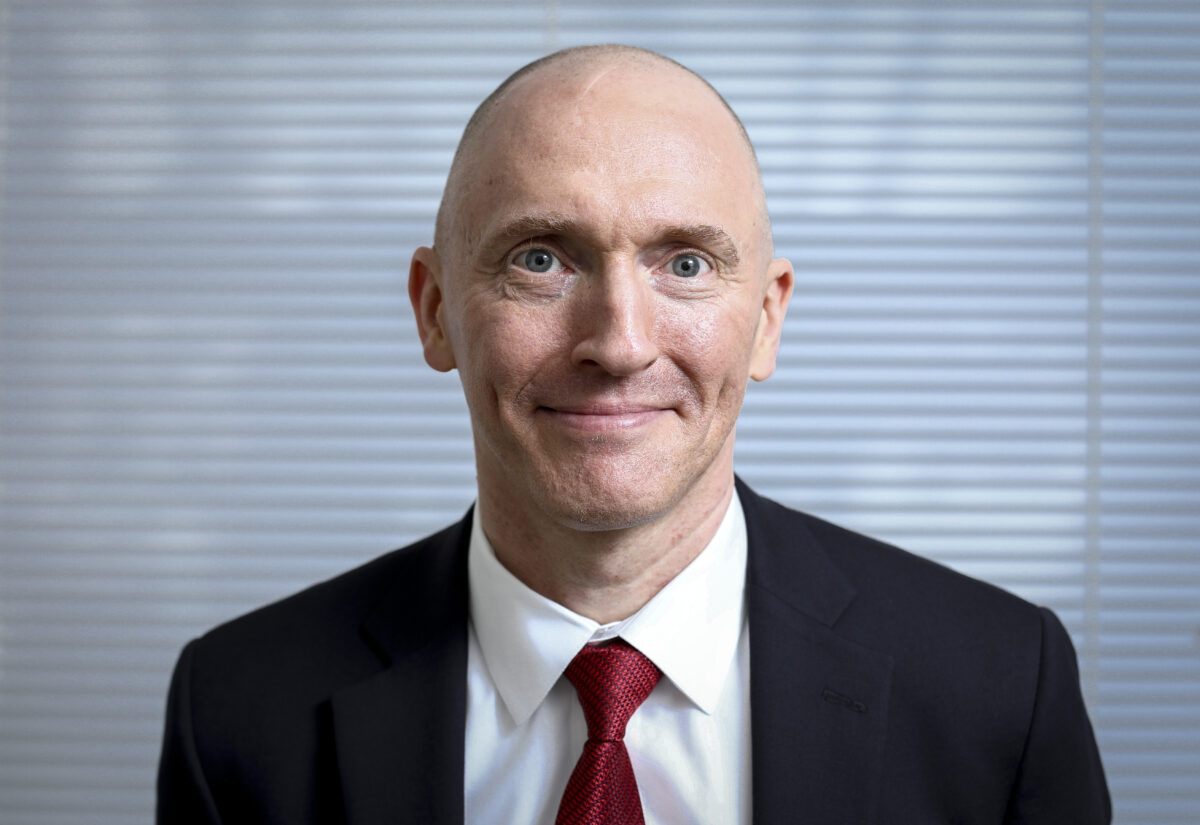 Senate Homeland Security and Government Affairs Chairman Ron Johnson (R-Wis.) said over the weekend that the information revealed in the filing against Clinesmith was stunning.
"I think what was probably most stunning about the court document, is now we know that back in August of 2016, the CIA had already notified the FBI that Carter Page was an operational contact for the CIA. So the FBI knew this back in August of 2016, and we only know that now?" he said on Fox News' "Sunday Morning Futures."
Speculating on why it took so long to charge Clinesmith, Johnson said: "It was probably John Durham was trying to get Kevin Clinesmith to cooperate with his additional prosecutions, investigations.
"I'm hoping that's the case because there's an awful lot of wrongdoing that has to be exposed."
Johnson last week subpoenaed FBI Director Christopher Wray for documents related to Crossfire Hurricane. He plans to issue more subpoenas in the coming days.